New Product: New fructose-based sweetener stands up to stevia
New Product: New fructose-based sweetener stands up to stevia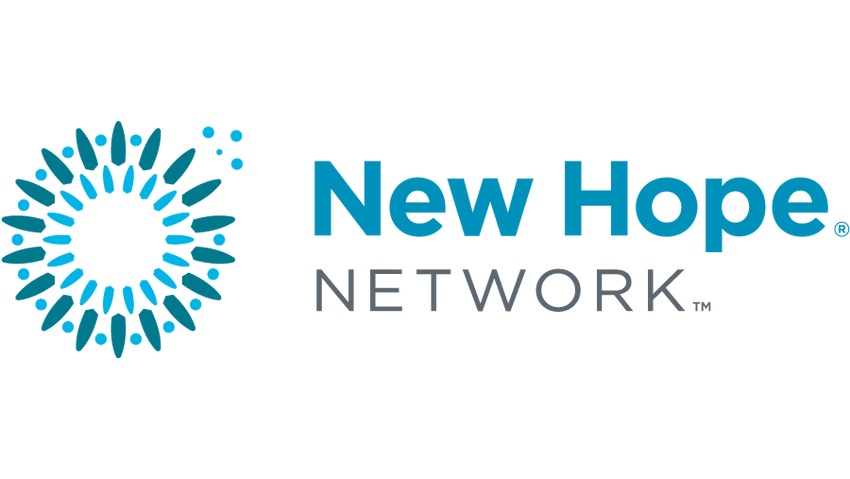 Billing itself as an alternative to the natural sweetener Stevia, a new sweetener launched by NXT Nutritionals of Massachusetts also touts its added health benefits.
Called Susta, the product is all-natural and low glycaemic, as well as containing prebiotics, probiotics, vitamins and minerals.
Sold in packets, it is available in 3000 stores in the East Coast, although the company expects it to be available soon nationwide. The ingredient is also used in Healthy Dairy, a natural yoghurt smoothie drink.
Susta's sweetening power comes down to its proprietary blend of citrus extract with fructose.
"Susta is built like a fruit or vegetable," said Richard Kozlenko, DPM, MPH, PhD, director of research and development for NXT Nutritionals. "This means, it has high relative fibre, some natural fruit sugars (fructose), antioxidants and nutrients. Susta is over two parts fibre to one part fructose, and is 2 1/2 times sweeter than a teaspoon of sugar. That means one packet at 5 calories has the same approximate sweetening as 8-10g of sugar at 35 to 40 calories."
"Susta contains no stevia. Instead, we use a proprietary all-natural extract from citrus that enhances the sweetening power of the small amount of fructose in product and provides synergistic flavour notes with our proprietary botanical blend."
The company's goal in developing Susta was to create a sweetener that was not only natural, but also low-glycaemic, low-calorie, and functionally beneficial.
"Like whole raw fruits and vegetables, Susta with its probiotics, prebiotics and botanical extracts team with active enzymes and other healthy bioactive compounds released into the GI tract," Kozlenko said. "Our attempt was not only to sweeten naturally, but transform what you sweeten into something much more healthy."
Per each 2g serving packet, Susta contains 100 million CFU of Bacillus coagulans. Vitamin C and selenium act as antioxidants, along with B6 to help manage the effects of sugar in creating glycation end products, supported by the botanicals grape seed extract and goji berry.
Nutritional info per 2g serving packet
Dietary Fiber = more than 1g
___________________________________________
SELENIUM (sodium selenite) = 3%
CHROMIUM = 3% (chromium chloride)
Subscribe and receive the latest updates on trends, data, events and more.
Join 57,000+ members of the natural products community.
You May Also Like
---