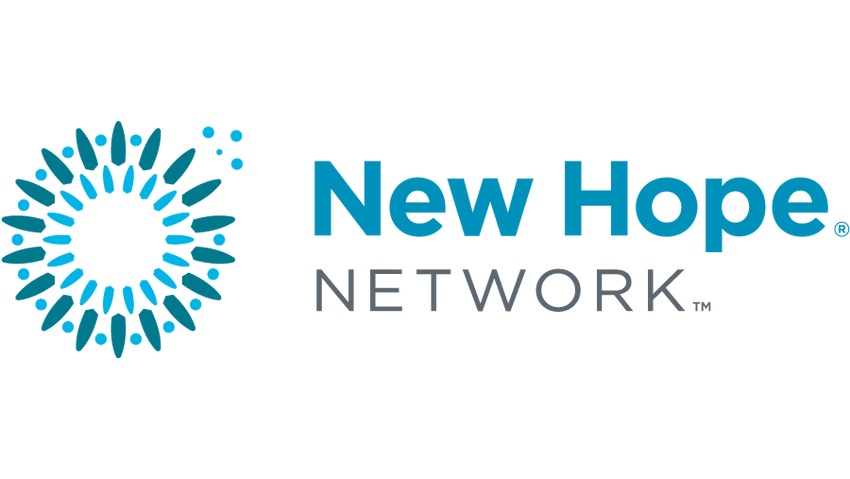 PepsiCo, one the world's largest food and beverage companies, announced that it will open a research laboratory in New Haven, Conn., with a focus on developing healthier foods and beverages. The lab will be PepsiCo's ninth global regional research center, four of which are located in the U.S.

The company also plans to fund a graduate fellowship in the MD-PhD Program at Yale School of Medicine, which is adjacent to the new lab, to support research related to nutritional science, such as metabolic syndrome, diabetes and obesity.

"We're confident that the work we'll be doing in New Haven, in collaboration with some of the world's best scientists, will lead to advancements in nutrition and health for people across the globe," said Mehmood Khan, MD, PepsiCo's chief scientific officer and an endocrinologist, in a statement.

"I think this is a move in the right direction for the overall health of the mainstream consumer who doesn't shop in a health food store. For their sake, wouldn't it be grand if a greater percentage of processed mass food products were truly healthy, not just healthy wannabe products," said Kimberly Lord Stewart, author or Eating Between the Lines (St. Martins Press, 2007) and editorial director of Functional Ingredients (sister publication to NFM).

But the jury is still out on whether food and beverages developed at PepsiCo's New Haven-based lab will gain the respect of the natural products industry. "As to whether this is a threat to the natural products retailer and/or industry, if Pepsi can develop products that meet the health standards of natural products retail stores, it will be up to the individual retailers as to whether they want to carry the brands," said Stewart. "The retailer is the ultimate gatekeeper of health; no one can take that away from the store owner. The natural products retailer will always have the 'health advantage' over mass channels."

In the past three years, PepsiCo has increased its investment in research and development by 40 percent. PepsiCo has branched out beyond soda and chips, acquiring companies that produce juices, dairy, hummus and nuts and seeds.

"What is interesting to note is that the healthier product innovations Pepsi launched last year in foreign markets—reduced fat snacks, vitamin fortified juices, rice-bran oil replacing saturated fats—were concepts born in the natural products industry," said Stewart. "This industry continues to be the incubator for truly healthy and novel food concepts. I don't think that will ever change because the natural products industry is nimble and can adapt to consumer health needs much faster than large global companies."

Subscribe and receive the latest updates on trends, data, events and more.
Join 57,000+ members of the natural products community.
You May Also Like
---