Probiotic combos may hold key to defeating allergies
Probiotic combos may hold key to defeating allergies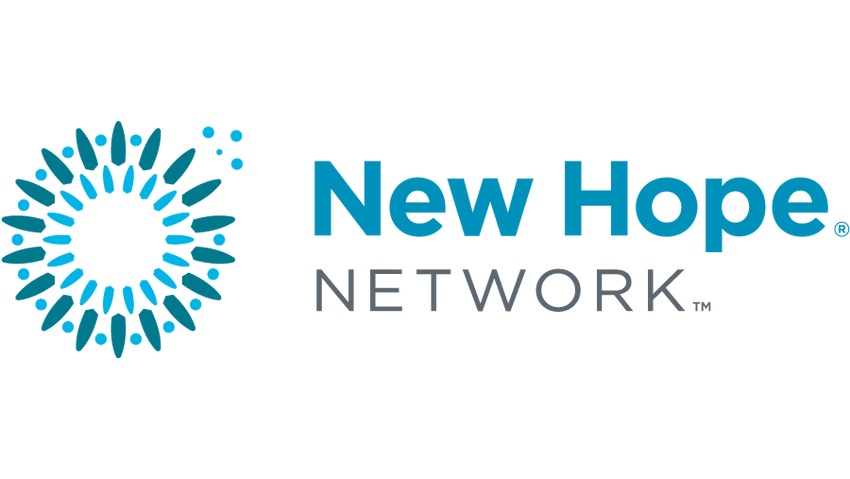 Evidence is emerging that certain probiotic mixtures could become a powerful weapon in the frontline of the battle against allergies.
Ingredients supplier Danisco and Turku University in Finland have published what they say is the first study to demonstrate that dietary supplementation with probiotic cultures may relieve the symptoms of birch pollen allergy, a condition estimated to affect 100 million people worldwide.
Forty seven children aged between four and 13 years old and diagnosed with birch pollen allergy participated in the study. Starting a month before the onset of the birch pollen season, they were given a daily dose of either a placebo or the probiotic combination of Lactobacillus acidophilus NCFM and Bifidobacterium lactis B1-04.
A daily dose of the two probiotic cultures, combined at a specific ratio, was found to reduce the inflammatory response in the nasal mucus membranes to birch pollen and produced indications that respiratory symptoms, such as a runny nose and nasal blocking, were alleviated by approximately 20% each.
Danisco said the findings were a promising first step towards developing a probiotic alternative or supplement to traditional antihistamine treatments, which can occasionally give side effects such as drowsiness and dry mouth.
"Previous studies have combined probiotic strains at a ratio of 1:1," said Dr Arthur Ouwehand, leader of the research team at Danisco Health & Nutrition. "The innovative aspect of our study was that we used an adapted ratio in an attempt to find the right probiotic mix."
Meanwhile, a study backed by functional dairy giant Danone suggests a synbiotic mixture of pre- and probiotics strains may reduce allergic responses to cows' milk.
Mice were fed diets containing a prebiotic mixture (Immunofortis), a probiotic strain \[Bifidobacterium breve M-16V\], or combining both while undergoing oral sentisiation with whey.
The researchers wrote: "In mice fed the synbiotic mixture, the allergic skin response and the anaphylactic reaction were strongly reduced compared with whey-sensitised mice fed the control diet. Immunofortis or B. breve M-16V alone were significantly less effective in reducing the allergic skin response than the synbiotic diet and did not reduce the anaphylactic reaction."
They added: "This model shows the potential for dietary intervention with synbiotics in reducing the allergic response to food allergens."
Subscribe and receive the latest updates on trends, data, events and more.
Join 57,000+ members of the natural products community.
You May Also Like
---