Probiotic science: Suppliers sound off
Probiotic science: Suppliers sound off
Nebraska Cultures, Ganeden Biotech and UAS Laboratories, Inc. talk about where research and health claims are headed for probiotics.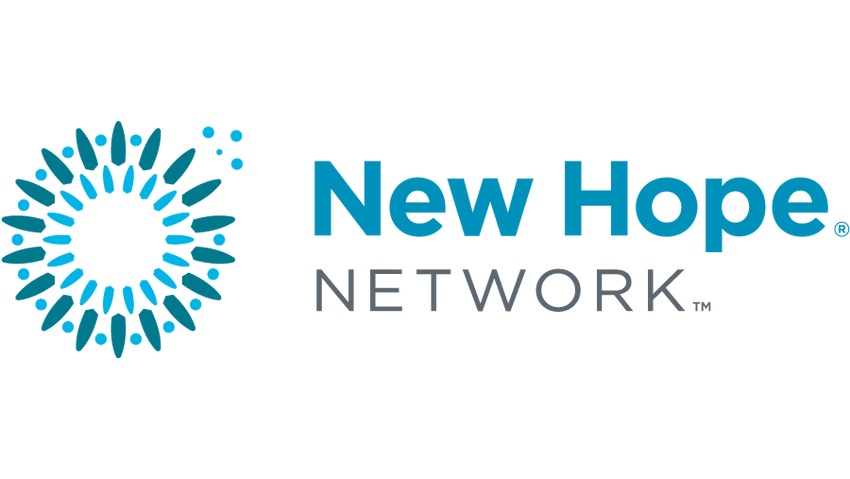 Q. It seems as if there's a paucity of good, strain-specific studies in the probiotic realm, a paucity of accepted biomarkers and a difficulty in designing studies that do not approach drug use endpoints. What's your company's take on where the science in the sector needs to go?
"I don't think the probiotics industry is ever going to be at the point where we will be able to make claims the way the drug claims can be made. I think we have to be content to do the right kind of research. Human clinical trials are going to have to be done to show that, yeah, certain conditions maybe can be helped by probiotics. You're probably not going to be able to cure IBS with probiotics, or Crohn's disease. And yet I think that studies need to be done to show what actually can be done with probiotics. We were thinking about a study about whether probiotics can affect gut permeability."
­–Michael Shanahi, director of operations
Nebraska Cultures
"It's so difficult when you look at what's a healthy gut. And then how do you do a trial that shows some sort of improvement in a healthy gut? Because if you make a change or an improvement, then apparently your gut wasn't healthy to begin with. Then there are certains that if you do them, then you're doing drug trials. That's the question du jour.  When you look at biomarkers in gut health, it's really tricky. When it comes to immune health there are more known markers you can point to. When you look at gut health it's more like clinical endpoints and reductions in symptoms."
–Mike Bush, vice president of business development
Ganeden Biotech
"The consumers now understand very well that all probiotic products are not same. Probiotics are strain specific, condition specific and dose specific. It is now the responsibility of the probiotic products manufacturers and marketers to manufacture and market the probiotic products based on scientific research on probiotic strains used in the probiotic product. Some companies, including UAS Laboratories, have started conducting clinical studies on condition-specific probiotic blends and probiotic strains, and some of these research reports have been published in 2010."
–Dr. S. K. Dash, president
UAS Laboratories, Inc.
Subscribe and receive the latest updates on trends, data, events and more.
Join 57,000+ members of the natural products community.
You May Also Like
---