Pumpkin spice has enduring cool-weather appeal
Pumpkin spice has enduring cool-weather appeal
Pumpkin spice latte for your pup? Yes, really. Here's the newest class of PSL-flavored natural food and beverages soon coming on the market.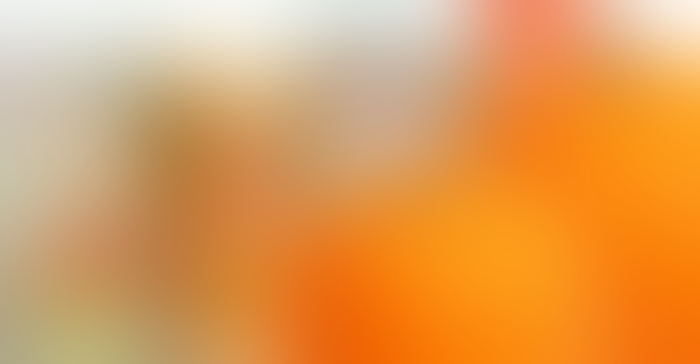 The season finale of Game of Thrones may have come and gone, but culturephiles need not worry, as the United States is primed to sink deep into another annual milestone: the season of pumpkin spice everything!
Spurred by Starbuck's now infamous Pumpkin Spice Latte (which, as it happens, has its own Twitter handle with 114,000 followers), food and beverage brands in both the natural and conventional space have embraced the warm, cozy flavors of fall.
Why the continued zeal—year after year—for pumpkin spice? Nostalgia certainly plays a part—the flavor conjures cozy memories of snuggly scarves, Pinterest-perfect autumnal strolls and holiday family gatherings. Pumpkin spice is, after all, modeled after the cinnamon-clove-ginger-nutmeg flavors of pumpkin pie, a staple food in households across the nation during Thanksgiving. 
Conjuring nostalgia, as it turns out, is a time-tested marketing tactic that results in measurable sales increases. One 2014 study published in the Journal of Consumer Research found that nostalgia is a powerful selling tool. "We wondered why nostalgia is so commonplace in marketing. One reason could be that feeling nostalgic weakens a person's desire for money," wrote study authors Jannine D. Lasaleta, Constantine Sedikides and Kathleen D. Vohs. "In other words, someone might be more likely to buy something when they are feeling nostalgic." 
"There is no doubt that seasonal products are a classic treat that get consumers in the mood for the holidays," said Brianna Littlepage, director of marketing for Good Karma Foods, a brand launching pumpkin spice-flavored flax milk this fall. "The combination of flavors and spices, along with their limited-time availability, help fuel consumers' fervor for these products."
Littlepage adds that seasonal flavors such as pumpkin are rapidly growing across all product categories. "According to Nielsen data, pumpkin flavor category sales were $361 million in 2015, which was up 79 percent from 2011, and milk was a top 10 category for pumpkin sales. Additionally, last year consumption data show pumpkin flavors were 20 to 30 percent of holiday items sold in the plant-based milk category."
When does pumpkin spice season officially begin? Starbucks started it all, so we vote that the ubiquitous coffee company call the shots on when to launch pumpkin spice products. According to a recent tweet by @TheRealPSL, pumpkin spice season commenced on on Sept. 1—the proxy holiday that eases the transition from summer to fall... even though we're still in sandals. 
Click through this slideshow to see just a few pumpkin spice-tinged products launching soon.
Subscribe and receive the latest updates on trends, data, events and more.
Join 57,000+ members of the natural products community.
You May Also Like
---