PureCircle's 420% spike in Reb A profits largely based on U.S. consumption
PureCircle's 420% spike in Reb A profits largely based on U.S. consumption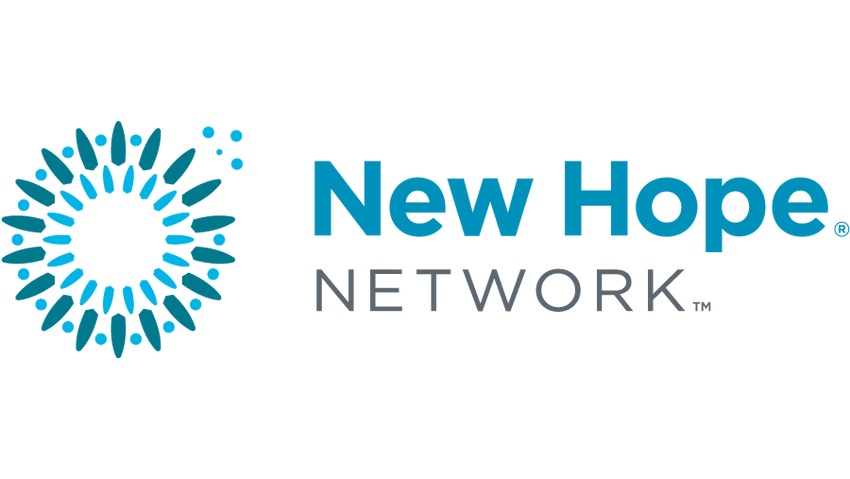 Natural sweetener company PureCircle announced this week that it is anticipating a stunning 420 per cent growth in fiscal year profit due to a 130 per cent increase in its sales of Rebaudioside A — a jump seen mostly in the United States.
Not too shabby in a country in the midst of the longest recession since World War II.
Since earning the much-coveted GRAS-status five months ago, Reb-A has seen an explosion of sales in both possible avenues: in the manufactured food and beverage segment, and in the US tabletop segment (which are those sweeteners that literally sit on a consumer's table to be added to a beverage).
In the former, two of the swiftest adopters were PepsiCo and Coca-Cola, with their launches of Sobe Life Water and Vitamin 10.
"All the data we have seen show they are showing really strongly in their categories," said Angus Flood, head of international marketing at PureCircle. While it is true that both beverage powerhouses were poised and ready to pounce once GRAS-status was awarded ("We had a lot of informal feedback that it would happen when it did"), smaller food companies have also been swift to come on board since December.
"It is safe to say, (product development) activity has been very intense," Flood said.
What is perhaps most stunning in the stevia story is how Reb-A has managed to literally soar up the tabletop segment.
"Nielsen data, combined with feedback from other channels that Nielsen doesn't report, like the health food and independent channels, show that by mid-May, stevia-based foods were already more than 10 per cent of the US tabletop segment," Flood said. "That is remarkable, really. A lot of people in the industry are expecting stevia-based products to overtake aspartame, which has a 15 per cent share, by the end of the year.
"That is truly a record in terms of adoption. If you look at previous generations like sucralose and aspartame, it took five to seven years to reach that threshold. It just shows you how strong consumer demand is in the health and wellness platform, for stevia to rise so quickly," Flood said.
Expect more product platforms ahead
PureCircle says it is in talks with more than 100 food and beverage brands for new product launches. It is currently selling Reb A to more than 25 customers.
"The good news from our point of view is that the strong interest is from the mass market brands," Flood said. "The reasons for that is particularly with carbonated soft drinks, but also other categories. We are seeing a once-in-a-generation fundamental shift in product formulations based on what's commonly called the health and wellness platform: calorie reduction and sodium reduction. And the really big one right now is calorie reduction. Consumers are expecting not just a healthier profile but a natural profile.
"In that context, if you have to reduce 30 or 25 per cent of calories in your product, you need to reduce the sugar or high fructose corn syrup. You still need a sweetening agent, and you don't want to substitute it with a synthetic sweetener. Hence you have the takeoff of Reb A."
Expect to see Reb A appearing in new platforms in the coming months, like cake mixes and dairy (both sweetened yoghurts and ice creams). "We've had interest from cake-mix companies and for good reason; it is a very stable ingredient," Flood said. "I've also done all kinds of blind tastings at different concentrations of Reb A in ice creams, and it really tastes great."
Like all ingredients, it does have its limitations, however. "The good news is that at a 30 per cent sugar reduction, Reb A can be used in every category now. Even in colas it tastes good. At 50 per cent, it tastes surprisingly O.K.! It won't be exactly the same as regular cola, but it will still be a lot better than diet.
"Reb A can work very well in reduced-sugar environments where there is still some sugar, since sugar adds bulk, structure and mouthfeel — not just sweetening."
For the year ended June 30, PureCircle said it expects net profit of at least $11 million, up 420 per cent from last year. It anticipates sales of not less than $62 million, up 85 per cent over last year, with an increase of 130 per cent, or 264 metric tonnes, from Reb A products. Based in Chicago, the company is the world's leading producer of Reb A, with a vertically integrated supply chain operating in three continents.
Subscribe and receive the latest updates on trends, data, events and more.
Join 57,000+ members of the natural products community.
You May Also Like
---