Q&A: Disruptive opportunities in plant-based foods
Q&A: Disruptive opportunities in plant-based foods
This investor has seen the plant-based foods industry grow from a rag-tag group of brands serving a niche customer base to a powerful mainstream market force. But he says many exciting and rewarding opportunities for growth still exist.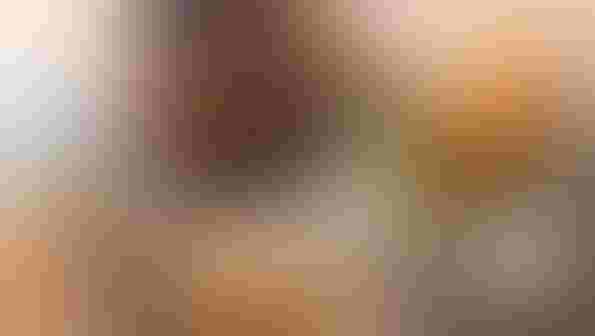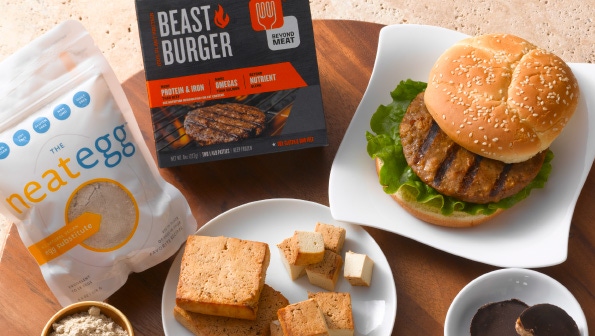 Chris Kerr of New Crop Capital invests in plant-based foods for a living. But he's also an avid consumer of them. A self-proclaimed "aggressive and goal-oriented eater," he immediately missed grilled cheese sandwiches when he went vegan back in 2002. Luckily, he got involved with plant-based leader Daiya a few years later.
"When they first got production underway, they sent over 1,000 pounds of vegan cheese to my house," he says. "I had installed a walk-in fridge in my garage and was tasked with doling out supplies to early adopters in the U.S."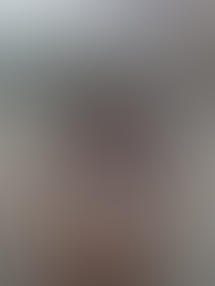 He saw first-hand the impact of innovative food products and has been committed to the effort ever since. Kerr will join Miyoko's Kitchen founder Miyoko Schinner and Tofurky CEO Jaime Athos on a panel at Natural Products Expo East to discuss growing plant-based businesses with a mission. Here he gives us a preview of some topics on the table. 
What's your take on some of the unexpected or unlikely investors getting in on the plant-based movement, like Tyson, tech VCs, etc.?
Chris Kerr: I am simply beyond delighted that strategic, industry investors are taking note and participating. It was the combination of the growth of Whole Foods Market and the equity participation of Dean Foods (and subsequent acquisition) that allowed Silk to completely disrupt the 7,500-year-old dairy industry. Just in the last decade alone, plant-based dairy has risen from a rounding error to nearly 10 percent of the industry. This is simply unprecedented, and industry players should take note.
I am a firm believer that a company's true purpose is to serve its customers, and when customers' needs change, it is the smart company's obligation to meet those needs. We are seeing a major shift (globally) in the preferences and buying patterns of consumers, and while it would be great for small companies to rise up and meet those needs, more often than not we need the big players (be they investors or corporate strategics) to step in to help meet that demand—whether that be helping with production capacity, distribution or product improvements. Regardless, the consumer generally wins on all fronts. Our focus is to be the tip of the spear in identifying the best-in-class entrants that have the highest likelihood of success, and shepherding them along the startup cycle and into the hands of those who can build them into global brands.
Are there any specific areas within the plant-based foods industry that you're particularly excited about?
CK: Regardless of what humans aspire to, we tend to make eating decisions based on taste, price and convenience. Our team is laser-focused on plant-based and clean meat replacements for meat, dairy, eggs and seafood—or the distribution thereof. Within this narrow scope, we follow two parallel tracks, both of which have many exciting players. In the plant-based side, we lean toward culinary-driven offerings which, if successful, will have the greatest impact on society. We won't invest in a slightly better protein bar or energy drink or vertical farming. We seek game-changing innovators like Beyond Meat, Good Catch or Miyoko's Kitchen. Each has an underlying technology, but consumers don't buy food based on technology—they buy it rather on taste, price and convenience. In this, the culinary arts drive taste, scalability drives price, and distribution drives convenience. All of these must align to create a disruptive opportunity.
On the other track is funding scientific discovery for opportunities with simply massive scale. Clean meat is a good example, where the success of this science will change a trillion-dollar food system forever—and definitely for the benefit of human health, environmental sustainability, food scarcity and, of course, reducing animal suffering. While this type of endeavor may take five or ten years to prove feasible, and another 20 or 50 for global impact, it is absolutely worthwhile to pursue this path considering the complications of continuing on our current trajectory as a species.
Regardless of which of these paths proves more impactful, I am confident both will prove meaningful. At the moment, all ships are rising in the plant-based food sector and opportunities within are enormously exciting and rewarding.
Over the last few years, in addition to an influx of investment in plant-based companies, we've also seen them come together under a trade group to influence policy and become more visible as an industry. Is there a next step for this industry? Or, what do companies still need in order to scale their impact and really change the way our food system works?
CK: The last few years have seen the plant-based industry grow from a band of rag-tag companies serving a niche customer base to a powerful market force tackling the mainstream markets. Creating a level playing field for the plant-based companies that are competing with traditional meat and dairy producers is important when you're looking at agricultural policy, subsidies and regulation, but ultimately, the success of this industry is in the hands of consumers. As the quality and quantity of plant-based meat and dairy products improves, consumer demand will only grow. With an influx of new customers and new investments from major industry players, eco-friendly plant-based products can scale to out-compete their animal-based counterparts, creating a more sustainable, healthy and humane food system in the process.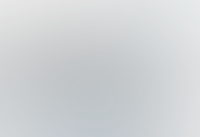 Catch Chris Kerr at Natural Products Expo East
What: Ready for Growth: How to Invest in Your Plant-Based Business and Maintain Core Values
When: 3:45 p.m., Friday, Sept. 15, 2017
Where: Hilton, Holiday Ballroom 1
Subscribe and receive the latest updates on trends, data, events and more.
Join 57,000+ members of the natural products community.
You May Also Like
---