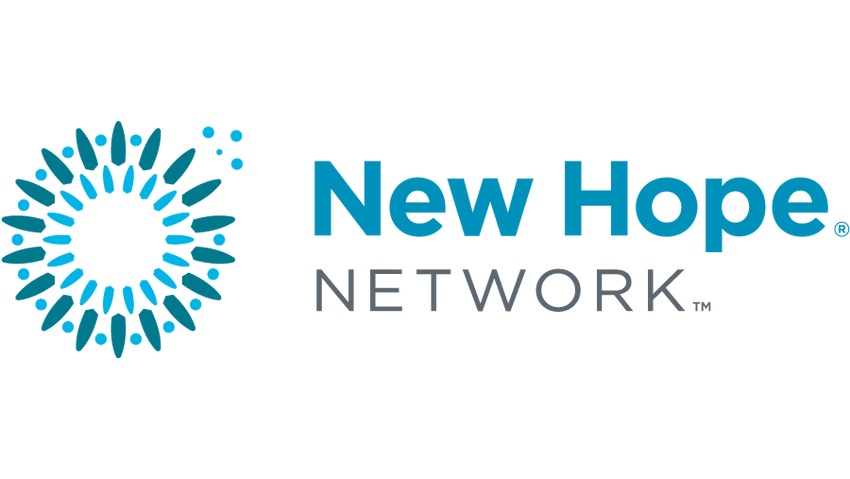 Jim Bernau is the founder and president of Willamette Valley Vineyards in Turner, Ore.

Q: How did you get into the wine industry?
A: I started at a very young age. Richard Sommer was the first California winemaker to move to Oregon in the early 1960s. He hired my dad as an attorney, which led to the first winery licensed in Oregon since Prohibition. Later, as a young lobbyist and head of a small business association for winemakers (which included Sommer's Hillcrest winery, among others), I worked to convince lawmakers to support this new industry. In 1983, I found the right piece of land and started planting vines.
Q: What does your winery's LIVE (Low Input Viticulture and Enology) certification address that organic certification does not?
A: Growing vines naturally produces a better outcome for everyone, both environmentally and for the wine itself. Organic is a piece of it—we're certified by Oregon Tilth—but organic alone isn't good enough. There are other factors you have to consider, like riparian areas that surround vineyards, the soil organisms and their relationship to the roots of your vines. The LIVE certification looks at your entire vineyard and the surrounding area, and restricts irrigation because it can create erosion and impact waterways. It also has a social justice criterion, which requires that workers are treated well. It is the first certification program in America to be certified by the International Organization for Biological Control based in Geneva, so it's a groundbreaking approach to environmental and social issues.
Q: While many manufacturers have moved to twist-off caps or plastic stoppers, you only use natural, certified cork. Why is that important to you?
A: It's the best way of aging and preserving, and it's totally renewable. The direct costs of aluminum screwcaps are cheaper; if I switched, I'd probably save $250,000 a year. The problem is, not all costs are built into that price. They're externalized to the rest of us who live on the planet. There are the open-face bauxite mines in third-world countries where there are no environmental regulations to protect downstream villagers. There's also 12 times more energy required to make an aluminum closure versus cork, and it can't be recycled easily because of the plastic lining. None of these costs are internalized.

In addition, the cork forests of Italy, Spain, Portugal and North Africa are second in importance only to the Amazon. There are 7 million acres of cork trees, a renewable resource, and they're essentially holding back the desert in North Africa. We need more trees, not less.

Q: What other environmental programs is Willamette Valley Vineyards involved in?
A: We pay 10 cents for every wine bottle (from any producer) that consumers bring in for recycling, and we get thousands every year. We run all our equipment on biofuel, and even provide 50 gallons a month for employees who commute. We use ozone, not caustic chemicals, to clean our barrels. We're also working with Whole Foods in the Northwest on a cork recycling program. On the social justice side, we provide health, vision, dental and a full 401(k) match for our vineyard workers.
Q: Any advice for retailers on how to make the most of their wine sections?
A: Wines are an impulse purchase. How they're merchandised can greatly improve the returns a retailer receives on floor space. Tastings can greatly increase sales, provide a better shopping experience and increase customer loyalty. In states that allow tastings in-store, the costs for the wine are often borne by the supplier, so the retailer provides a wonderful experience at someone else's expense.
Subscribe and receive the latest updates on trends, data, events and more.
Join 57,000+ members of the natural products community.
You May Also Like
---
Sep 20 - Sep 23, 2023
Natural Products Expo East is the East Coast's leading natural, organic and healthy products event.
Learn More