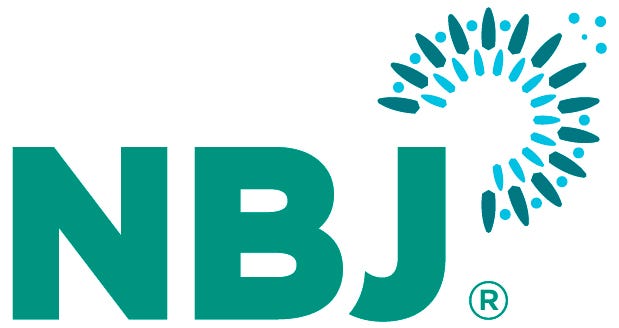 Quality is the new way forward for supplements
Quality is the new way forward for supplements
DNA barcode testing has sudden cache, thanks to the New York attorney general's deal with GNC. But that's not the only way to get ahead. Communicating transparency and quality metrics need to be part of every company's business plan.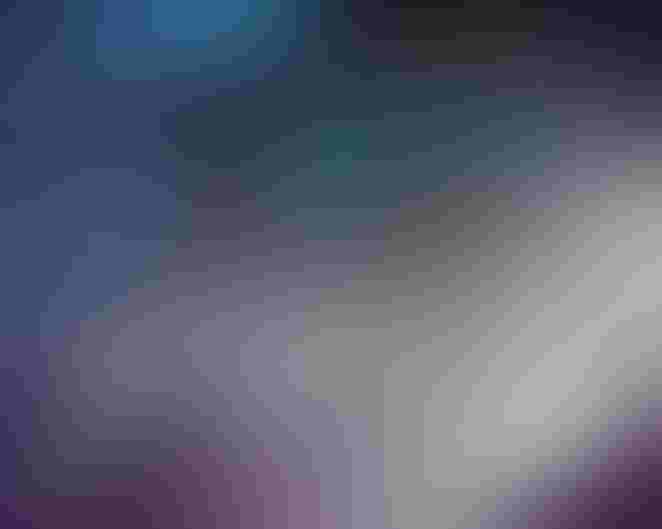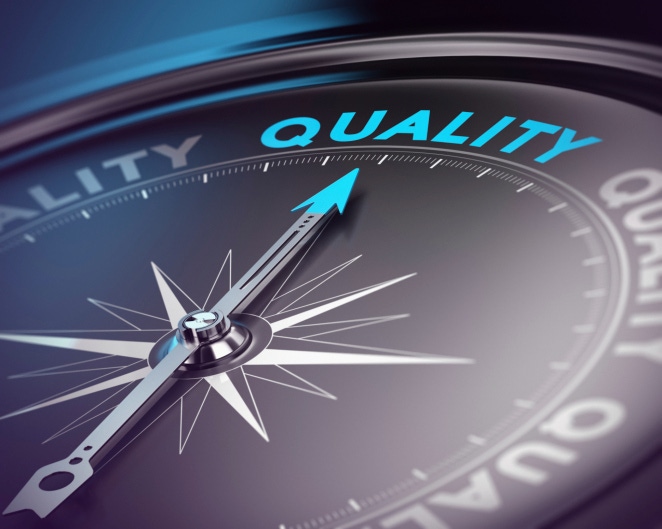 Three years ago, botanicals supplements manufacturer Gaia Herbs began using DNA barcode testing on its raw materials— the very same testing protocol incorrectly used on finished products to malign the herbal sector by New York Attorney General Eric Schneiderman.
In the GNC deal March 31 with the New York attorney general, the supplement retailer said it would begin using DNA barcode testing on its incoming raw materials within 18 months, and would continue to do so for another 18 months. But nobody expects the company to suddenly stop using the fledgling technology at the end of the agreed-upon timeframe. That's because GNC should be able to continue selling its enhanced-quality bona fides to market advantage.
Just ask Gaia Herbs CEO Ric Scalzo. His company's fortunes have been growing at double digits for a few years, with no slowdowns reported over the last two months. The company's traceability and transparency initiatives are no doubt a part of that success in building and maintaining customer trust.
The company has a unique "Meet Your Herbs" platform, which allows consumers to input the ID number printed on their supplements bottle into the Gaia Herbs website, which will reveal test results for every product, batch and ingredient used in the bottle.
"It is truly a seed-to-shelf platform that delivers the proof of purity, integrity and potency of our products for one sole purpose—to ensure consumer safety and efficacy with consumption of our herbs," Scalzo tells NBJ. "This is a global first for herbal products. Nothing exists like this in the industry today."
Scalzo says that in addition to DNA testing on raw materials, the company also has archived microscopic and macroscopic files of most raw materials, as well as chemical profiles for all raw materials that have been validated to authentic botanical reference standards.
"I would say Gaia has perhaps the most robust testing protocol for identity validation in the industry," Scalzo says.
There must be 50 ways to leave your quality
If the New York attorney general scandal has pointed to anything, it's that consumer trust of the supplements industry is falling like a rock. One way for the responsible industry players to gain it back is to abide by GMP rules and market the efforts they make around QA/QC.
"I would say 20 percent of the cost of your supplement is the testing," says Jay Kaufman, president of contract manufacturer Paragon Laboratories, based in Torrance, Calif. "It's a big part."
Third-party testing lab Alkemist Labs, based nearby in Costa Mesa, Calif., has seen a surge of new activity as the concept of testing incoming and outgoing material has suddenly taken on much more pronounced urgency. "I do know quality should be expensive," says Elan Sudberg, CEO of Alkemist. "That's what should be separating the good guys from bad guys. If you abide by GMPs, you should have your HPLC test and all the other results, and put it online. It already exists on someone's computer. Full disclosure."
Disclosure should reign supreme up and down the value chain, from the farmer, broker, distributor and supplier to the brand holder's contract manufacturer or facility, all the way to the retail outlet and consumer.
"In light of the AG thing, it's so important that the supply chain start stepping up to the plate here," says Lauren Clardy, CEO of NutriMarketing based in Santa Rosa, Calif. "Quality relates back to transparency, and if you don't have it on the supply chain you certainly can't have it on the finished-goods side. Quality is a huge point of differentiation."
She says she advises clients to use only branded ingredients because these tend to have spec sheets running 20 pages or more that tell the documentation story—including certifications, allergies, GMO status and animal diseases such as BSE. Commodity-ingredient spec sheets are often just a single page or two.
GMP and DNA testing
The Council for Responsible Nutrition's SIDI Working Group in 2011 released a protocol for suppliers to help convey relevant and required information to their customers or manufacturers in a standardized manner. 
"If you're complying with SIDI, you'll have 99 percent of the documentation with anything anyone in any country would want," says Clardy. "SIDI is the responsible industry's stamp of assurance."
The industry has been preaching quality for years, but was able to not be overly ambitious about it until GMPs kicked in about five years ago—and even then, nothing works like a wide-ranging media campaign disparaging the quality of the industry to really get everyone's attention.
"The biggest deterrent to people using supplements is a lack of confidence in knowing what they're supposed to get," says Roy Upton, executive director of the American Herbal Pharmacopoeia, which publishes testing methods and standards for identifying a range of botanicals. "Confidence is a huge issue."
Industry watchdog group ConsumerLab makes a living pointing out things that should rattle consumer confidence. In its latest report, the company says it obtained results of the FDA's inspections in 2014. It showed that of the 483 different supplement manufacturing facilities, only about two out of five were compliant with current Good Manufacturing Practices. The most common infractions—observed at nearly 20 percent of noncompliant facilities, related to not testing to verify the identity of an ingredient and/or not establishing product specifications.
That means one out of eight facilities is not doing what GNC has said it would do: test the identity of ingredients, using universally accepted methods—from the organoleptic to the microscopic to HPLC—or DNA testing with its higher price.
Even though DNA barcode testing now has cache in the market (to go with its price premium that could be as high as 50 percent more), it falls short in a number of ways. One is that it cannot distinguish between plant parts. Two is that it cannot distinguish between levels of quality of a plant. Three is that it is a fledgling technology with a virtually nonexistent library of reference data. And most important of all, it is not suited for the purpose of assaying botanical extracts because the extraction process destroys or denatures the plant-source DNA. (The industry knows this, the NY AG does now though he won't say it in as many words, but that word has not reached many media sources that continue to parrot the original charges and have failed to note that all of GNC's products are back on store shelves.)
All these point to reasons to believe the industry may be slow on the uptake of DNA barcoding, notwithstanding its moment in the sun today and the ubiquitous promise of genetic information.
"The most logical step is to have the GMP applied to the manufacturer of the raw material, whether it be simple powders and/or more complex extracts," suggests Todd Harrison, partner and chair of the FDA Group at Washington, D.C., law firm Venable. "If the accountability started at that point, traceability becomes lesser of an issue because identification has been verified twice—at the time of manufacturing of the raw material and at the time of the finished product. Instead of playing in la la land, let's do something that will have real, tangible impact. Of course, very few people even want to discuss something along these lines."
These tactical and technical details will be left up to individual manufacturers to figure out. But there's no question that being transparent like Gaia has been, and putting your product quality on your sleeve, is more than the most winning formula for getting ahead. It may be the only formula. 
"I have always believed this should be a routine part of developing and bringing a product to market," said Gaia's Scalzo. "This is something that has defined Gaia Herbs products for many years."
Subscribe and receive the latest updates on trends, data, events and more.
Join 57,000+ members of the natural products community.
You May Also Like
---