Recipes For PMS Relief
Recipes For PMS Relief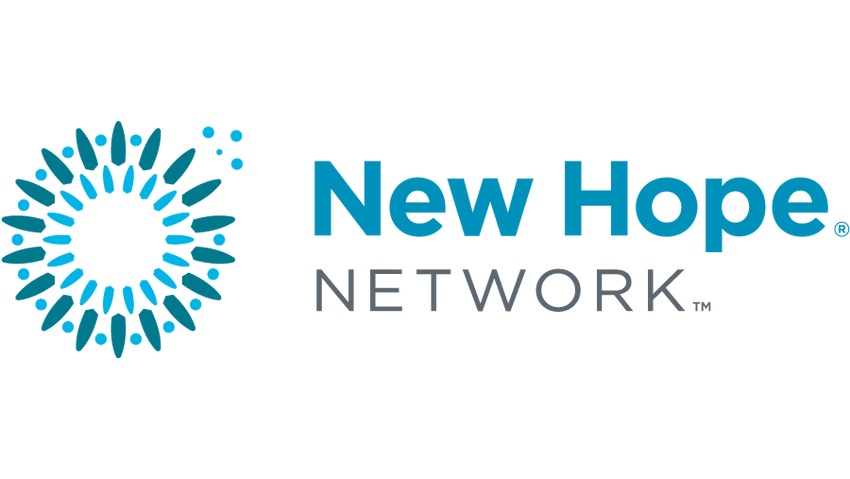 Halibut with Red Pepper and Green Olives
Serves 4 / Fish is a terrific source of minerals, including potassium, iodine, zinc and copper, plus the omega-3 fatty acids, all of which are low in the diets of women with PMS. Halibut also contains vitamin B3, which helps metabolize sugar and stabilize menstrual symptoms related to carbohydrate cravings, plus ample amounts of magnesium, which helps maintain the brain chemistry that regulates PMS emotions.
2 tablespoons unsalted butter, preferably organic
2 onions, sliced
2 cloves garlic, sliced
2 ripe tomatoes, cored and chopped
1 red bell pepper, seeded and sliced
3/4 teaspoon herbal sea salt, divided
1/4 teaspoon ground pepper
6 teaspoons extra-virgin olive oil
1 - 1-1/2 pounds halibut fillet
1 lemon, cut in half
1/2 cup pitted green olives or 2 tablespoons capers
1/2 cup homemade salt-free stock or purified water
1. In a large skillet, heat butter and add onions, garlic, tomatoes, and red pepper. Sauté on medium-high for 2 minutes. Stir frequently. Sprinkle with 1/2 teaspoon herbal sea salt and 1/4 teaspoon pepper and stir again. Cover and cook on medium-low for 10 minutes.
2. Position broiler shelf several inches from heat source. Preheat broiler.
3. Drizzle 1 teaspoon olive oil into a nonglass baking pan. Rinse halibut under cold, running water and pat dry. Place halibut in pan and squeeze half the lemon over it. Season with the remaining 5 tablespoons olive oil, 1/4 teaspoon herbal sea salt, and a pinch of pepper. Place under broiler and cook until fish begins to flake and is tender when a fork is inserted, 8-10 minutes.
4. Stir tomato/red pepper mixture. Add olives or capers and stock or water and stir well. Cook another 1-2 minutes, uncovered.
5. Using a large spatula, remove cooked halibut from baking dish and place on a large serving platter. Top with red pepper and olive mixture. Cut remaining half lemon into wedges and place on platter. Serve hot with brown rice or potatoes.
Nutrition Facts Per Serving:


Walnut-Ginger Quick Bread

Makes 1 loaf (12 servings) / Breakfast plays a vital role in PMS prevention, because without it your blood sugar can drop and you'll be more prone to developing a headache. This gingery breakfast bread is made with mineral-rich blackstrap molasses, which contains calcium, magnesium and potassium—vital to maintain healthy nerves and alleviate such symptoms as irritability and mood swings.
1/2 cup unsalted butter, room temperature
1/2 cup unsulfured blackstrap molasses
1/2 cup pure maple syrup
1 cup plain yogurt with active cultures
1 egg
1/4 cup purified water
1/2 teaspoon sea salt
2 cups whole-wheat pastry flour
1 cup raw walnuts, chopped coarsely
1/2 cup unsulfured raisins or currants (optional)
1-2 tablespoons ground ginger
1 teaspoon baking soda
1 teaspoon cinnamon
1. Preheat oven to 350°. Using a teaspoon or less of butter, grease a 9"x 5" loaf pan.
2. In a medium bowl, beat remaining butter until fluffy, 1-2 minutes. Add molasses, maple syrup, yogurt, egg, water and salt; beat well.
3. In a large bowl, mix together flour, 3/4 cup walnuts, raisins or currants, ginger, soda and cinnamon. Mix liquid ingredients into flour mixture and stir just until moistened.
4. Pour batter into prepared loaf pan and top with remaining walnuts. Bake 50-60 minutes. When done, loaf will pull away slightly from pan edges.
5. Remove from oven and cool 10 minutes. Slide knife around pan edge to loosen bread; turn onto wire rack to finish cooling.

Nutrition Facts Per Serving:
Calories: 321 calories

Fat: 15g

% fat calories: 40

Cholesterol: 39mg

Carbohydrate: 43g

Protein: 6g


Recipes reprinted with permission from SOS for PMS: Whole-Food Solutions for Premenstrual Syndrome by Lissa G. De Angelis and Molly Siple (Plume, 1999).
Subscribe and receive the latest updates on trends, data, events and more.
Join 57,000+ members of the natural products community.
You May Also Like
---