Research capsule 1418
Research capsule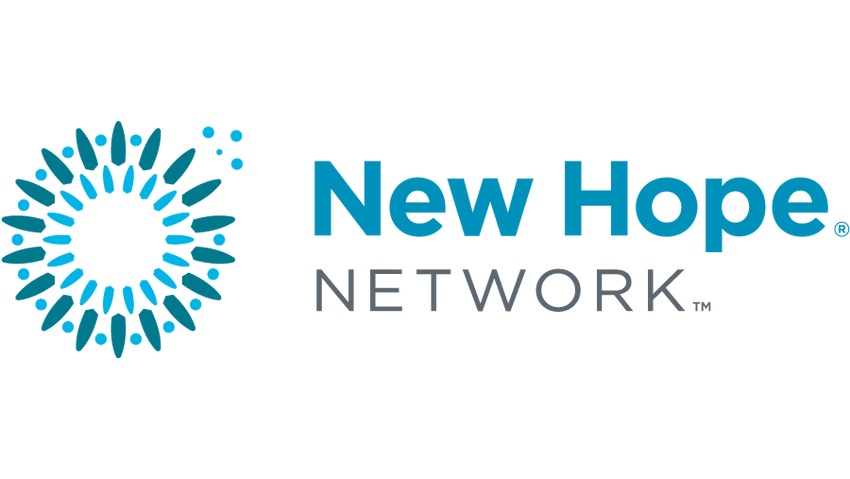 Study claim: Sterols and fibre, when delivered in a cookie format, lower cholesterol levels.
Published: Shrestha S, et al. A combination therapy including psyllium and plant sterols lowers LDL cholesterol by modifying lipoprotein metabolism in hypercholesterolemic individuals. J Nutr 2006;136:2492—7.
Abstract: In a randomised, double-blind, crossover, placebo-controlled study, researchers determined the effects of a combination therapy including plant sterols (PS) and psyllium (PSY), provided via cookies, on plasma lipids and on the size and subfraction distribution of VLDL, LDL and HDL. A total of 33 healthy free-living individuals (11 males and 22 females), aged 35-65 years, with a body mass index (BMI) between 25 and 35kg/m2 and initial plasma LDL cholesterol (LDL-C) concentrations between 2.6 and 4.1mmol/L (100 and 160mg/dL), were randomly assigned to receive treatment cookies (7.68g/d PSY and 2.6g/d PS) or placebo cookies (0g PSY1PS) for four weeks.
After a three-week washout period, subjects received the other cookies for an additional four weeks. Plasma total cholesterol concentrations were significantly reduced for all subjects, from 5.65 +/- 0.72 mmol/L after the placebo period to 5.28 +/-0.76mmol/L after the PSY1PS cookie period. These reductions were primarily in LDL-C, which decreased from 3.48 to 3.14mmol/L after PSY1PS cookie consumption. Intake of the PSY1PS cookies decreased the number of intermediate density lipoprotein (IDL), LDL, and HDL particles and plasma apo B concentrations. The decreases in LDL and HDL particles were in the small sub-fractions.
Because smaller LDL particles are associated with an increased risk of heart disease and because smaller HDL particles are indicative of diminished reverse cholesterol transport, the researchers concluded that the combination therapy resulted in a less atherogenic lipoprotein profile. In addition, the evaluation of lipoprotein sub-fractions resulting from the action of the fibre and plant sterols in the intestinal lumen provides an insight on the secondary mechanisms of plasma LDL-C lowering.
Potential applications: The company's debut product, Right Direction Cookies, is a chocolate chip cookie that helps consumers manage cholesterol and add quality fibre to their diets.
More info:
+1 866 535 3696
www.rightdirectioncookies.net


Study claim: DSM's combination ingredient of lutein and OPTISHARP zeaxanthin can improve vision.
Published: Kvansakul J, et al. Supplementation with the carotenoids lutein and zeaxanthin improves human visual performance. Ophthal Physiol Opt 2006;26;362-71. Rodriguez-Carmona M, et al. The effects of supplementation with lutein and/or zeaxanthin on human macular pigment density and colour vision. Ophthal Physiol Opt 2006;26;137-47.
To submit newly published research on your company's ingredients, please email [email protected] for details.
Abstract: Two recent studies from the Applied Vision Research Centre in London have reported that supplementation with lutein and OPTISHARP (zeaxanthin) can improve visual acuity. The first study, a placebo-controlled human trial, measured three key determinants of visual performance. These were 'wave-front aberration,' 'light scatter' and 'contrast-acuity thresholds.' Wave-front aberration measures the distortion of the image on the retina, while light scatter measures how sharply the eye can focus on a point of light. Contrast-acuity thresholds measure the ability of the eye to distinguish between different degrees of contrast, for example, by identifying light grey shapes on a white background. This is considered a more accurate indicator of visual performance than the eye charts used by most opticians. All three parameters improved significantly in people supplemented with lutein and OPTISHARP, confirming the crucial role these carotenoids play in visual acuity. The study also found that supplementation with lutein and OPTISHARP improved vision in low or 'mesopic' light conditions.
The second study, carried out by the same research group, investigated the effect of lutein and OPTISHARP on colour vision. This was carried out by measuring 'human chromatic discrimination sensitivity,' the ability of the human eye to differentiate between colours. The results demonstrate that lutein and OPTISHARP can improve colour vision.
Potential applications: OPTISHARP is available for supplemental formulas.
More info:
+41 (61) 6888514
www.optisharp.com
www.dsmnutritionalproducts.com
Subscribe and receive the latest updates on trends, data, events and more.
Join 57,000+ members of the natural products community.
You May Also Like
---