Research capsule 205
Research capsule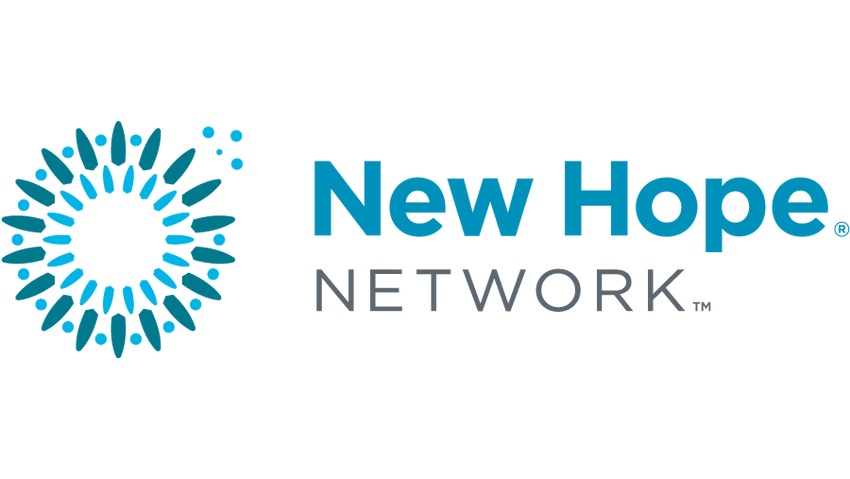 Vital stats: InterHealth's UC-II collagen
Study claim: UC-II significantly reduces pain, stiffness and immobility associated with osteoarthritis.
Published: Crowley DC, et al. Safety and efficacy of undenatured type II collagen in the treatment of osteoarthritis of the knee: a clinical trial. Int J Med Sci 2009 Oct 9;6(6):312-21.
Abstract: Previous studies have shown that undenatured type II collagen (UC-II) is effective in the treatment of rheumatoid arthritis, and preliminary human and animal trials have shown it to be effective in treating osteoarthritis (OA). The present clinical trial evaluated the safety and efficacy of UC-II as compared to a combination of glucosamine and chondroitin (G+C) in the treatment of OA of the knee. The results indicate that UC-II treatment was more efficacious resulting in a significant reduction in all assessments from the baseline at 90 days; whereas, this effect was not observed in the G+C treatment group.
Specifically, although both treatments reduced the Western Ontario McMaster Osteoarthritis Index (WOMAC) score, treatment with UC-II reduced the WOMAC score by 33% as compared to 14% in G+C treatment group after 90 days. Similar results were obtained for visual analog scale (VAS) scores. Although both the treatments reduced the VAS score, UC-II treatment decreased VAS score by 40% after 90 days as compared to 15.4% in the G+C treatment group. The Lequesne's functional index was used to determine the effect of different treatments on pain during daily activities. Treatment with UC-II reduced Lequesne's functional index score by 20% as compared to 6% in G+C treatment group at the end of 90-day treatment. Thus, subjects treated with UC-II showed significant enhancement in daily activities, suggesting an improvement in their quality of life.
Potential applications: Available for supplements in a small 40mg/day suggested dosage.
More info:
+1 707 751 2800
www.interhealthusa.com
Vital stats: Danisco's HOWARU Protect probiotic formulation
Study claim: HOWARU Protect reduces the incidence and severity of cold and flu symptoms in children.
Published: Leyer GJ, et al. Probiotic effects on cold and influenza-like symptom incidence and duration in children. Pediatrics 2009 Aug;124(2):e172-9.
Abstract: Probiotic consumption effects on cold and influenza-like symptom incidence and duration were evaluated in healthy children during the winter season. In this double-blind, placebo-controlled study, 326 eligible children (3-5 years of age) were assigned randomly to receive placebo (n = 104), Lactobacillus acidophilus NCFM (N = 110), or L acidophilus NCFM in combination with Bifidobacterium animalis subsp lactis Bi-07 (n = 112). Children were treated twice daily for 6 months.
Relative to the placebo group, single and combination probiotics reduced fever incidence by 53.0% and 72.7%, coughing incidence by 41.4% and 62.1%, and rhinorrhea incidence by 28.2% and 58.8%, respectively. Fever, coughing, and rhinorrhea duration were decreased significantly, relative to placebo, by 32% (single strain) and 48% (strain combination). Antibiotic use incidence was reduced, relative to placebo, by 68.4% (single strain) and 84.2% (strain combination). Subjects receiving probiotic products had significant reductions in days absent from group child care, by 31.8% (single strain) and 27.7% (strain combination), compared with subjects receiving placebo treatment.
Daily dietary probiotic supplementation for 6 months was a safe and effective way to reduce fever, rhinorrhea, and cough incidence and duration and antibiotic prescription incidence, as well as the number of missed school days attributable to illness, for children 3 to 5 years of age.
Potential applications: Beverages, confectionery, dairy applications, as well as supplements and powder sticks. Benefit statement can include 'maintains respiratory health' and 'demonstrated to reduce sick days,' among others.
More info:
+1 608 395 2632 supplements
+1 608 395 2640 food and beverages
www.howaru.com
www.danisco.com
Subscribe and receive the latest updates on trends, data, events and more.
Join 57,000+ members of the natural products community.
You May Also Like
---