Research capsule - December 2009
Research capsule - December 2009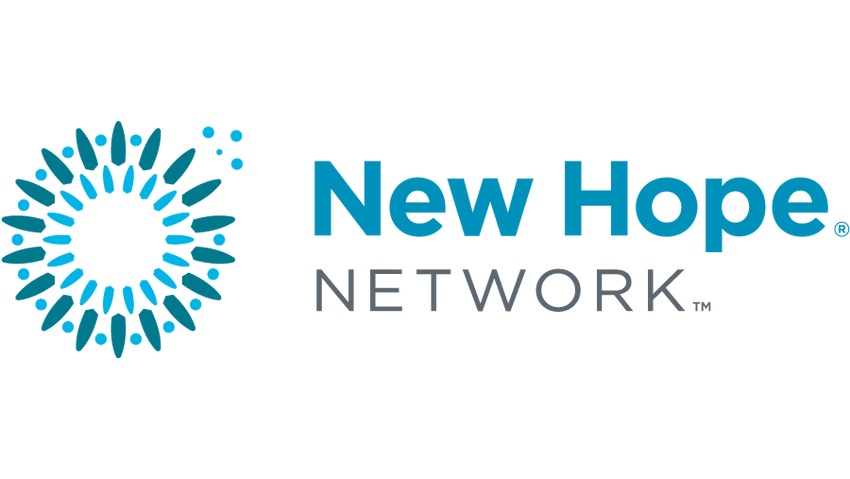 Vital stats: Danisco's Howaru brand probiotics
Study claim: Daily dietary probiotic supplementation for six months is a safe and effective way to reduce fever, rhinorrhea, cough incidence and duration, antibiotic prescription incidence, as well as the number of missed school days attributable to illness, for children 3-5 years of age.
Published: Leyer GJ, et al. Probiotic effects on cold and influenza-like symptom incidence and duration in children. Pediatrics 2009 Aug;124(2):e172-9.
Abstract: Probiotic consumption effects on cold and influenza-like symptom incidence and duration were evaluated in healthy children during the winter season. In this double-blind, placebo-controlled study, 326 eligible children (3-5 years of age) were assigned randomly to receive placebo (n=104), Lactobacillus acidophilus NCFM (n=110), or L. acidophilus NCFM in combination with Bifidobacterium animalis subsp lactis Bi-07 (n=112). Children were treated twice daily for six months.
Relative to the placebo group, single and combination probiotics reduced fever incidence by 53 per cent and 72.7 per cent, coughing incidence by 41.4 per cent and 62.1 per cent, and rhinorrhea incidence by 28.2 per cent and 58.8 per cent, respectively. Fever, coughing and rhinorrhea duration was decreased significantly, relative to placebo, by 32 per cent (single strain) and 48 per cent (strain combination). Antibiotic-use incidence was reduced, relative to placebo, by 68.4 per cent (single strain) and 84.2 per cent (strain combination). Subjects receiving probiotic products had significant reductions in days absent from group childcare, by 31.8 per cent (single strain) and 27.7 per cent (strain combination), compared with subjects receiving placebo treatment.
Potential applications: Yoghurt, fermented milks, dietary supplements, and nutritionals (toddler formula). Probiotic straws, tablets and chews, powder, capsules. GRAS.
More info: www.danisco.com or www.howaru.com
Phone: +1 800 255 6837
Vital Stats: PNI's Cran-Max
Study claim: Cran-Max cranberry concentrate helps prevent urinary-tract infections.
Published: Hess MJ, et al. Evaluation of cranberry tablets for the prevention of urinary-tract infections in spinal cord injured patients with neurogenic bladder. Spinal Cord 2008 Sep;46(9):622-6.
Abstract: Evidence has shown that antibiotics can be beneficial in preventing urinary-tract infections (UTIs), but they may cause negative side effects. In an earlier published study of older women with recurrent UTIs, Cran-Max was shown to be comparable to the commonly prescribed antibiotic, trimethoprim, for preventing UTIs, without the adverse side effects.
This randomised, double-blind, placebo-controlled trial with a crossover design evaluated cranberry tablets for the prevention of UTIs in spinal cord-injured (SCI) patients. Subjects with spinal cord injury and documentation of neurogenic bladder were randomised to receive six months of cranberry-extract tablet or placebo, followed by the alternate preparation for an additional six months. The primary outcome was the incidence of UTIs.
Forty-seven male subjects completed the trial. Researchers found a reduction in the likelihood of UTIs and symptoms for any month while receiving the cranberry tablet. During the cranberry period, six subjects had seven UTIs, compared with 16 subjects and 21 UTIs in the placebo period. The frequency of UTIs was reduced to 0.3 UTIs per year vs 1.0 UTIs per year while receiving placebo. Subjects with a glomerular filtration rate (GFR) greater than 75ml min(-1) received the most benefit.
Potential applications: Made through a proprietary process from 100 per cent whole fresh cranberries, Cran-Max is a mixture of natural plant fibres that form a lignan-cellulose matrix, and provides 25 per cent more fibre and more antioxidant activity than cranberry juice. Cran-Max is used in dietary supplements and can be easily incorporated into functional foods and beverages. GRAS approval is expected. The primary health application is urinary tract health; however, researchers believe that the flavonoids in cranberries, which are also found in red wine and other fruits, can also provide cardiovascular benefits.
More info: www.pnibrands.com
[email protected]
+1 519 647 2071
Subscribe and receive the latest updates on trends, data, events and more.
Join 57,000+ members of the natural products community.
You May Also Like
---