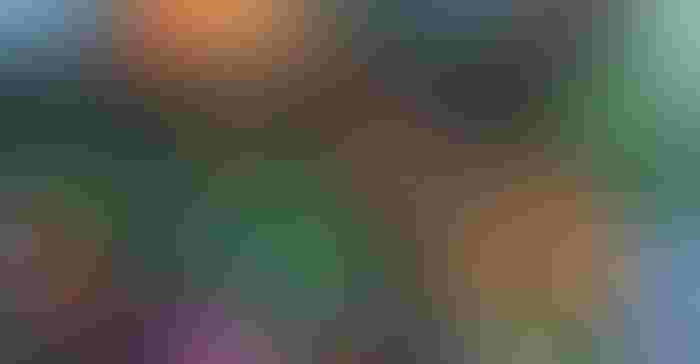 Oat milk—and navy bean—based squares that taste and melt like real cheddar cheese. Fluffy omelets made from mung beans. Chia seed "milk." These innovative products and countless others like them fulfill Americans' increasing desire to "eat more plants." This is both an industry macro force and a consumer rallying cry driven by the health, environmental and animal-welfare benefits associated with a plant-based lifestyle.
It isn't just vegans and vegetarians pursuing plant foods, either, as only 6% of the population belongs to either food tribe. Rather, there is a growing cadre of flexitarians, people who want to follow a primarily plant-based diet but consume meat and dairy occasionally.
According to the Plant Based Foods Association (PBFA), flexitarians now represent more than one-third of U.S. adults. As such, they also represent a huge market opportunity for natural products brands, which are developing a wide range of next-gen products designed to capture this audience.
To make consumers' shift to plant-based foods more palatable, many of today's products mimic their non-plant-based counterparts. This is made possible thanks to recent technological advances in ingredients and processing that yield better taste and texture.
One company embracing this strategy is Miyoko's Creamery. As founder Miyoko Schinner puts it, "We need to start appealing more to flexitarians—creating products that give them the taste satisfaction of the real dairy cheeses they are used to—in a plant-based product." The brand's new oat- and legume-based cheeses taste and melt like real cheddar or pepper jack, ensuring a similar cooking experience.
Eat JUST also takes this approach. Udi Lazimy, the senior sustainability and sourcing manager for Eat JUST, points out that the company's new mung bean-based omelets closely resemble the taste and texture of eggs as well as their functional and nutritional attributes.
But as both companies recognize, another key to winning over flexitarians is fair pricing, which allows more consumers access to plant-based foods. In fact, Lazimy names accessibility as one of the most important drivers of the market success of JUST's plant-based egg products. Accessibility, he says, is the only path to a more equitable and plant-based food system for all.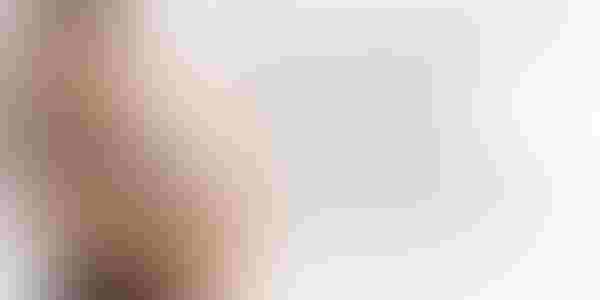 Clearing shelf space for plant-based
The growing number of plant-based products on the market today presents both a challenge and an opportunity for natural product retailers. On one hand, plant-based foods draw sales: New data from PBFA and SPINS show this market grew 11.4% in 2019 to reach $5 billion. But on the other hand, this boom puts shelf space at a premium, and figuring out product placement can be tricky.
Julie Emmett, senior director of retail partnerships at PBFA, suggests that retailers lean in strategically by making bold moves to expand the space allotted to plant-based products—even if it means discontinuing items that do more volume but have less potential for growth. However, she also realizes that the proliferation of new and innovative plant-based brands can make it tough for retailers to keep up with their shoppers' demands. For this reason, Emmett says, it's vital for stores to form trusted brand partnerships to secure a steady supply chain.
Plant-based appeal
Of course, many natural products retailers have spent years forming these relationships and already have strong commitments to stocking plant-based brands and supporting vegetarian and vegan lifestyles. Even so, these stores too are benefitting from the growing number of flexitarians, some viewing it as an opportunity to further educate consumers about plant-forward diets.
Jeff Kaufman, owner of Roots Market in Clarksville and Olney, Maryland, who has been at the forefront of the plant-forward lifestyle for decades, has enjoyed watching this trend become stronger and more exciting in recent years. A longtime vegan, Kaufman's original 100% vegan retail strategy shifted soon after he opened Roots in 2000. Concerned about alienating non-vegan customers, he added very small meat and dairy departments but intentionally placed them at the back of both stores. His idea was that requiring customers to walk past the produce and other high-quality plant-based foods to reach meat and dairy would entice more omnivores to delve in.
The results of Kaufman's strategy have been tangible, says Anne Kuebler, Roots Market's chief operations officer, but even more so lately. Gallon milk sales have declined notably in recent months, she notes, "because regular milk buyers are also buying a plant-based milk." The most important thing, she says, is to capture consumer interest, which the growing appeal of plant-based eating is making easier every day.
The rapid expansion of other plant-based categories is piquing consumer interest as well. Though plant-based milks are the largest category, with 40% market share, Emmett says major growth opportunities exist in plant-based meats, yogurts and cheeses, as well as emerging categories such as dips, spreads and sauces (for snacking and cooking) and eggs, in particular. At the same time, this trend is having a positive impact on the center of the store, where plant-based call-outs on packaging are driving more interest in everyday staples that have always been plant based.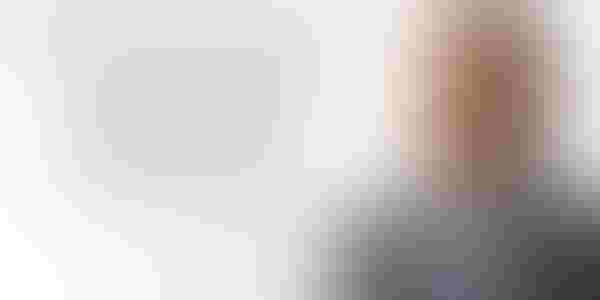 Vegan, not necessarily vegans
Rather than promoting the flexitarian concept, Steven Smith, owner of Vegan Fine Foods in Fort Lauderdale, Florida, has taken a slightly different approach with his 2-year-old store. Smith aimed to take the ambiguity out of plant-based eating for his customers by opening an all-vegan establishment. "I feel like the negativity associated with the word vegan is changing, especially among young folks, so I wanted vegan to be front and center," he says. "I didn't want there to be any question about what plant based meant or whether something called plant based might still include animal products."
With several franchises now in the works, Smith's gamble has more than paid off. Despite its name, Vegan Fine Foods has a loyal following of flexitarians. In fact, while some of its customers are vegan, Smith insists that the majority are not. "People are definitely more open to eating this way," he says. "Some have had issues with their health; others are concerned with animal welfare or the environment."
The market shares the 4,000-square-foot space with the popular Vegan Fine Café. Here, too, most patrons are flexitarians and new arrivals to the plant-based lifestyle who are particularly eager to try the popular "alt-" dishes that have been exploding in the past year or so. Says Smith, "If the interest is there and the products taste great, there's no telling how far this movement can go."
Subscribe and receive the latest updates on trends, data, events and more.
Join 57,000+ members of the natural products community.
You May Also Like
---