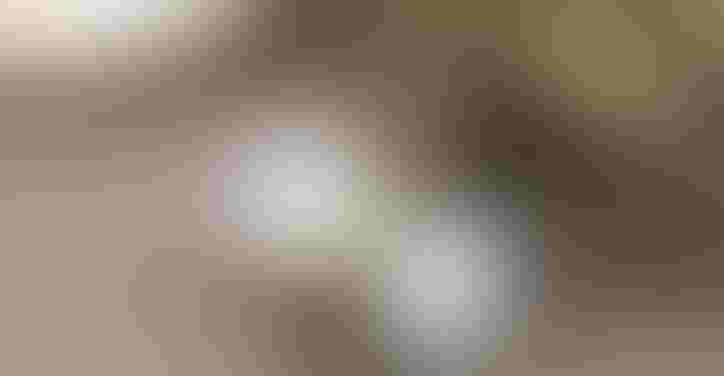 NFM: I hear prebiotics are as important as, if not more important than, probiotics. How do I get them?
Store: Wow, I'm hearing that question a lot lately. First probiotics, and now prebiotics seem to be the hot thing. Many people now think they're more important than probiotics, but they're really not. They're just different. Probiotics help populate your gut with good bacteria, and that's why you'd take a supplement. But prebiotics, such as inulin, are fibers.
NFM: OK, so probiotics actually are bacteria, but prebiotics aren't. Why would I need prebiotics? 
Store: They are food for the good bacteria. But like I said … [searches for info on the checkout-counter computer] Yep, here we go. You can get prebiotics from garlic, onions, jicama, asparagus, bananas and whole grains. If you eat those foods, you should be fine.
How did this retailer do?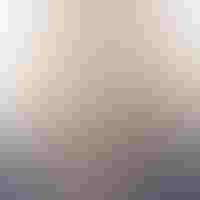 Our expert educator: Holly Lucille, N.D., RDN, owner of The Body Well in West Hollywood, California
I think she did a really great job the whole way through! I like that she said, "Yes, I'm hearing that lately," too. Because it's true—probiotics were big and now prebiotics are, so it confirms these trends we read about in story after story. But also, by saying that, she really reassured and validated the customer's question and showed that the store is not just interested in upselling a supplement.
Then she goes on to explain prebiotics and probiotics very well—that prebiotics are beneficial plant fibers that nourish the bacteria already in the large bowel and colon. And then I love that she searched on her computer for more information. A lot of salespeople may have told a shopper something without being entirely sure about it. Then once she did the education piece, she could have added that while you can get prebiotics in abundance from certain foods, there are also supplements, like fructooligosaccharides, available as needed.
One more thing if retailers really want to cover it all: You could suggest that customers check with their health practitioner about the state of their gut. Because in some cases, we don't want to be giving a lot of prebiotics and probiotics. For instance, with small intestinal bacterial overgrowth, or SIBO, prebiotics and probiotics can make symptoms such as bloating worse.
Probiotic growth to continue
Prebiotics are capturing attention, but probiotics are expected to keep respectable growth rates as science backs their efficacy for several conditions. Here's the trajectory in food and supplements, according to Nutrition Business Journal. Subscribe and receive the latest updates on trends, data, events and more.
Join 57,000+ members of the natural products community.
You May Also Like
---