Secret Shopper: How is direct trade coffee different from fair trade?
Secret Shopper: How is direct trade coffee different from fair trade?
The Natural Foods Merchandiser secret shopper visited a natural products store in New England to test its staff's knowledge on ethical coffee sourcing. Here's how the store did and how you can help your customers with similar questions.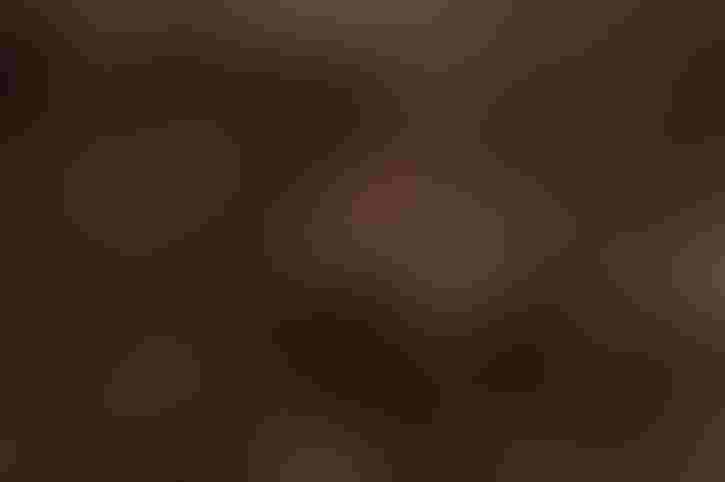 NFM: Why should I choose direct-trade coffee instead of fair trade?
Store: They are both good choices. Both direct trade and fair trade help farmers in struggling areas because there aren't as many middlemen taking profits. The farmers sell coffee beans directly to companies that make products. It's the same with cocoa and other crops. But fair trade is more complicated, I think. There's a whole certification process. I don't think there's an official process for direct trade.
NFM: Interesting. So other than fair trade having a certification process while direct trade doesn't, the tenets of the two aren't much different?
Store: I don't think so, but I'm not an expert. I can help you find more info if you'd like.
How did this retailer do?

Our expert educator: Kim Elena Ionescu, chief sustainability officer of the Specialty Coffee Association
This retailer did well! I appreciate that she understands the similarities between the two systems and that certification is a key difference between them. I also like that she acknowledges she's not an expert and offers to help the customer find more information.
While it's not always true that fair- and direct-trade supply chains contain fewer intermediaries taking profit, the idea of shorter supply chains is woven into language describing both systems—and it is often true, so I don't blame the retailer for missing that nuance. Speaking of nuance, she calls fair trade more "complicated" and says direct trade lacks an official "process." These are generally correct statements, yet they'd nonetheless draw staunch fair-trade and direct-trade advocates into an argument over the definitions of complexity and process.
As someone intimately familiar with each system, I'd love to increase awareness of fair trade as an empowerment tool for democratically run cooperatives of small-scale producers, and I'd love to note direct trade's high standards for product taste quality. Some coffee drinkers see direct trade's emphasis on taste quality as an advantage and gravitate toward it for that reason. But the standards are flexible, defined by each company individually and not verified by an independent party, so it's impossible to guarantee that the coffee drinker will reap any particular benefit from direct-trade coffee compared with organic or other offerings.
Subscribe and receive the latest updates on trends, data, events and more.
Join 57,000+ members of the natural products community.
You May Also Like
---