Secret Shopper: What's the difference between red palm oil and palm kernel oil?
Secret Shopper: What's the difference between red palm oil and palm kernel oil?
This month, Natural Foods Merchandiser's secret shopper visited a natural products store in the Midwest with some questions about the health benefits and sustainability of red palm oil.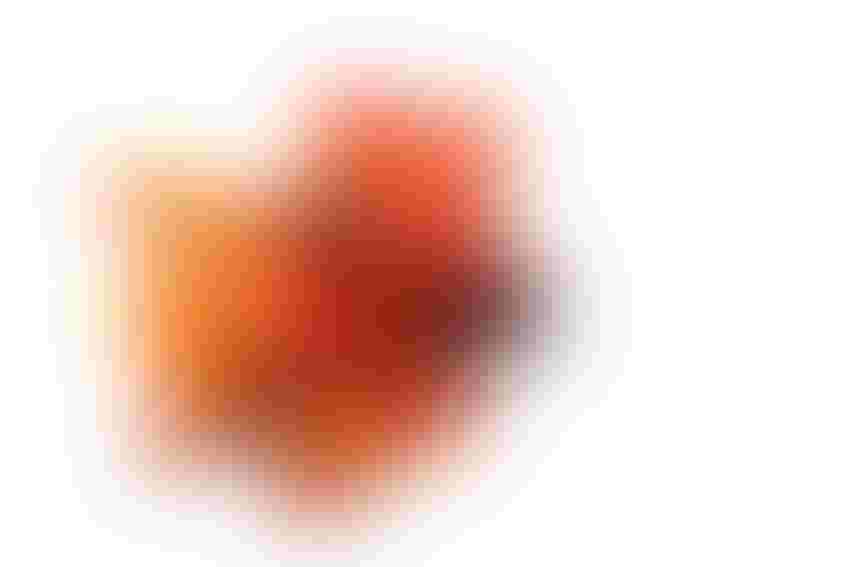 Q: I thought I was supposed to avoid palm oil, but now I'm hearing that red palm oil is a superfood like coconut oil. How do I know what I am getting?
Store: I'm not really sure about the differences between types of palm oil. You've heard that red palm oil is better for you?
NFM: I think so. But there are also sustainability issues with palm oil, so I'd also like to know how I can tell whether it has been responsibly sourced.
Store: I'm really sorry, but I just don't know. Now I'm curious!
How did this retailer do?
Our expert: John Roulac, founder and CEO of Nutiva and co-founder of GMO Inside
Unrefined red palm oil pressed from the fruit of the red palm is high in vitamins A and E. The oil's deep red-orange color is the giveaway that it's not palm kernel oil but instead is from the fruit itself. The color also reveals the oil's antioxidant content in the form of beta-carotene, as well as rare tocotrienols and tocopherols of the vitamin E family.
Much of the palm oil on the market is from Southeast Asia, where there has been widespread destruction of rainforests. This has resulted in habitat loss for key species such as orangutans, increases in the release of gases that contribute to climate change, and seizure of land owned by indigenous people.
The best way to determine if red palm oil has been sourced sustainably is to ask manufacturers exactly where their palm is from and whether they know the growers. Has the land been farmed for generations, or was it cleared specifically for red palm? Reputable companies should be transparent about how they're sourcing the oil. Looking for oil from regions such as South America will also ensure that it's not from Southeast Asia, where many of the worst abuses are taking place. Also, USDA Organic, fair trade and Rainforest Alliance certifications show that a reputable third-party agency has verified how the red palm was grown.
Subscribe and receive the latest updates on trends, data, events and more.
Join 57,000+ members of the natural products community.
You May Also Like
---