Seeds, citrus and unusual herbs: Sodexo names 2019's top flavor and food trends
Seeds, citrus and unusual herbs: Sodexo names 2019's top flavor and food trends
Thanks to social media, diners are excited to try new flavors and original dishes.
From exotic fruits and herbs to plant-based proteins, Sodexo's director of culinary development, Kevin Cecilio, predicts the top trends based on his work with thousands of Sodexo chefs around the world.
Cecilio oversees culinary innovation for Sodexo USA, which serves millions of meals daily while focusing on creating fantastic food through culinary excellence.
"Many of these trends bring new flavors and culinary experiences to our guests, who would not normally find yuzu or caraway flower in their local grocery stores," Cecilio said. "Diners want to try new dishes, especially because of the variety of food they see on social media every day. They are very aware of what they are eating and where it originates. They want to try ingredients that wouldn't have been on their radar previously."
Sodexo USA is a division of Sodexo, a leading provider of integrated food, facilities management and other services.
Cecilio's picks for 2019 food trends encompass a number of ingredients that satisfy consumers' demands for more plant-based options: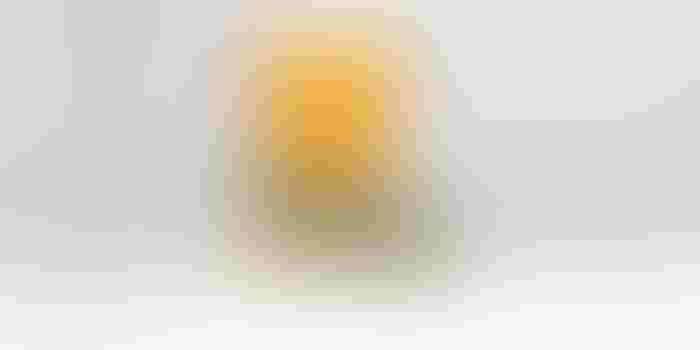 Fermented foods
Featuring interesting flavors and textures along with a number health benefits, fermented foods continue to top the list of food trends in 2019. "Building on last year's rise in popularity, we are now seeing the fermented food trend move beyond traditional foods into cocktails, sauces, snacks and even frozen treats," said Cecilio. His examples include kombucha cocktail mixers, miso dressings, hot sauces and kefir breakfast items.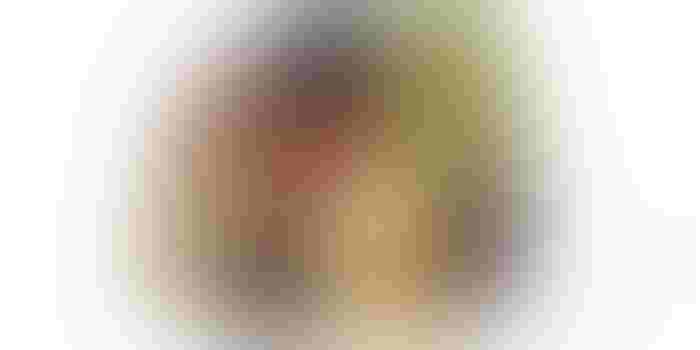 Seeds
Adding a crunchy, delicious texture to everything from salads to soft cheeses, seeds are no longer what gets thrown away. Roasted, tossed into soup, even mixed with chocolate to make a healthy dessert, Cecilio views seeds as one of the biggest trends for the coming year.
"Seeds provide healthy, omega-3 oils and protein. Their popularity is on the rise as an ingredient in everything from high-end restaurants to snacks. They are a great option for people with food sensitivities or those who maintain a vegan diet," said Cecilio.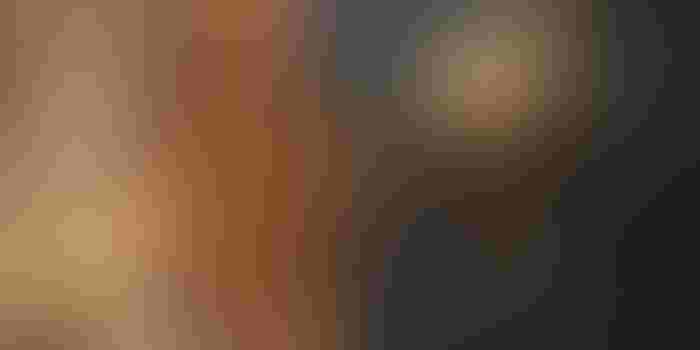 Nuts
With the popularity of the keto and paleo diets, nuts have become more than a bar snack, especially macadamia, pecans and Brazil nuts. High in protein and healthy fats and low in carbs, their size makes them a great food to eat on the go.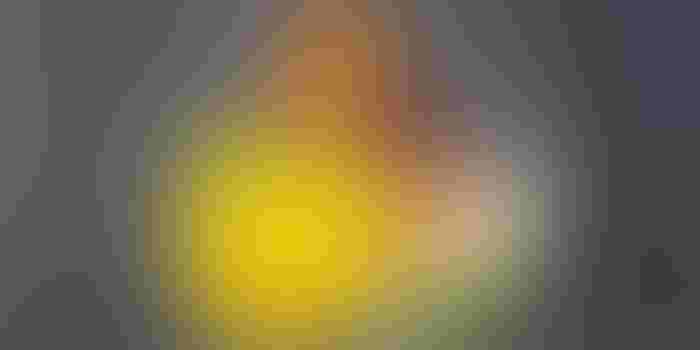 Exotic citrus
The coming year looks to bring bright citrus flavors from exotic fruits such as kumquats, pomelos, yuzu, ugli fruit, bergamot and Meyer lemons. These fruits, which were often only found in specialty stores, are becoming more accessible: Yuzu is an essential ingredient in ponzu sauce, and pomelo can be found in drinks and desserts.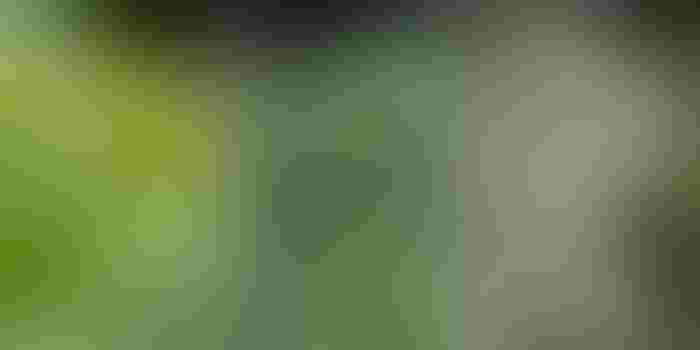 Lemon verbena, savory and caraway flower
These three herbs poised to become household names in 2019. The savory herb has a pungent flavor and pairs well with slow cooked meats, beets, eggs, potatoes and tomatoes. Lemon verbena provide a lemon flavor and are often used for light marinades, dressings, even chicken and fish dishes. It can even take the place of actual lemons in teas. The seeds and leaves of the white caraway flower provide a flavorful addition to a variety of foods, including bread, cheese, cakes and sausage. The leaves can be cooked like spinach or used in salads.
Source: Sodexo USA
Subscribe and receive the latest updates on trends, data, events and more.
Join 57,000+ members of the natural products community.
You May Also Like
---