Smart Sugar Substitutes
Smart Sugar Substitutes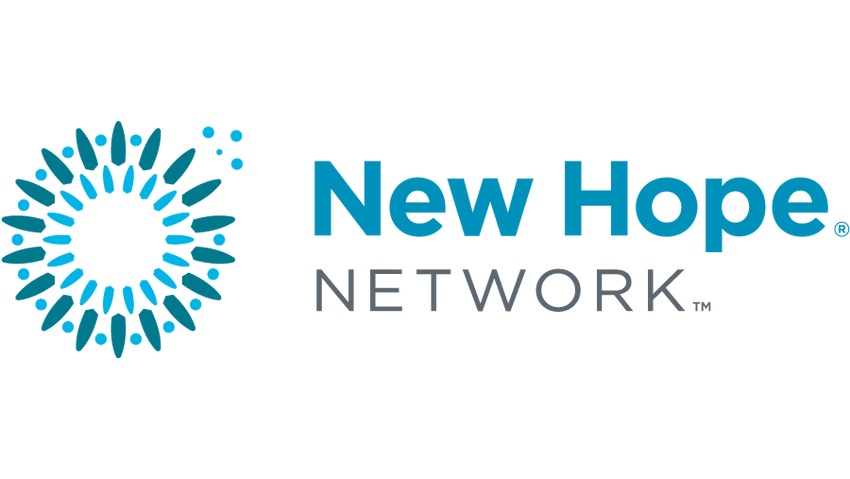 Unrefined sweeteners, unlike white sugar, are easier on blood-sugar levels, provide more nutrients and satisfy your sweet tooth craving — naturally. Try these smart solutions:
Brown Rice Syrup - Healthful and satisfying syrup derived from brown rice gets high marks for its delicate taste and overall versatility. It digests much more slowly than white sugar and is about half as sweet. High in potassium, with small amounts of protein, calcium and B vitamins.
Brown Rice Syrup & Grape Juice Concentrate - (for example, FruitSource) A smart-cooking staple that combines complex carbohydrates (brown rice) and simple carbohydrates (fruit juice). Metabolizes slowly, providing more enduring energy and no sugar crash.
Maple Sugar - Sweeter than white sugar, pure maple sugar adds complex carbohydrates, trace minerals and delicious flavor to baked goods. Accept no imitations; if it's not labeled "pure," it's probably mixed with cane or corn sugar. It can be costly, so look for organic varieties sold in bulk.
Fruit Juice - "I've always been surprised how versatile fruit juice is," says chef Mäni Naill. In many recipes, Naill recommends using fruit juice reduction that's easily made at home. Boil 12 ounces juice concentrate — apple or white grape work best — about 10 minutes until it reaches the consistency of thick syrup and measures 1 cup. Cool completely before using.
Malt-Sweetened Chocolate Chips - Made without refined sugar or dairy products. Less sweet than regular chocolate, but just as addictive. If melting, heat gently in a double boilder over hot, not boiling, water. Melting these chips in a microwave is not recommended, as the chips can scorch easily.
Vanilla or Carob Soy Milk - Substitute for plain milk or cream in baked goods for a rich, smooth taste. Heat only until very hot; do not simmer, as it will curdle.
Subscribe and receive the latest updates on trends, data, events and more.
Join 57,000+ members of the natural products community.
You May Also Like
---