Supply Spotlight: DSM
Supply Spotlight: DSM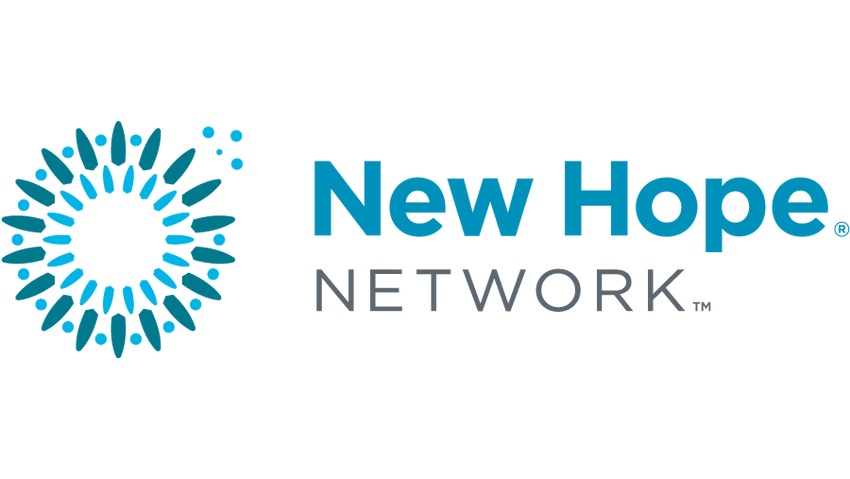 Begun in 1902 in the Netherlands as a state-owned coal-mining operation, DSM has evolved countless times — as a producer of industrial chemicals, fertilizers and raw materials for fibres, products for the pharmaceutical and the food industries, and performance materials for the automotive and transport industry, and the electrics and electronics sector.
In 2003, DSM became the world's leading supplier to the life-sciences industry by doubling its Life Science Group with the acquisition of Roche's Vitamins & Fine Chemicals Division, which was subsequently renamed DSM Nutritional Products. DSM services the life-science industry through its Food Specialties and Nutritional Products divisions. Nutritional Products is a supplier of vitamins, carotenoids (pigments and antioxidants), omega-n-3 and n-6 long-chain fatty acids, and other biochemicals used in products for human and animal nutrition and health and in cosmetic products, such as UV filters.
Strategic acquisition
Food Specialties is a leading supplier of dairy, savoury and functional ingredients for baby food, food supplements and functional foods, such as enzymes, arachidonic acid, probiotics and peptides. The acquisition of the Roche properties greatly strengthened DSM's position vis ? vis functional ingredients, according to Lynda Doyle, director of new business development for the Nutritional Products division. The company still is in the process of determining the best way to create synergies between the two divisions, but it is clear that DSM already is situated to serve the growing demand for functional ingredients.
An example: DSM's omega-3 ingredient, Ropufa '10' N-3 Food Powder, is patented encapsulated beadlet technology that is being used in a variety of functional-foods applications. Customized market forms of EPA and DHA from marine sources are becoming more prevalent as both supplements and food manufacturers and marketers strive to include more of these long-chain omega-3 fatty acids into their products, according to Diane Hnat, senior marketing manager with DSM Nutritional Products. Ropufa 75EE omega-3 is preferred by a majority of surveyed consumers specifically for its lack of noticeable taste, Hnat says.
All-Q, a co-Q10 product utilising DSM's own highly stable, bioavailable Actilease beadlet technology, is suitable for food applications, and readily disperses in cold water. The company is suggesting it be added to juice, sports and energy drinks, yoghurts and other dairy products, as well as cereals and energy bars, according to Robert Berman, senior marketing manager, Nutritional Products.
The usual bitterness of the green tea tannins has been reduced in Teavigo
As research grows on the health benefits of green-tea catechins and EGCG ( Epigallocatechin gallate), Doyle is confident that DSM's Teavigo is positioned well. Purified from green-tea extract, Teavigo has been affirmed GRAS for a variety of food and beverage categories. The usual bitterness of the green-tea tannins has been reduced in Teavigo, making it more attractive for food applications. Currently, a variety of products has incorporated Teavigo, including Optihealth Beauty Formula, Betty Lou's Almond Butter Nut Balls and Daily Plus Green T+ with Teavigo.
Among the most recent DSM innovations is Hidrox, a combination of olive polyphenols, especially hydroxytyrosol. Derived from the juice of organically grown olives, hydorxytyrosol has anti-inflammatory properties that may support joint health.
Probiotics for the future
"Out of all nutritional categories," says Caroline Brons, senior marketing manager at DSM Nutritional Products, "we believe that probiotics is the category offering the most opportunity for growth at the moment. Consumer awareness is gaining ground, research is intensifying and new studies are substantiating what many people have already experienced: better health with probiotics."
DSM's Lafti range of probiotics includes various delivery forms suitable both for foods and dietary supplements. If they are to have a beneficial effect on health, probiotics must remain stable and alive throughout the harsh conditions of the gastrointestinal tract. The company takes pride in studies showing that Lafti probiotics survive better than selected other strains on the market.
PeptoPro has made strong progress and several commercial products are now available, including the most recent launch, Rad, according to Reto Rieder, national accounts manager, Food Specialties.
Further strengthening its portfolio, in September DSM acquired Lipid Technologies Provider AB, a Swedish company with a technology platform based on formulated lipids. A key ingredient in this acquisition is Fabuless, a science-backed weight-management ingredient using the concept of satiety.
As for what lies ahead, Doyle thinks beverages are going to play a large role. "The beverage category has exploded as a tasty, convenient vehicle for a wide variety of nutraceutical ingredients, providing numerous health benefits," she says. "DSM is on the cutting edge in terms of innovation, product-form development, application technology and marrying science with consumer desires."
Subscribe and receive the latest updates on trends, data, events and more.
Join 57,000+ members of the natural products community.
You May Also Like
---