The 'time honored heritage ingredients' trend: 5 innovators
The 'time honored heritage ingredients' trend: 5 innovators
NEXT Trends 2020 Expo West series—a look at "time honored heritage ingredients," one of the New Hope Network NEXT Data and Insights team's ancient wisdom trends.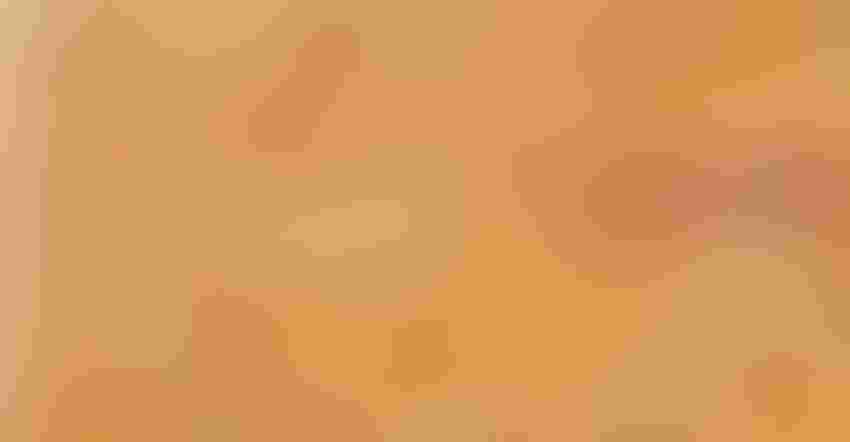 NEXT Trends 2020 series: In an effort to help support retailers and brands, we will be publishing regular brand features for the next few weeks. Brands are selected from those that registered to exhibit at Natural Products Expo West 2020 and were curated as great examples of one of 50 trends New Hope Network is monitoring in the marketplace.
These trends are part of New Hope Network's NEXT Expo Guidebook and trend hierarchy.
Today, we look at five companies that are innovating in the "Time Honored Heritage Ingredients" trend within the Ancient Wisdom macro force. Too much of our food comes from seeds and crops bred for durability and shelf stability, but consumers and smart brands are bringing long-lost ancestral ingredients back into the lexicon of nutrition—ingredients rich in culture, history and nutrients.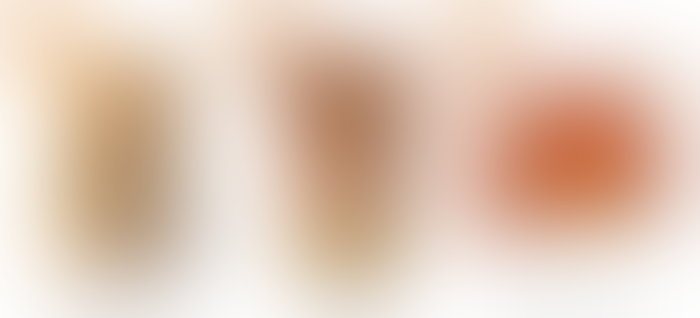 1. Jnantik Superfood
What is it? Coffee or tea alternative made from Maya seed from Jalisca, Mexico.
Innovation: This Wild-Harvested Maya Seed is roasted and ground seed that can be mixed with hot water for a coffee alternative, or added to smoothies and baked goods for a nutrient boost. This seed grows on a tall tree in the fig family and has been wild-harvested and enjoyed for centuries as a nutrient-rich staple.
2. Don Bugito
 What is it? Don Bugito, the Prehispanic Snackeria, is a San Francisco-based company focused on planet-friendly protein snacks, featuring edible insects in savory and sweet flavors.
Innovation: Don Bugito focuses on high-protein, low-environmental impact ancestral foods inspired by Pre-Columbian Mexican cuisine. Products include snacks like dark chocolate crickets with amaranth seeds and chili-lime crickets with pumpkin seeds.
3. Deep Indian Kitchen
What is it? Frozen Indian cuisine that is made from scratch.
Innovation: Deep Indian Kitchen products have no artificial flavors, colors or preservatives, and are made from original recipes from India. The company's website allows users to see which products align with which regions of India.

4. Rummo Pasta 
What is it? Traditional, slow-made pastas with gluten-free, organic and legume-based line extensions.
Innovation: Today in its sixth generation, Rummo's family has patented its method of making pasta, lenta lavorazione (slow processing), which guarantees outstanding cooking performance thanks to the longer kneading times. Gluten-free and legume-based extensions are available as well.
5. Paavani Ayuvadera
What is it? Paavani Ayurveda is an artisan line of small-batch, pure, organic health and skin care products formulated in Northern California. Handcrafted with the wisdom of Ayurveda, its products offer ancient traditions to the modern world.
Innovation: Personalized skin care with Ayuvaderic wisdom, Paavani products are "intended to connect people to becoming a part of the self-care process." The company website has a "discover your dosha" quiz.
Subscribe and receive the latest updates on trends, data, events and more.
Join 57,000+ members of the natural products community.
You May Also Like
---