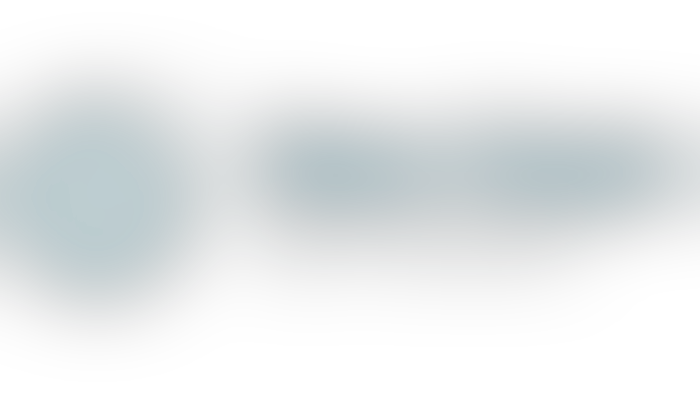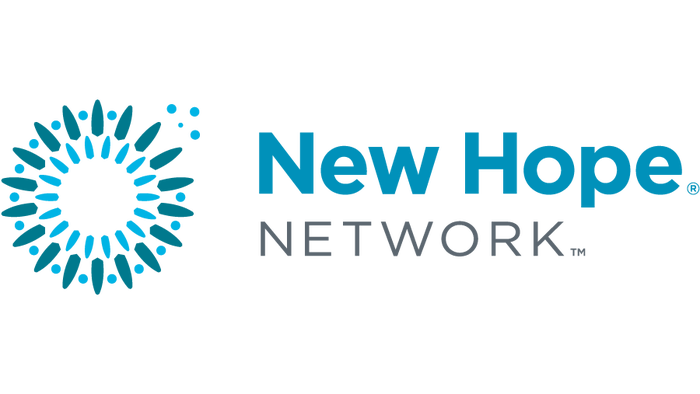 "People today just expect more from their food and snack products," says Elizabeth Giannuzzi, the co-founder of California-based snack company Siren Snacks. "They're looking for added functional benefits."
This is something she can relate to. Giannuzzi, like many other natural products industry entrepreneurs, grew her business out of a compelling personal story about taking her health into her own hands to battle chronic illness. She shares her search for foods to both nourish and heal with the growing number of consumers who are driving the booming functional food and beverage market in the natural and specialty channel—one that grew an estimated 2% in 2019 to $5.8 billion, according to the Nutrition Business Journal.
The concept of functional food—food that claims to improve health and wellness with additional ingredients such as herbs and botanicals, vitamins, minerals, macronutrients and more—is nothing new. Vitamin D milk and calcium-enriched orange juice are early examples that promised more health with every serving. But today's natural food consumers are more likely to be wooed by minimally processed foods and beverages with inherently wholesome ingredients than by nutrient-fortified conventional food items.
Solutions for modern life
Current functional food growth parallels the compounding pressures of modern life. Sleep, stress and inflammation are top-of-mind concerns for consumers, who are also drawn to the exotic ingredients and flavor profiles of today's functional products, particularly if they've heard of their positive benefits. But it wasn't always this way. Tero Isokauppila, who founded functional mushroom brand Four Sigmatic in 2012, says, "Eight years ago, I had this big idea of getting Americans to drink mushrooms, but mushroom drinking wasn't exactly an embraced concept back then." Rather than force the "mushroom elixir" to market, he shifted to a mushroom-infused coffee drink that focused on "elevating people's existing coffee routine."
That decision, it turns out, was on the mark. Coffees and teas are still among the most common vehicles for functional ingredients (along with foods including chocolate, snacks and ice cream). RTD beverages are also key products, as well as pioneering drivers of innovation in functional ingredients. Elizabeth Giannuzzi points out that, "things that were just beverage trends, like adaptogens, energy and proteins, started making their way into foods." She credits the beverage industry for doing a lot of the initial legwork on customer education around these functional ingredients, making it easier for food brands to get a foothold in this growing market.
Next-gen nutrition
As the foundation for healthy living has shifted from treatment to prevention and now optimization, function-forward ethos is inspiring many of today's new lifestyle choices. Biohacking has emerged in conjunction with new technologies to make personalized nutrition more accessible than ever before. Through mail-in tests, biohackers can analyze consumers' DNA, microbiome and nutrient levels. And, just as sleep tracking lets people optimize their rest, these tests help them opt for foods that will maximize their bodies' potential—whether in brain function, energy, stamina or physiological goals.
The biohacking movement has helped bring new audiences to the natural products industry and drive growth in functional foods, particularly those with certain ingredients. The presence of medium chain triglycerides (MCT)—which gained fame thanks to Bulletproof founder and biohacking guru Dave Asprey—at Natural Products Expos grew 248% between 2017 and 2019, according to New Hope Network's NEXT Data and Insights. Another top ingredient in terms of growth was L-theanine, an amino acid found in tea, which is one of many natural nootropics biohackers use to support cognitive function. The use of collagen, caffeine, prebiotics and probiotics as food ingredients has also grown substantially, supporting joint, skin and gut health.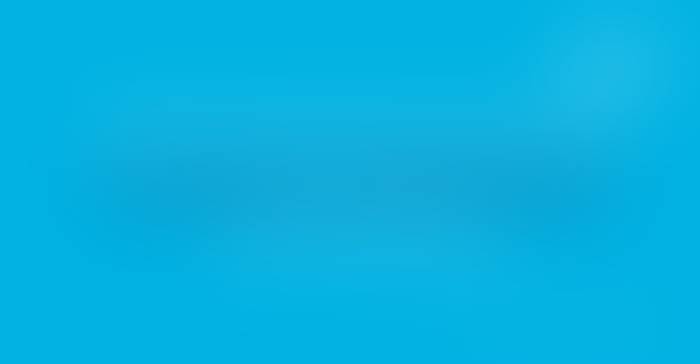 Wisdom of the past
Still, the popularity of some traditional botanical ingredients such as panax ginseng, ginkgo biloba and medicinal mushrooms suggests this movement is merely another manifestation of people's age-old fascination with the curative and beneficial properties of certain ingredients. Many ingredients embraced by biohackers are the same botanicals used by herbalists and Ayurvedic practitioners for millennia. While biohackers focus on science to manipulate physiology, Ayurvedic practitioners draw on ancient wisdom to help people understand their bodies' needs. Similarly, traditional herbalists rely on longstanding knowledge about the functional uses of different botanicals to soothe and fortify the body.  Translated to natural products brands, these varying approaches are often distinguished by the ingredients used in each product. But there is plenty of crossover as people select their functional foods in accordance with their own paths to vitality.
Of the traditional Ayurvedic herbs—a group, according to NBJ, that grew 23% to $222 million in sales in 2018—ashwagandha is particularly valued for its adaptogenic properties that help the body cope with stress. Another is turmeric, promoted as a potent antioxidant and anti-inflammatory. Others include cardamom, brahmi and tulsi (holy basil). With hundreds more to choose from, it's safe to say that Ayurvedic ingredient innovation still has a lot of modern-day growth potential.
Functional botanicals, which NBJ reports are still driving the supplements industry, are at the core of functional foods and beverages. The ever-growing list of common botanical ingredients includes traditional staples—ginger, chamomile, dandelion and aloe—and less widespread herbs such as gentian, valerian, gotu kola, nettles, borage, fenugreek and guayusa, which New Hope Network's NEXT Data and Insights considers "emerging," based on inclusion at Natural Products Expo West events from 2017 to 2019.
How much is enough?
Medicinal mushrooms—classified as "herbs" by NBJ—come in myriad formats, promoting a variety of health benefits from nootropic to anti-stress and immunity. Reishi, chaga, lion's mane and cordyceps, in particular, are frequent additions to RTD beverages, sweets, snacks and bars. Yet, as with other functional food ingredients, consumers, retailers and even manufacturers face uncertainty about the herbs' efficacy and proper dosing.
Isokauppila cautions consumers to be careful. "Unfortunately, there's a lot of pixie dusting in the natural foods industry. I see many brands calling out a 'hot' ingredient but only putting in a very small amount, or using the incorrect and nonbioavailable form of a [component]." His company not only follows strict mushroom sourcing and extracting methods, but also informs consumers of exactly how many milligrams they are getting of each ingredient. Perhaps as consumers turn increasingly to functional foods as a long-term approach to wellness, efficacy and bioavailability may become topics that brands will discuss with both retailers and consumers.
Click through our gallery to see functional foods you might want to stock.
Subscribe and receive the latest updates on trends, data, events and more.
Join 57,000+ members of the natural products community.
You May Also Like
---