Top food trends from the Winter Fancy Food Show 2018
Top food trends from the Winter Fancy Food Show 2018
Editors from newhope.com scoured the Winter Fancy Food trade show floor to identify food trends within the specialty and gourmet market.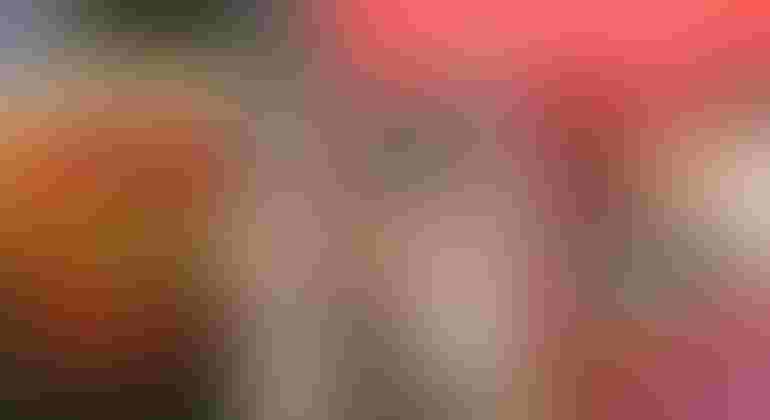 What makes a food trend?
Is it when three or more similar new products from different companies debut at a trade show? Is it about booths that seems to garner the most excitement from attendees? Is it when a product seems to perfectly embody not only the values of its core consumers but also ideas lingering on the edge of popularity? Yes to all. Here, find eight food trends distilled from the Winter Fancy Food Show 2018, complete with savory, sweet and oh-so-awesome product examples.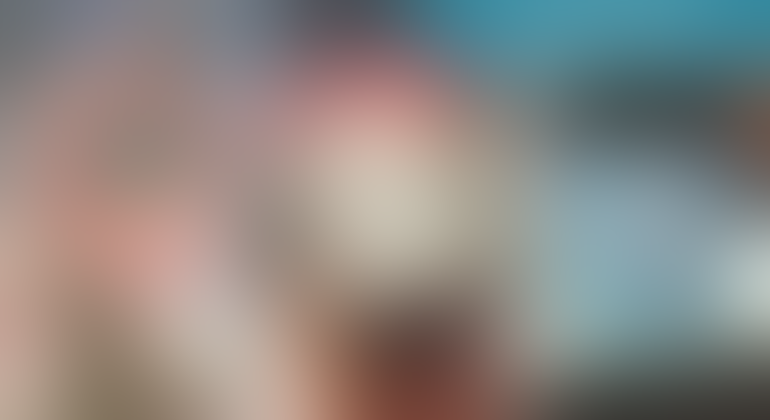 Your mom may have warned you about eating raw cookie dough, but these brands give you the A-OK with cleaned-up, egg-free formulations. Birthday cake-flavored cookie dough? Sounds decadent—and it is. But single-serve packages allow consumers to indulge without feeling too bad about it afterwards. It's also delicious when spooned over ice cream.
Product examples:
Edoughble Birthday Bash Ready-To-Eat Cookie Dough
The Cookie Dough Cafe Gourmet Edible Cookie Dough
Because Cookie Dough Double Chocolate Brownie Batter Snack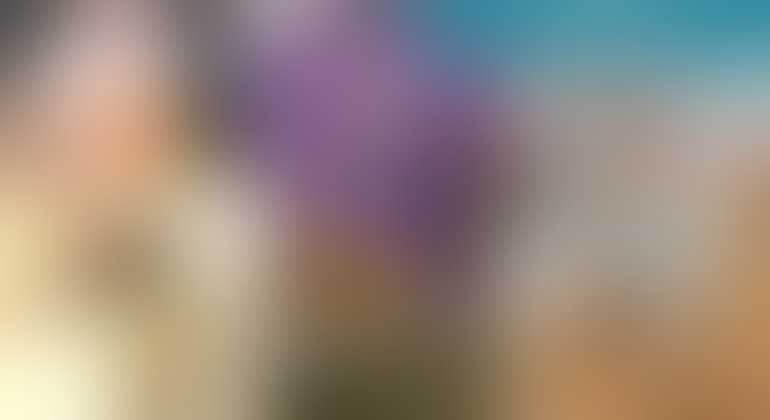 The lazy-Sunday breakfast staple was a popular item at the show, appearing in formats ranging from sweet snacks (waffle chips, anyone?) to a mini protein-packed waffle sandwich encasing sausage and eggs, to classic stroopwaffles. We're not sure why the crosshatched hot cake was spotted more than its flatter cousin, the flapjack. One theory: Greater surface area allows for more contact with taste buds, making a more delicious nosh.
Product examples:
Start Right Waffle Sliders Turkey Sausage & Egg White
Belgian Boys Waffle Chips
Daelmans Mini StroopWafels Caramel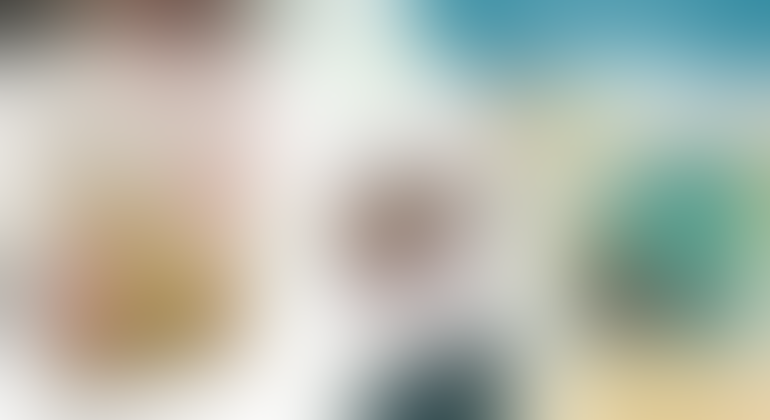 Americans can finally expand their knowledge of Middle Eastern cuisine beyond hummus. Both new and existing brands exhibiting at the Fancy Food Show launched products that celebrate the ingredients and cooking techniques from countries in and around the Middle East. For instance, we learned about kuku from new brand Oyna Foods. Kuku is a savory, veggie-based Iranian dish held together with a small amount of eggs and garbanzo bean flour. We sampled high-quality tahini paste from forward-thinking small brands such as Obour Foods, which blends tahini with date syrup and pomegranates for a sweet take.
Product examples:
Tarazi Falafel Mix
Oyna Natural Foods Green Beans Kuku Baked Veggie Square
Mediterranean Organic Kalamata Pitted Olives With A Hint Of Cumin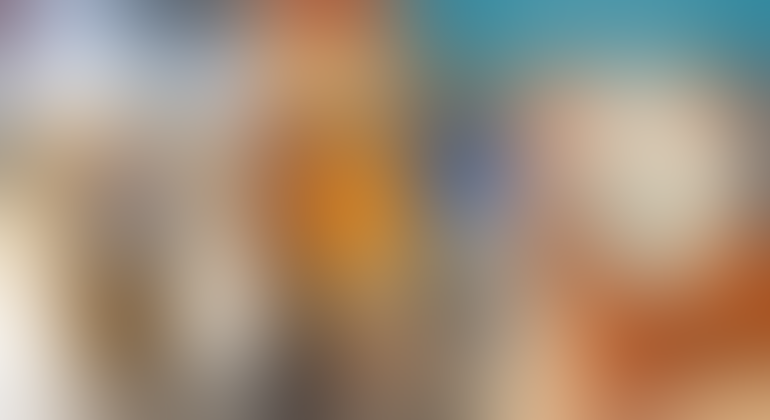 These experiential products, often crafted from nutritious ingredients such as beans, nuts, cassava or corn, are a compelling way to add interest to the snack category. Puffs are a particularly fun way to get a pop of flavor due to their melt-in-your mouth texture. Many puffs featured at the show were coated in cheese and spice.
Product examples:
Rasoi Boondi
Rooted Popped Lotus Seeds
Puffworks Original Peanut Butter Puffs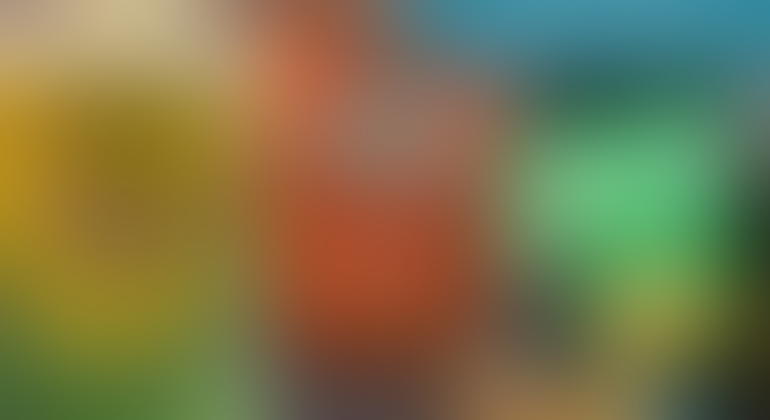 Make like a banana and split! While fried banana chips have been available in the bulk section of retail stores for years (maybe decades?) it's rare that we've seen any brands launching new banana products in packaged food. At the show, banana appeared in dairy-free frozen desserts and snacks. Sure, they're still banana chips. But now they're dusted with exciting spices, fried in better-for-you oils (without trans fat) and made into nuanced grain-free potato chip swaps.
Product examples:
Hakuna Banana Choco Choco Chip
Bubba's Fine Foods Blazing Buffalo 'Nana Chips
Hungry Elephant Nana Chips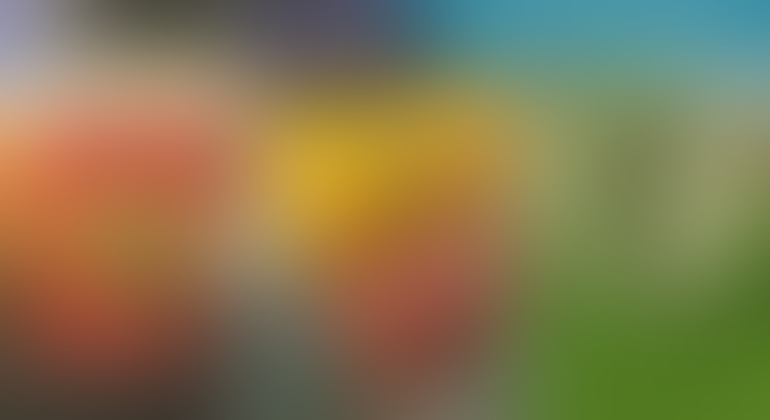 Tea (including Camellia sinensis and the blended herbal variety, tisanes) continues to permeate foods across categories. Verdant matcha tea was a popular choice, tinting quark and kombucha bright green. One brand even incorporated the fermented bubbly tea into an interesting probiotic bar to add tangy flavor and interest.
Product examples:
Humphry Slocombe Ice Cream Hong Kong Milk Tea
Vegan Bob's Kombuchabar
Wunder Creamery Grass-Fed Quark Green Tea Matcha
Once upon a time, jerky was available only in convenience stores as a stick made with meat from dubious origins and packed with preservatives such as nitrates and loads of salt. Now, jerky is a popular category that has taken over the snack aisle. Given that most jerky brands prioritize high-quality meats (usually antibiotic free and often grass fed), low sugar and minimal sodium, jerky can be a healthy snack. Brands at the Fancy Food Show innovated with air-drying techniques for a softer bite, thinly slicing the meat for a chip-like texture and more.
Product examples:
Field Trip Crispy Cuts Pork Rinds Island BBQ Recipe
Bovino Crispy Beef Jerky made with 100% Grass-Fed Beef
Stryve Protein Snacks Gourmet Beef Biltong Peri-Peri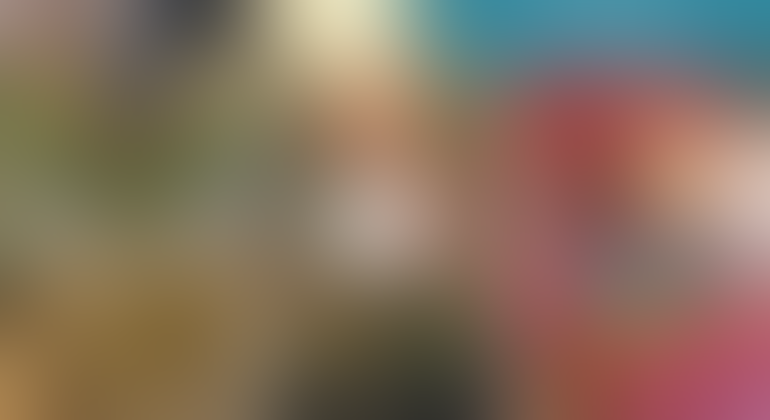 Ideal for retailers who don't have large kitchens to prep grab-and-go items, these ready-to-eat fresh salads and bowls feature convenient, lunch-perfect ingredients like marinated tofu, cauliflower rice, salads and even a chic meat-and-cheese-and-cracker lunch. Kind of similar to Lunchables, but for adults.
Product examples:
Kitchen & Love Cauliflower Quick Meal Indian Vegetable Curry
Haig's Delicacies Mix & Serve Taboule Salad
Olli Salumeria Snack Pack Genoa
Subscribe and receive the latest updates on trends, data, events and more.
Join 57,000+ members of the natural products community.
You May Also Like
---