Trendiest ingredients for health care brands
Trendiest ingredients for health care brands
Consumer research reveals a new ranking of the ingredients that are "hot" right now.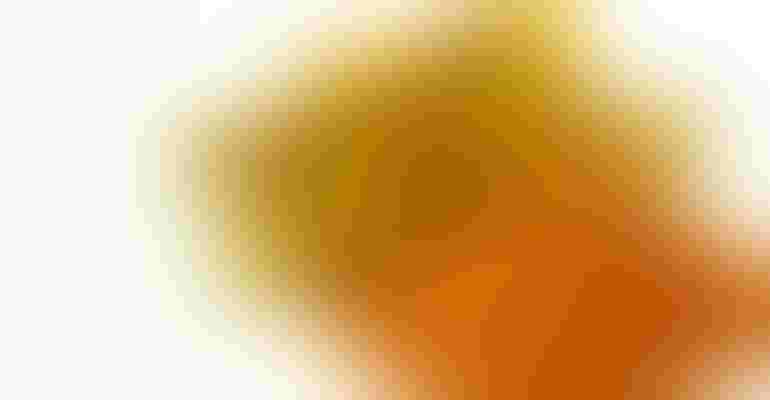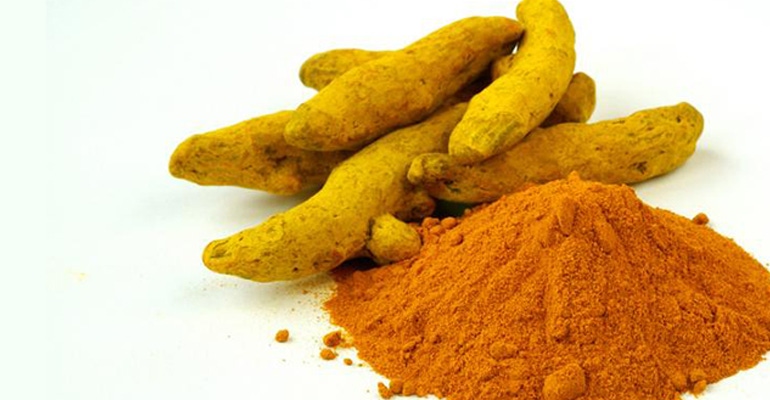 To catch consumers' attention, brands need to anticipate the market's needs and offer unique alternatives to existing products.
Innovation insight agency Buzzback, based in New York, New York, interviewed consumers in the United Kingdom and the United States  to see which ingredients they are most interested in.
"Consumer centricity is paramount if you want to succeed in such a competitive market," said Carol Fitzgerald, CEO and founder at Buzzback. "Brands need to focus on why people would like to buy and use a certain product by understanding their emotions, their worries and their needs. By identifying these elements, companies can truly innovate in the right direction and deliver value to their customers."
For the survey, Buzzback interviewed 800 people online during March. The company asked consumers about how they live their lives, not just what they already buy. More than half of those interviewed say that they have heard of or are open to try products with new elements.
Buzzback identified the trendiest ingredients based on how many consumers would be " "extremely or very open" to using products that include certain ingredients. The results between countries varied slightly, with omega-3s, probiotics and curcumin/turmeric in the top five in both locations.
Top five in the United States:
Top five in the United Kingdom:
While only one-third of respondents reported having a complete understanding of each ingredient, they were still interested in trying them. They particularly wanted to learn more about specific benefits for issues they experience.
Although the survey was conducted before the coronavirus pandemic reached its peak in either country, 65% of respondents said they were looking for stress-relief remedies with pain, anxiety and depression management being some of the main concerns.
About half of consumers would like to see some personal care benefits such as skin improvement or whiter teeth from the use of a new product.
Of the ingredients listed above, probiotic supplements are already popular among consumers, with 31% having purchased probiotic products.
The research also found that social media is consumers' main source of information about trendy ingredients, with 46% of consumers using this channel to read and learn about the topic.
Thirty-eight percent of consumers consider family and friends' recommendations, while 30% turn to online information, TV commercials or in-store displays.
Source: Buzzback
Subscribe and receive the latest updates on trends, data, events and more.
Join 57,000+ members of the natural products community.
You May Also Like
---