Truvia helps Breyers' YoCrunch hit 100-calorie sweet spot
Truvia helps Breyers' YoCrunch hit 100-calorie sweet spot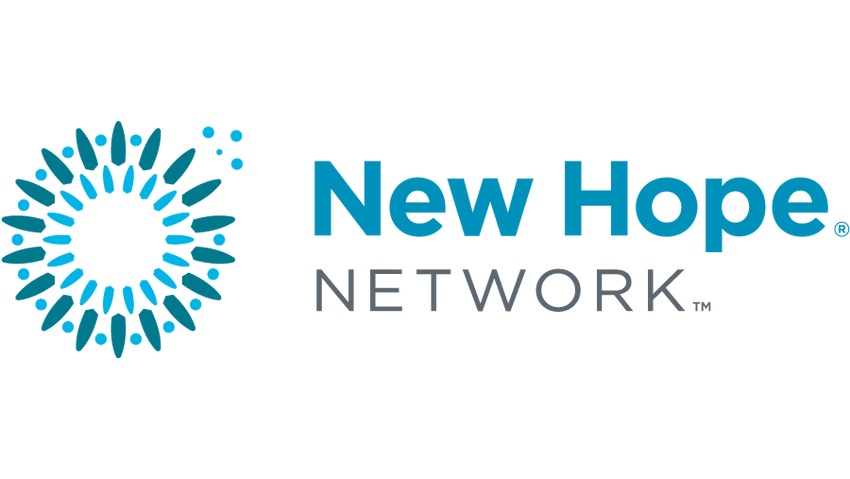 What's in a name? A lot, apparently, when it comes to sweeteners.
Breyers Yogurt Company is launching a new version of its popular YoCrunch brand of 100-calorie yogurt snacks sweetened with Truvia, Cargill's branded Reb-A sweetener derived from the stevia leaf. According to Shannon Daily, YoCrunch brand manager, this was in part to capitalize on Truvia's market acceptance in the table sweetener sector, but also to include Truvia's bouncy name in the list of ingredients.
Breyers' parent company Healthy Foods Holdings had been seeking a way to expand its line of yoghurt with products that would appeal to consumers as lunchtime and afternoon snacks when it acquired the YoCrunch brand in 2005.
Thing is, consumers wanted a little pick-me-up but many didn't seem want to spend a lot of calories to get it. The base YoCrunch product line ranges from 180 to 210 calories per serving.
"The consumer input was that people wanted a snack in the afternoon but they didn't want a 210-calorie snack," Daily said.
So Breyers introduced a light version of YoCrunch, pegged at 100 calories, and sweetened with a combination of sucrose and erythritrol, a sugar alcohol.
People liked the taste, Daily said. The smaller portion size (4 ounces of yoghurt, not including the toppings) was also a good fit for parents who wanted to send a yoghurt snack along in a child's school lunch, Daily said, but didn't want to waste a larger portion that kids probably wouldn't finish.
But Daily said the company received feedback that showed that consumers were suspicious of that name —erythritrol — which had an unfamiliar ring to it.
"Our consumers didn't understand what erythritrol was… it wasn't an ingredient that you normally see on the shelves," she said. "It sounded a little bit scarier than Truvia or stevia."
Daily said part of the challenge of developing the new Truvia-sweetened 100-calorie version of YoCrunch was to get the taste right to capitalize on the strong market acceptance of the base product line.
"Most of our consumer feedback (on YoCrunch) is positive, which is rare in the CPG world," she said. "When we made our formulation we worked very closely with Cargill."
One of the questions surrounding the expansion of the use of Truvia beyond the sugarbowl has been the choice of flavour profiles. To some palates Reb-A has a bitter afternote that can be masked with careful flavour choice.
Breyers chose vanilla and cheesecake flavours for their yoghurt bases, which pair with several different toppings packaged in a separate compartment. The separate container top enables Breyers to include ingredients in the toppings that would degrade if included in the yoghurt itself, and to use flavour profiles, like chocolate, for example, that might not marry well with Truvia in direct contact.
But it also is part of the YoCrunch brand experience: Mixing the toppings in is fun. "The fun factor is a big piece," Daily said.
Subscribe and receive the latest updates on trends, data, events and more.
Join 57,000+ members of the natural products community.
You May Also Like
---