Unboxed: 10 brands to tempt the 'new' vegan
Unboxed: 10 brands to tempt the 'new' vegan
Plant-based and plant-forward eating styles are becoming increasingly common among health- and eco-conscious consumers. But has the term "plant-based" gone so far as to replace veganism?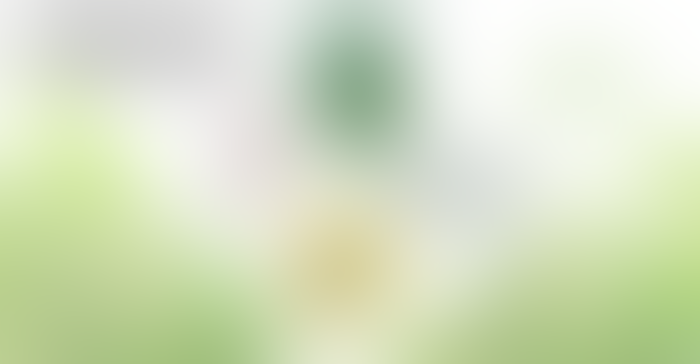 November is World Vegan Month, an annual event founded in 1994 by the UK chapter of The Vegan Society to mark its 50th anniversary, as well as the dawn of the words "vegan" and "veganism." In the time since, these words have come to define an important movement involving abstaining from the consumption and use of animal products.  
Today, however, plant-based eating isn't just for the staunchest vegans. The refrain to "Eat More Plants"—one of the trends identified by New Hope Network's NEXT and content teams for 2019-20—has become ubiquitous with a healthy lifestyle, while also responding to mainstream consumers' growing interest in environmental sustainability and animal welfare. And while more and more people are embracing the idea of plant-based eating as a lifestyle choice, the popularity of rising cultural phenomena such as Meatless Mondays, and cultivated alt meat products, often place more emphasis on eating less meat than they do on eating more—let alone predominantly—vegetables.
A broad consumer desire to eat more plants has manifested in a wealth of new products that at times represent the different dimensions of plant-based diets. Nowhere is this more apparent than with the emergence of laboratory-cultivated, or non-traditional alternative burgers that coexist in stores with different versions of the veggie burgers that have been staples in vegan diets for decades. Another important category where this increased focus on plant-based eating is readily apparent is that of dairy substitutes, many of which now not only offer alternatives to animal-based foods but also the added benefits of superfood ingredients that offer extra, nutritionally rich incentives for plant-based eating.
The "Hidden Veggies" trend shows how consumers seek to improve their health and well-being by benefitting from the macro force of Plant Wisdom, albeit by making the conscious decision to "unconsciously" eat more plants or to serve them unbeknownst to their children, for example.
And while all of this seems to suggest that plant-based eating may have edged out veganism as the current term du jour, on many levels their overlapping values go hand in hand. An example is the emergence of new plant-based products that emphasize environmental sustainability and animal welfare—both fundamental tenants of veganism since its inception.
These plant-based products represent some of the trends that are driving today's plant wisdom: meat replacements, dairy alternatives, plant superfoods, hidden veggies, plant-based environmentalism and consuming with respect to animal welfare.
Subscribe and receive the latest updates on trends, data, events and more.
Join 57,000+ members of the natural products community.
You May Also Like
---