Unboxed: 12 methods to avocado madness
Unboxed: 12 methods to avocado madness
Bursting with good fats and great flavor, these plant-based innovations are avoca-do's!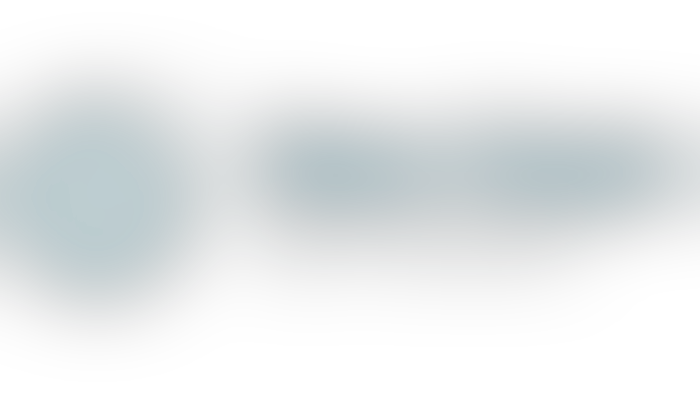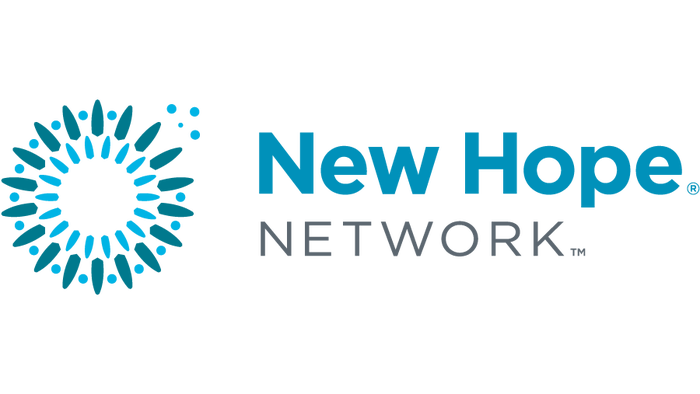 With the world more tuned in than ever before to the importance of health and wellness, consumers can't get enough of nutrient-dense, heart-healthy avocados. These fruits—rich in omega-3 fatty acids, vitamins A, D and E as well as unsaturated fats—have become particularly relevant for those who follow the keto diet, along with other food tribes that emphasize the importance of consuming plenty of "good" fats.
But the other key factor in it's mega-popularity comes from the avocado's mild, delicate flavor and richly creamy texture that can go either sweet or savory. These characteristics make it an ideal substitute for dairy in plant-based versions of products that range from dressings to sauces, mayonnaise, "cheesy" snacks, ice creams, butter and even milk. Indeed, today's avocado-based products stretch the imagination and challenge the versatility of this beloved fruit like never before.
Many of these applications are achieved with the oil extracted from avocados, which not only has numerous health benefits but also a high, 500°F smoke point. Not all avocado oils are created equal, however. A recent study out of the University of California, Davis, points to adulteration as one of the biggest issues affecting the avocado oil market. Researchers tested the quality and purity of 22 commercially available samples of extra virgin, virgin and refined avocado oil, and discovered that more than 80% of the samples had either gone rancid or were mixed with cheaper oils. Furthermore, three of the samples tested for this study did not contain any avocado oil at all.
Though disheartening, these results will hopefully lead to stricter controls of and more stringent standards for avocado oil in the future. They also help underline the important role that natural products brands have in terms of setting the standards for quality and transparency in avocado-ful products.  
Warning: The following gallery may make consumers never want to settle for plain old avocado toast again.
Subscribe and receive the latest updates on trends, data, events and more.
Join 57,000+ members of the natural products community.
You May Also Like
---