Unboxed: 21 food and beverage products to promote everyday immunity
Unboxed: 21 food and beverage products to promote everyday immunity
These natural products prioritize prevention for year-round immune support.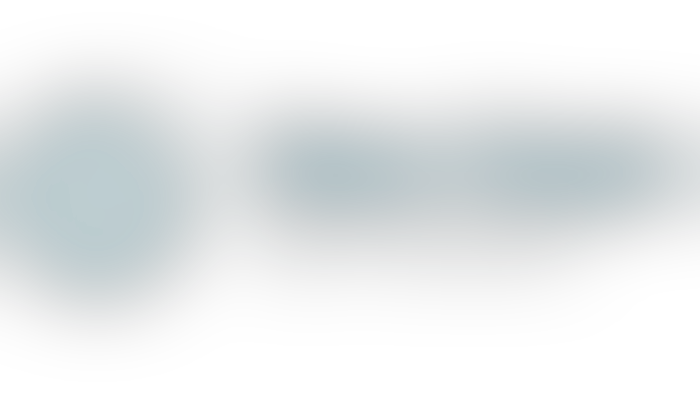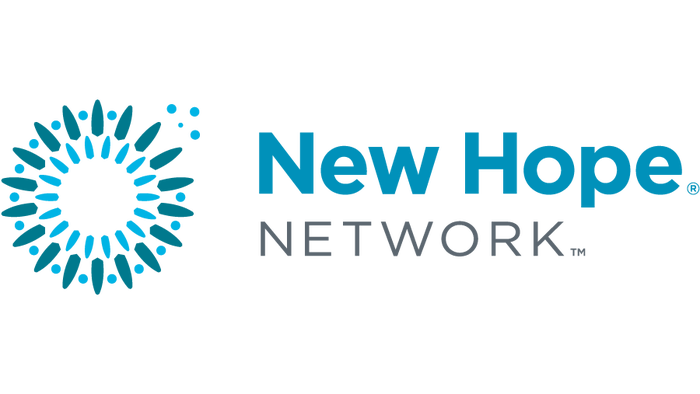 Coming down with a cold or flu was once met with massive quantities of orange juice and a fingers-crossed attitude that things would be better in the morning. But just as today's functional juices are a far cry from the fortified orange juices of a few decades ago, consumer attitudes have also been slowly shifting away from immune boosting solely during an illness and toward the idea of continuous immune support for long-term health and wellness.
In a New Hope Network survey of more than 800 people collected the week of August 17, 2020, 79% of respondents recognized that their immune system has a role to play both when they are sick and when they are healthy, while only 17% said they thought it helps them only when they are sick.
With total COVID-19 eradication still far off, this approach is more relevant than ever. And the growing "food as medicine" trend—already driving a $5.8 billion functional food and beverage market in the natural and specialty channel according to the Nutrition Business Journal—has become the perfect vehicle for addressing top-of-mind consumer health concerns. In addition to overall immunity and general health, these include digestive/gut health, stress, sleep and inflammation—all contributing factors to a strong immune system.
Ingredients to watch
According to the New Hope Network consumer survey, the top-ranking types of food and beverages that consumers are eating to support their immune system is still, perhaps unsurprisingly, orange juice, along with other citrus juices or fruits. Not far behind are a wide selection of ingredients including green tea, whole grains, garlic, probiotics, berries and ginger, followed by superfoods, prebiotic fibers and turmeric.
Foods and beverages with added functional ingredients also made the list, with 43% of surveyed consumers singling out these products as important for immune support.
The products featured in this gallery represent a wide range of categories and ingredients, showcasing the diversity of immunity-boosting foods and beverages that consumers are adding to their shopping carts.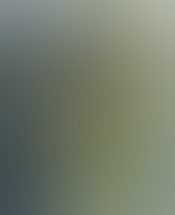 The above text is an excerpt from the Immune Health Special Report 2020 published by Nutrition Business Journal and New Hope Network.
Subscribe and receive the latest updates on trends, data, events and more.
Join 57,000+ members of the natural products community.
You May Also Like
---