Unboxed: 4 trends in dairy and dairy alternatives
Unboxed: 4 trends in dairy and dairy alternatives
Alt dairy may get all the hype, but real milk makers aren't resting on their laurels. Here are some of the trends driving innovation in these two areas.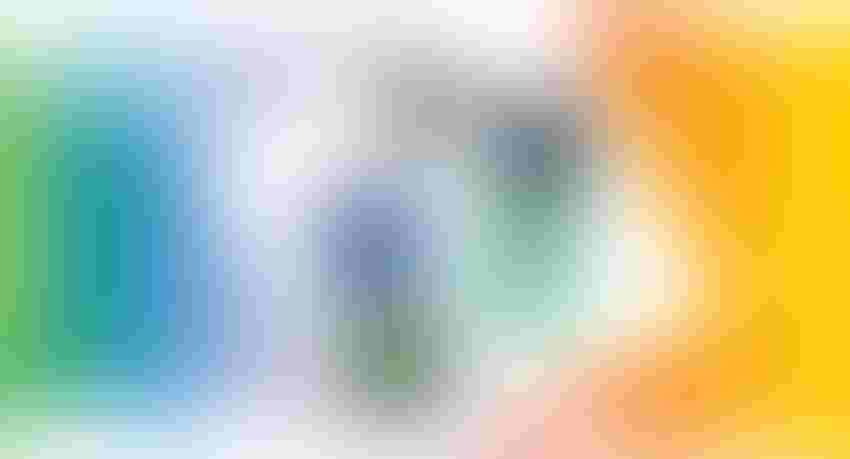 Plant-based milk is still the biggest category in plant-based food—worth $2.5 billion and registering a 20.4% growth rate in 2020—but real dairy milk is still staking a claim to this store department, with consumers particularly drawn to brands that focus on ethically mided attributes such as animal welfare and grass fed. 
The good news for brands on both side of the vegan/non-vegan milk aisle is that consumers are choosing to put both types of products in their shopping carts. According to a 2019 IPSOS survey comissioned by Dairy Management Inc., 48% of Americans had purchased both plant-based and dairy milks over the six months prior to the study. 
Many of these brands—whether plant-based or dairy—also reflect similar market values, such as the importance of transparent supply chains, the use of functional ingredients and a commitment to envirionmental and/or ethical issues. 
Below are four trends that are shaping the way that today's plant-based and real-dairy brands are innovating.
For more insights, trends and product innovations in dairry and dairy alternatives, watch the on-demand replay of the Discover Dairy and Dairy Alternatives: Trends and Innovative Products session at Natural Products Expo West Virtual Week. 
1. Plant-based dairy: Milk goes with the grain.
Though almondmilk still dominates, oatmilk is gaining market share, with brands focusing on sustainability, nutrition and performance compared to a dairy milk alternative. Other grains to watch include hemp, flax and, most recently, barley.
From left to right: Willa's Oat Milk, Good Mylk Co., Take Two Foods Barley Milk.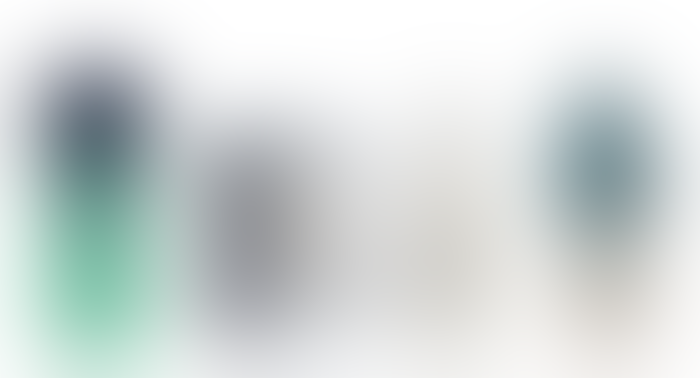 2. Plant-based dairy: Oatmilk explosion.
Applications for oatmilk continue to expand beyond milk and into a wide variety of other plant-based dairy. Watch for more blends and a continued emphasis on clean ingredients and sustainability.
From left to right: Melatta V-gurt, Dah! Oat + Almond Coconut Mango Chili, Icelandic Provisions Cold Brew Coffee Oatmilk Skyr.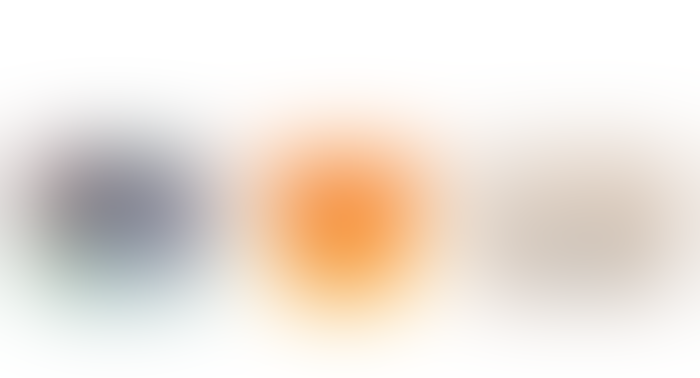 3. Plant-based dairy: Functional nutrition.
High protein, adaptogens, immunity ingredients, added nutrients (choline, DHA, vitamin D, MCT oil) and more: Plant-based is no longer enough on its own with consumers now seeking more functional benefits in every sip.
From left to right: Califia Farms Mushroom Oat Barista Blend, Mooala Unsweetened Vanilla Creme Keto Mylk, Ripple Kids Plant-based Milk.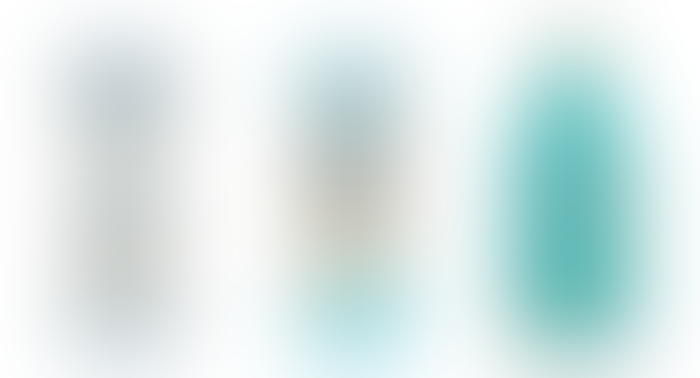 4. Real dairy: Nutrition meets sustainability.
Dietary and nutritional needs are driving innovation in real dairy (think A2, pasture-raised, sugar-free milk) as is a clear message to consumers regarding sustainability, transparency and mission. Organics rule.ables. Simmer sauces are particularly popular and allow for meat or plant-based versions.
From left to right: Organic Valley Organic Fat-Free Grass-fed Milk, Maple Hill Creamery Zero Sugar Organic Milk, Horizon Organic Growing Years.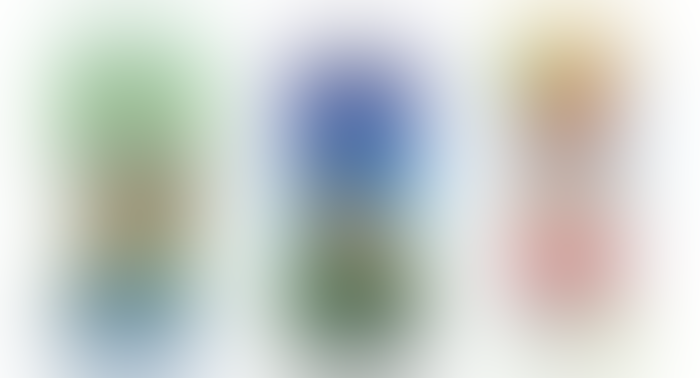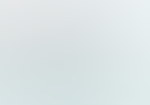 View the on-demand replay of the Discover Dairy and Dairy Alternatives: Trends and Innovative Products session in its entirety here. Check out upcoming Natural Products Expo Virtual events and learn more about the platform here.
Subscribe and receive the latest updates on trends, data, events and more.
Join 57,000+ members of the natural products community.
You May Also Like
---