Unboxed: 7 seafood products to celebrate World Oceans Day
Unboxed: 7 seafood products to celebrate World Oceans Day
Seafood is a booming category, but natural products brands know that the most important thing is doing it sustainably.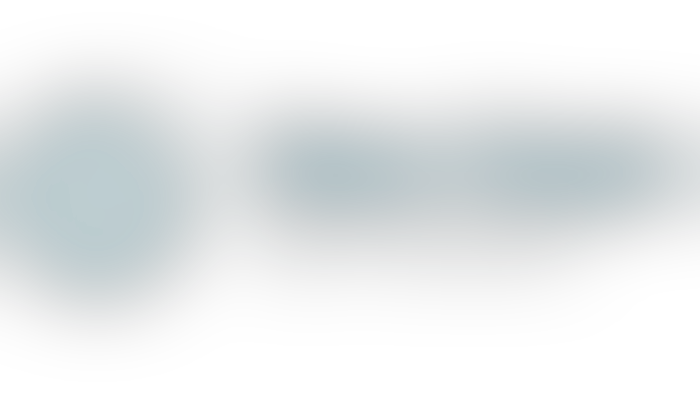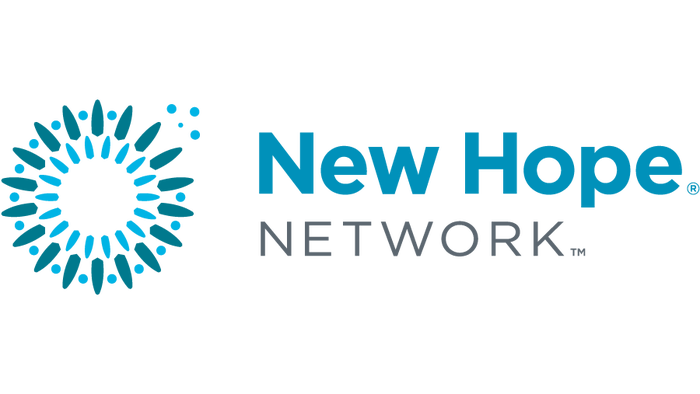 June 8 is World Oceans Day, an annual international event officially recognized by the United Nations in 2008 that was created to bring attention to sustainability issues and initiatives affecting the world's oceans.
While news in recent decades on the topic of ocean conservation has been grim, there have also been glimmers of hope—particularly as today's consumers become more aware of the environmental and ethical ramifications of the food they eat and its origins.
Still, with Nielsen reporting that seafood was the top growing category in the week ending May 2 in xAOC (Nielsen's term for our measurement of U.S. grocery stores, drug stores, mass merchandisers, select dollar stores, select warehouse clubs and military commissaries, including natural and independent retailers), with sales up by 54% with regard to the year before, it has never been more important to safeguard the quality and sustainability of the bounty from the sea. And, as was noted in the top macro force predictions published earlier this year, there's little doubt that the ocean will be one of the next frontiers for sustainably sourced animal products.
Fortunately, companies are taking this to heart in myriad ways. Community-supported fishery shares like those offered by Sitka Salmon, for example, offer delivery of sustainably fished wild salmon and other seafood to consumers' doors during the Alaska fishing season. And in terms of new technologies, blockchain supply management company Unisot has recently launched SeafoodChain, a system designed to increase transparency and provide real-time information about product sustainability from sea to plate.
Likewise, many natural products brands offer seafood products that are sourced with an adherence to different sustainability and environmental standards—and certified by third-party organizations—thereby offering consumers more responsible choices.
Intended to complement this article, the following gallery features an additional selection of products from the sea that are sure to delight consumers' taste buds while not losing sight of the urgent need to protect the world's ocean life.
Subscribe and receive the latest updates on trends, data, events and more.
Join 57,000+ members of the natural products community.
You May Also Like
---