Unboxed: 8 natural products that are going with the grain
Unboxed: 8 natural products that are going with the grain
Ancient grains are breathing new life into today's natural brands, showing up as key ingredients in products ranging from cereal to snacks, sweets, pantry staples and everything in between.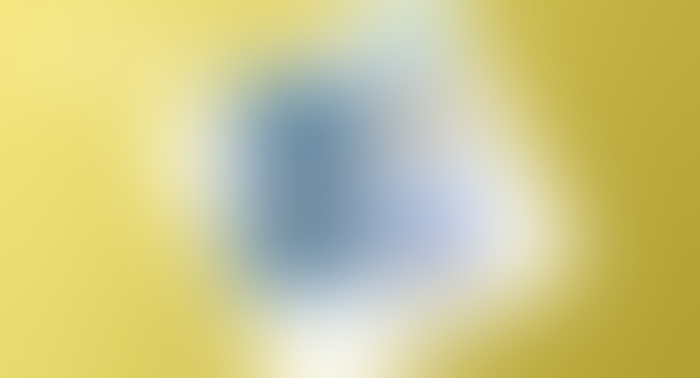 It hasn't been easy being gluten for the last decade: bearing the brunt of many dieters' distrust, serving as the scapegoat for everything from inflammation to skin problems and, ultimately, facing elimination from many people's diets. Celiac disease, which affects around 1% of the population according to the Celiac Disease Foundation, is of course no joke, nor are the symptoms experienced by the additional 6% of Americans that claim to be gluten sensitive.  
Further damage to gluten's good name has come from the popularity of carbohydrate-banishing modern dietary tribes that have led to claims of "grain-free" joining the "gluten-free" chorus in the natural products industry over the past several years.
As with all trends, however, grain and gluten abstinence have gotten some pushback, particularly as long-venerated dietary lifestyles like the Mediterranean Diet—which highlights the importance of consuming whole grains for a well-balanced, healthy diet—continue to gain traction among Americans.
And though whole grain wheat might be back on some people's menus, today's natural product brands are also relying on the ancient wisdom of other traditional grains, ancient varietals and even some once forgotten crops to fuel innovative new products. With names such as sorghum, millet, fonio and einka, these grains and others offer advantages that might include unbeatable nutrient profiles, inspirational sustainability stories and extreme versatility.
From flour and baking mixes to breakfast cereal and snacks, here are a few of the grain-ful (though not necessarily gluten-ful) natural products that are embracing a return to the wisdom of ancient grains.

This piece originally appeared on Food and Beverage Insider, a New Hope Network sister website. To read more expert analysis about this topic, check out the "Grains redefined: Formulating for healthy products" digital magazine. 
Subscribe and receive the latest updates on trends, data, events and more.
Join 57,000+ members of the natural products community.
You May Also Like
---