Unboxed: 9 canned teas to sip all summer long
Unboxed: 9 canned teas to sip all summer long
Explore these refreshing RTD canned teas featuring natural ingredients and recyclable packaging.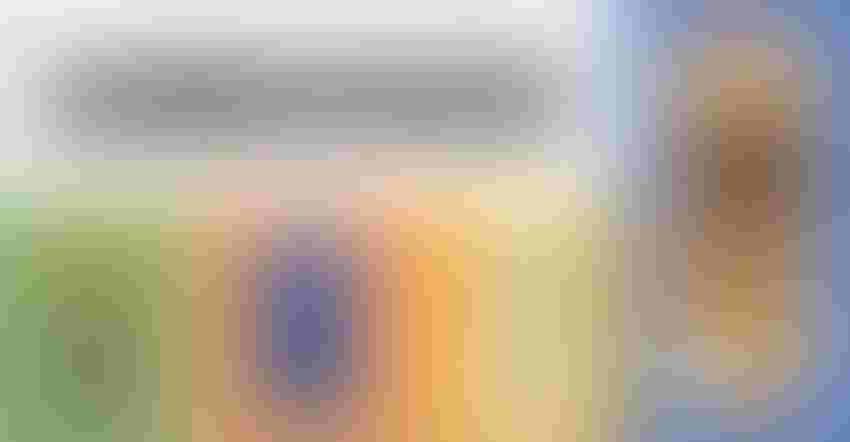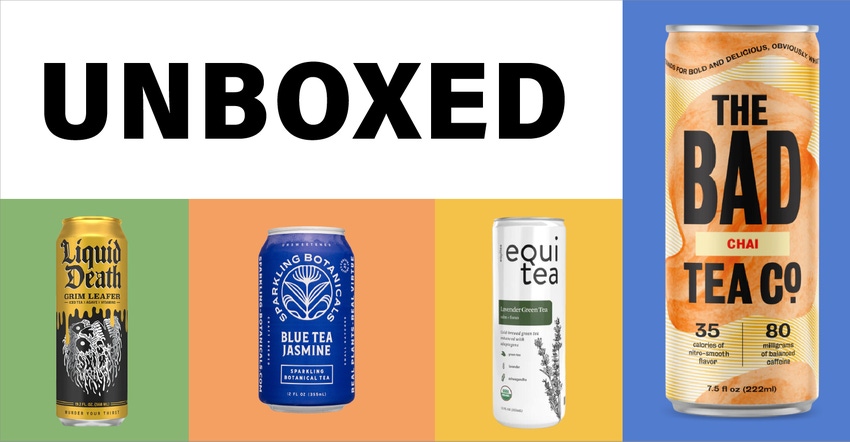 In recent years, the world of ready-to-drink (RTD) beverages has experienced a significant transformation as consumers seek convenience and variety without compromising taste and quality. Seltzer and canned coffee have dominated the canned beverage space, but New Hope editors are excited to see a surge in canned teas.
One of the driving forces behind the rising popularity of canned teas is the increasing demand for healthier beverage alternatives. Consumers today are more health-conscious and seek beverages that align with their wellness goals. Canned teas, often infused with natural ingredients and free from artificial additives, offer a compelling choice for consumers looking to quench their thirst with a refreshing drink that provides potential health benefits.
Moreover, the growing emphasis on sustainability has further propelled the popularity of canned teas. These beverages are packaged in recyclable aluminum cans, which not only reduces plastic waste but also helps preserve the tea's quality and freshness.
Tea drinkers can rejoice in having more options than ever on the shelf, and these nine products are just a start.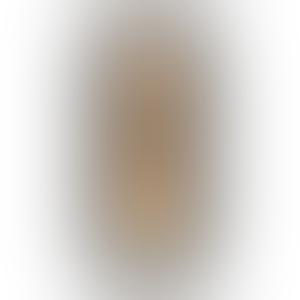 1. The Bad Tea Co.
Chai
This nitro-infused chai is crafted with meticulously sourced spices and organic ingredients. The tea is sourced from Kenya and is slightly sweetened with agave syrup from Mexico. This globally inspired tea is low calorie, plant based, gluten free and all natural. Packed with bright citrus flavor, balanced caffeine and calming L-theanine, The Bad Tea Co.'s Chai is the perfect choice for consumers seeking a revitalizing and delicious tea experience. The Bad Tea Co. is also shaking up boring old tea time with other flavors, Matcha and Yuzu Palmer.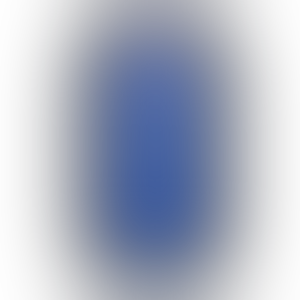 2. Sparkling Botanicals
Blue Tea Jasmine
Sparkling Botanicals' newest flavor, Blue Tea Jasmine, is crafted from Thailand's sacred butterfly pea flower. This sparkling tea, which starts as naturally blue from the pea flower, transforms into a lovely purple shade when combined with lemon. With notes of concord grape and fragrant jasmine green tea, it offers a refreshing and unique flavor experience.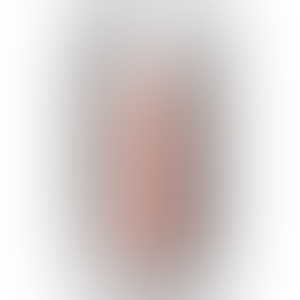 3. Hoplark
HopTea
The All Nectaron Everything One with White Tea is a limited release from Hoplark and Other Half Brewing. The delicate blend of decaf white tea and fruity Nectaron hops is an exciting addition to the HopTea limited-release series. Be sure to check out Hoplark's year-round HopTea varieties, such as The Calm One, made with chamomile tea. Some varieties contain caffeine, and while the standout of this canned tea is the hops, they are all zero alcohol.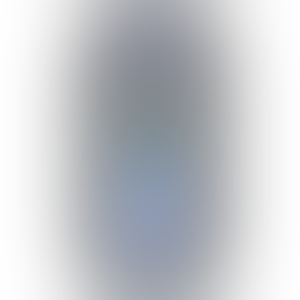 4. The Ryl Co.
Sweet Tea Crafted by Morgan Wallen
The Ryl Co. teamed up with country singer Morgan Wallen to come up with a zero-sugar sweet tea to create a beverage that Wallen says "tastes like Tennessee." This zero-sugar, 5-calorie beverage is crafted with all-natural ingredients and packed with 200 milligrams of tea polyphenols, providing a refreshing boost of antioxidants. But do not be fooled by its lack of sugar! This Non-GMO Project Verified tea will taste authentic to Southern sweet tea drinkers thanks to Ryl's sweetener made of allulose, monk fruit and stevia leaf extract.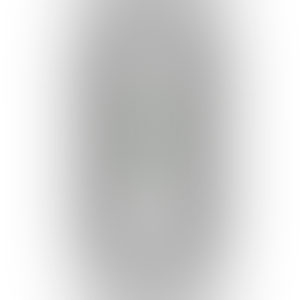 5. Equi Tea
Lavender Green Tea
The inspiration for Equitea came from co-founder Quentin Vennie's journey to mental health, as well as his desire to provide his son with a ritual of focus and calm after he was diagnosed with ADHD. Equitea's cold-brewed iced teas are made with organic, whole-leaf teas and botanicals and infused with the power of ashwagandha, an adaptogen known for its stress-relieving properties. This robust green tea and lavender blend harmonizes the subtle tang of lemon with the soothing aroma of lavender, invigorating the senses and promoting a sense of well-being.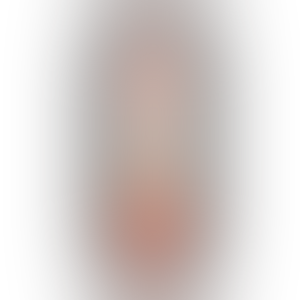 6. Wize Tea
Apple Sparkling Iced Tea
Wize Tea combines the health benefits of tea with the delicious flavors of coffee leaves. Inspired by the founders' quest for a delicious and sustainable alternative to traditional teas, Wize Tea's newest flavor is made from real brewed Arabica coffee leaves, blended with carbonated water, sugar cane, lemon juice and natural apple flavor.
7. Needs & Wants
Peach and Mint Tea
Needs & Wants crafts its teas with all-natural and organic ingredients sourced through a 100% women-led supply chain. This plant-based Sparkling Superfruit Tea is infused with ethically sourced lemon balm, dandelion and cascara superfruit, and natural antioxidants and prebiotics. It supports daily immunity, stress relief and digestive health, all while delivering a memorable peach mint flavor.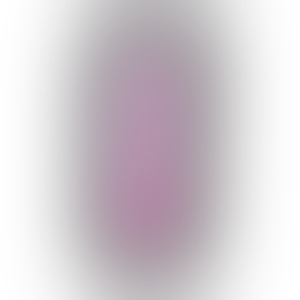 8. Unsweet Organics
Green Tea with Rose and Hibiscus
New Hope editors were excited to discover this new brand on the show floor at Expo West 2023. This USDA Organic Certified tea is made without any sugar or sweeteners, making it an excellent option for those who just want plain tea. Additional flavors include Black Tea with Lemon, Orange and Mint, and White Tea with Jasmine.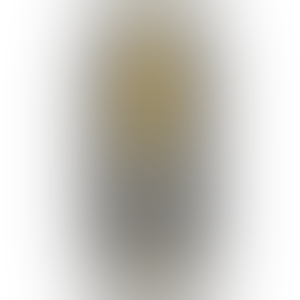 9. Liquid Death
Grim Leafer
Liquid Death's new line of iced teas is its first foray out of the water category. This iced black tea, which is enhanced with B vitamins and sweetened with just 6 grams of agave, gives consumers a slight boost from 30 milligrams of natural caffeine. Other flavors from this new line include Rest in Peach and Armless Palmer, all packaged in Liquid Death's signature boldly designed recyclable aluminum cans.
Subscribe and receive the latest updates on trends, data, events and more.
Join 57,000+ members of the natural products community.
You May Also Like
---
Sep 20 - Sep 23, 2023
Natural Products Expo East is the East Coast's leading natural, organic and healthy products event.
Learn More