Unboxed: 9 functional sips to stock
Unboxed: 9 functional sips to stock
These smart drinks feature tasty formulations that energize, calm, improve gut health and more.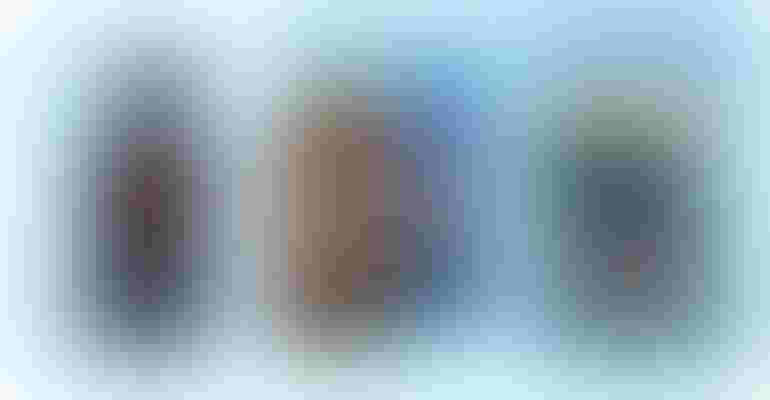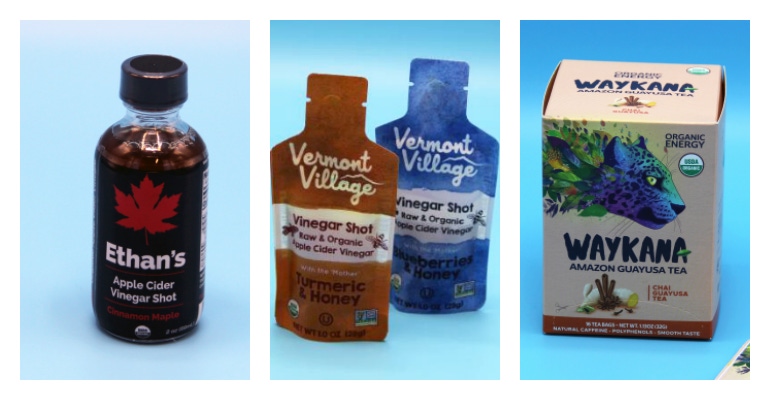 Lethargy. Aching stomach. Feeling slightly...off. The newest functional beverages are designed to mitigate symptoms that grow as a result of modern life. Too little sleep? Sip a guayusa-containing tea for lasting energy. No time for breakfast? Squeeze liquid MCT oil into coffee for a Bulletproof-inspired morning repast. In this exciting Unboxed, notice how tart ingredients—particularly apple cider vinegar—are dominating flavor palates in response to consumer demand for low-sugar products. 
Nutiva Organic MCT Oil from Coconut Unflavored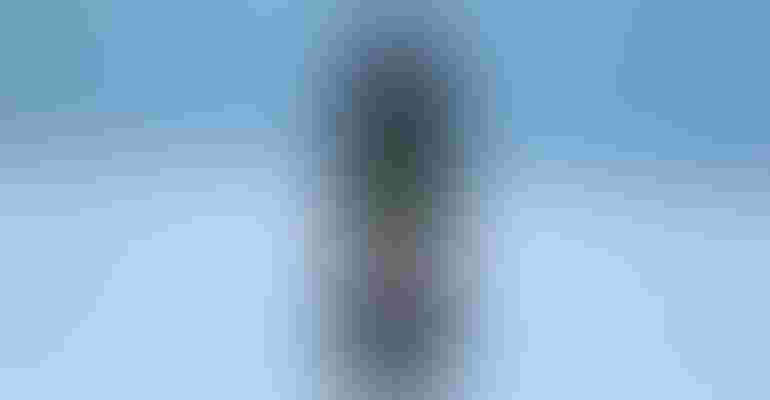 To make this USDA Organic, coconut oil-derived MCT oil, Nutiva removes the fats that stay solid at room temperature, leaving behind high concentrations of brain-bolstering medium chain triglycerides, capric acid and caprylic acid. Each 1 tablespoon serving contains 13 grams of MCTs, making it more dense than any other brand that we know of. Simply squeeze this single-ingredient product into smoothies, tea or coffee for ample good fats and light coconutty flavor.
Ethan's Apple Cider Vinegar Shot Cinnamon Maple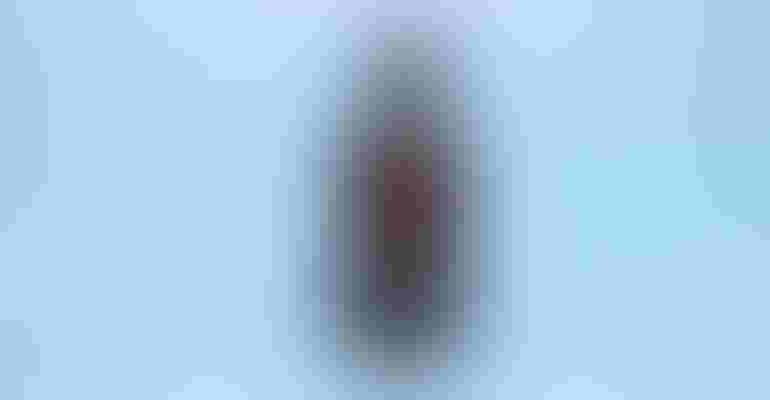 Packaged in glass, consider this two-ounce shot an instant pick-me-up. Inside you'll find 4 teaspoons of USDA Organic apple cider vinegar, maple syrup and cinnamon extract—that's it! At 31 calories, this new product is a portable, spicy kick.
Jin+Ja Fresh ginger Green Tea Cayenne Lemon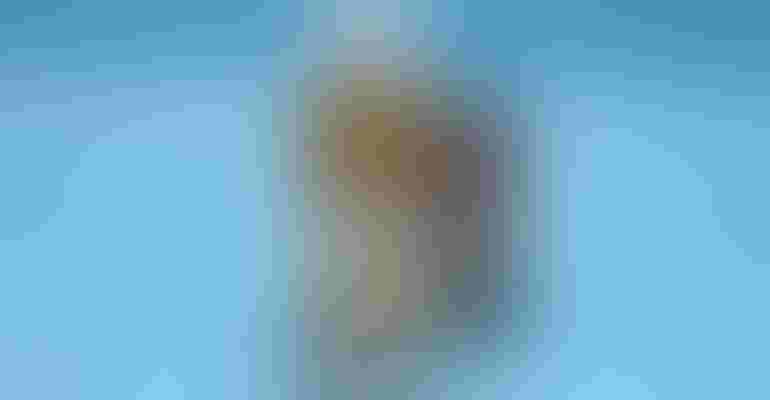 Available in a full-size ready-to-drink bottle or a concentrated elixir, Jin+Ja's main ingredient is fresh ginger, which lends a spicy component to the beverage. Jin+Ja's formulation is pumped up with the addition of cayenne pepper and toned down with cooling mint and green tea. The smaller concentrated version (you can make four beverages with one 118 ml-bottle) features dragon fruit, fresh ginger, cayenne pepper and more.
Solti Organic Coconut Charcoal Lemonade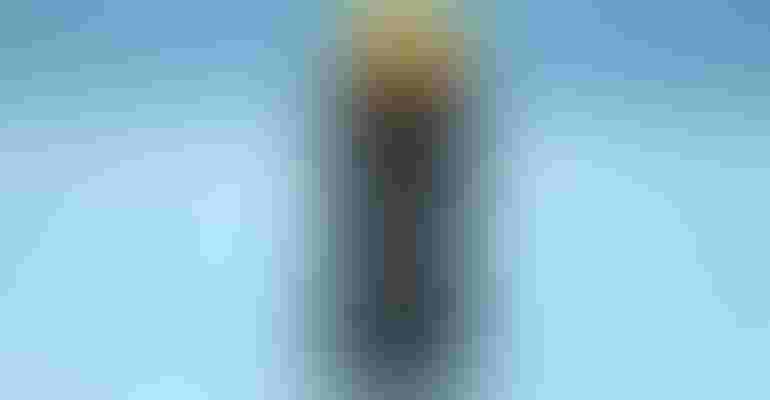 This California-based beverage brand packages juices and detox elixirs in glass rather than plastic, using a light filtration method to "pasteurize" its beverages rather than heat or HPP methods. This dark liquid, made with reverse osmosis water, activated coconut charcoal, lemon juice and organic maple syrup, is designed to absorb toxins, reduce gas and improve elimination. The charcoal is tasteless, so this beverage just tastes like really good lemonade. 
Up Mountain Swizzle Original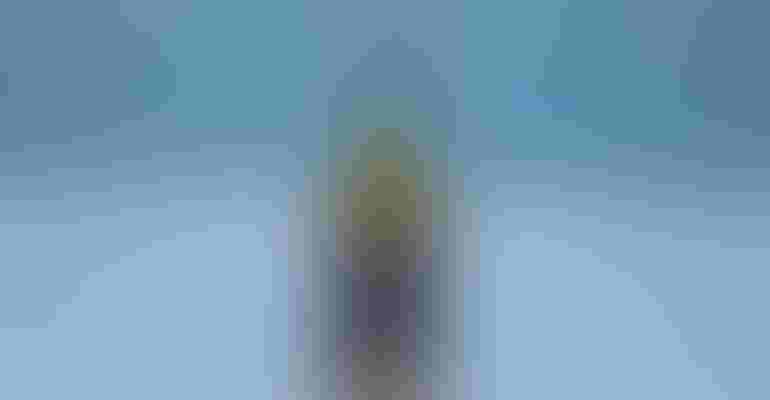 The folks at Up Mountain put their own spin on switchel, the traditional maple syrup-sweetened beverage, by infusing it with bubbles. Called Swizzle, this effervescent drink features water, USDA Organic maple syrup, organic raw apple cider vinegar and fresh ginger root. It's a refreshing, slightly tart sipper that's splendid on long, hot days.
Vermont Village Drinking Vinegar Lime Ginger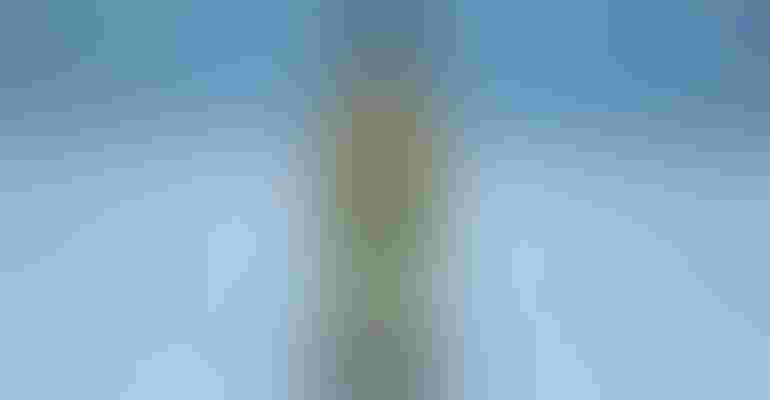 Like a tart lemonade, this sweet-sour beverage from Vermont Village is a beautiful combination of spring water, organic concentrated apple juice, organic apple cider vinegar, organic lime juice and ginger puree. Each bottle contains an impressive 2 tablespoons of vinegar, but Vermont Village makes a surprisingly palatable blend.
Waykana Amazon Guayusa Tea Chai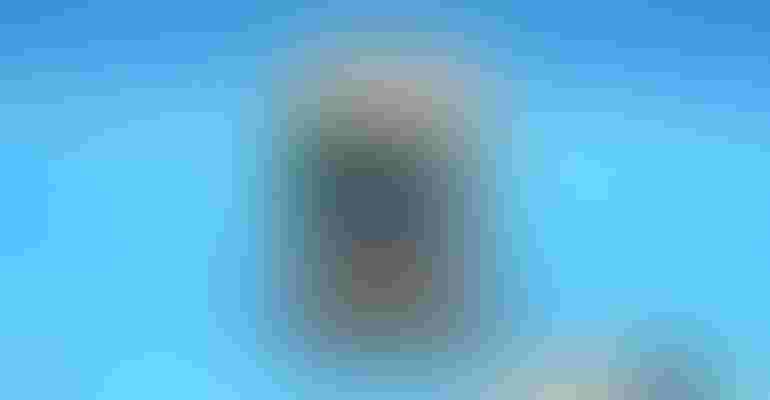 This conscious tea company sources guayusa, the caffeinated plant native to the Amazon from small family farms in rural indigenous communities, providing economic growth and incentive to preserve the rainforest. This tea flavor contains USDA Organic guayusa and a blend of chai spices such as cinnamon, ginger, cardamom, pepper and cloves.
Vermont Village Vinegar Shot Turmeric & Honey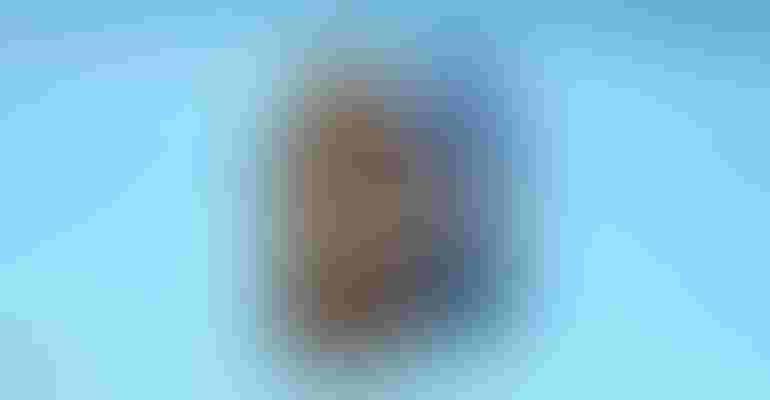 Surprisingly smooth, this adorable shot packaged in a flexible container features USDA Organic ingredients including unfiltered apple cider vinegar, honey and the addition of a superfood such as turmeric, cranberries, ginger, cranberry or blueberry. These shots would be particularly delicious as a tart, portable salad dressing.
Vitox Probiotic Vinegar Shot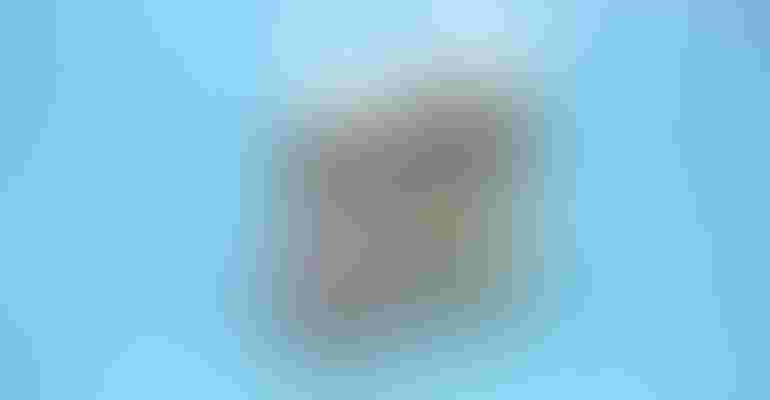 Yes, this is another shot in the popular drinking vinegar category. Each four-sip container (each serving is just 1 tablespoon!) is a palatable tonic made with cold-pressed grapefruit juice, apple cider vinegar and organic evaporated cane juice. Vitox ferments this probiotic-packed blend for a full two weeks to infuse the tonic with gut-friendly good bacteria.
Subscribe and receive the latest updates on trends, data, events and more.
Join 57,000+ members of the natural products community.
You May Also Like
---