Unboxed: Natural candy is a sweeter option for low-sugar, no-sugar and more guilt-free indulgence
Unboxed: Natural candy is a sweeter option for low-sugar, no-sugar and more guilt-free indulgence
Got a sweet tooth? These natural products brands have got your back, offering consumers healthier and more responsible versions of their favorite sweet treats.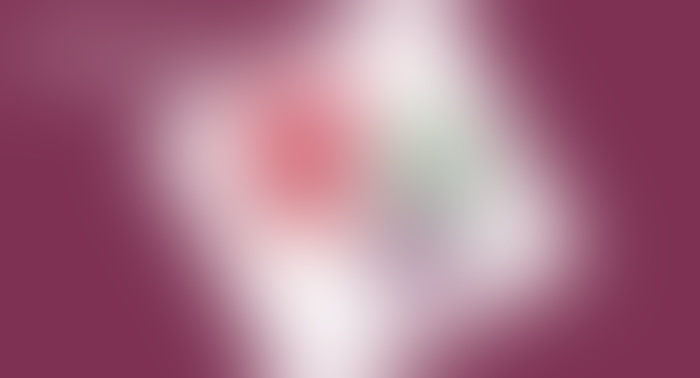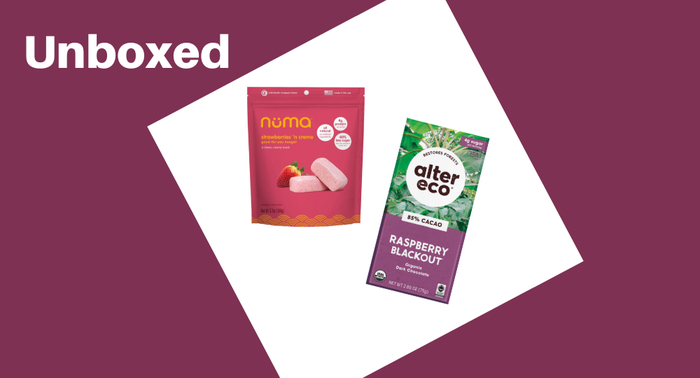 There's no sugarcoating it. Sweets have gotten a bad rap in recent years thanks to the growing vilification of sugar and the havoc it can wreak not only on people's waistlines and teeth, but also on their overall health.
It's not all bad news for confections, however, as people still rely on these indulgences to satisfy their sweet tooth and provide comfort. During the onset of the COVID-19 pandemic in the United States, for example, sales of natural shelf-stable candy spiked by 18.4%, according to year-over-year (YOY) category data from SPINS (Natural Enhanced Channel – SNE). 
Overall, sales of shelf-stable candy have been charting a steady course of growth in the natural channel for the past couple of years, boasting an overall YOY dollar percent change of 13.4% between 2018-2019 and 3.5% between 2019-2020 (SNE).
Much of the success of natural confections has undoubtedly been driven by the myriad ways natural products brands have responded to consumers' desire to find healthier, better-for you versions of their favorites treats. Confections that address the needs of certain dietary tribes, allergens or intolerances, and growing concerns about health and well-being are on the rise, as are those that offer the promise of functional add-ins or, as it were, sweets with benefits.
But the search for better sweets isn't just about swapping out certain ingredients. It also involves making ingredient lists cleaner, simpler, more carefully sourced, more responsible and more sustainable. These values have been particularly embraced by natural chocolate brands, many of which have gone above and beyond to support transparent practices and bean-to-bar operations. Even better, brands frequently back these up with USDA Organic, Fair Trade and other certifications.   
The following product gallery highlights one or more of the trends being embraced by natural confectionery brands today.

This piece originally appeared on Food and Beverage Insider, a New Hope Network sister website. To read more expert analysis about this topic, check out the "Permissible Indulgence: Strategies for better-for-you confectionery" digital magazine. 
Subscribe and receive the latest updates on trends, data, events and more.
Join 57,000+ members of the natural products community.
You May Also Like
---