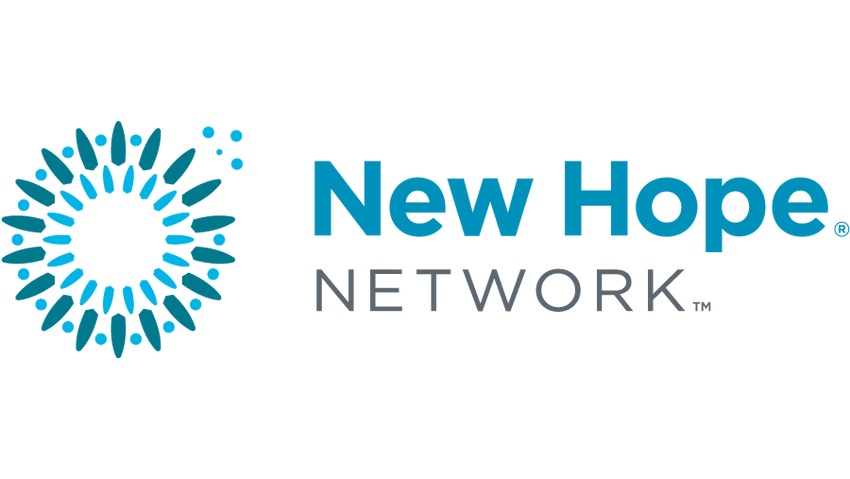 Earlier this week, General Mills made the commitment to eliminate milk sourced from cows treated with rBGH in the production of Yoplait yogurts by August 2009. The news was met with approval from the Institute for Agriculture and Trade Policy.
Yoplait's conversion lands its product on a list of hormone-free yogurts that includes Applegate Farms, Brown Cow, Cascade Fresh, Cedar Summit, Nancy's Cultured Dairy and Soy, Stonyfield Farms, Traders Point Creamery and Wallaby.
General Mills said they are making the transition to hormone-free yogurt due to consumer demand and not because of any health risks associated with rBGH dairy.
"General Mills and Yoplait strive to offer only the highest quality products to consumers," said Becky O'Grady, General Mills' vice president of marketing for the Yoplait brand. "While the safety of milk from cows treated with rBST is not at issue, our consumers were expressing a preference for milk from cows not treated with rBST — and we responded."
But according to a recent press release from the IATP, both the health of the cow and the consumer are at risk with rGBH.
When rBGH arrived on the market as Posilac in 1994, it was one of the first genetically engineered agriculture products marketed as a way for dairy farmers to improve income by slightly increasing milk production, the IATP said. But a side effect of rBGH is the propensity for the hormone to make cows sick with udder infections, leading to suffering and forcing farmers to increase their antibiotic use.
"Avoiding antibiotic use wherever possible is an important public health goal, because there is now a consensus among scientists that antibiotic use in farm animals increases antibiotic resistance, often transmitted back to humans," said David Wallinga, M.D., director of IATP's Food and Health Program.
While the FDA and the USDA maintain that rBGH dairy is safer for human consumption, the IATP explained that the use of rBGH raises levels of Insulin-like Growth Factor–1 in cows and cow's milk. And higher IGF-1 levels in human blood are associated with higher rates of colon, breast and prostate cancer. The IATP said that scientists still lack are sufficient data to assure that drinking milk with higher IGF-1 levels, from rBGH-treated cows, won't translate into higher IGF-1 levels in the blood of the consumer.
"rBGH was one of the first genetically engineered products approved by the Food and Drug Administration," said Ben Lilliston, communications director at IATP. "But it was never wanted by consumers. In fact, almost 60 percent of U.S. consumers state that they would pay a premium for dairy products coming from cows not treated with the hormone. The science supporting its approval was always questionable. Farmers had some bad experiences with it in terms of increases in infections. The public health community has raised concerns about rBGH, and the company making it, Monsanto, was very litigious in defending the product. So it's not surprising that it has failed in the marketplace."
Because of various rBGH risks, the hormone has not been approved in Canada, Australia, New Zealand, Japan, or the 27 countries of the European Union.
Subscribe and receive the latest updates on trends, data, events and more.
Join 57,000+ members of the natural products community.
You May Also Like
---