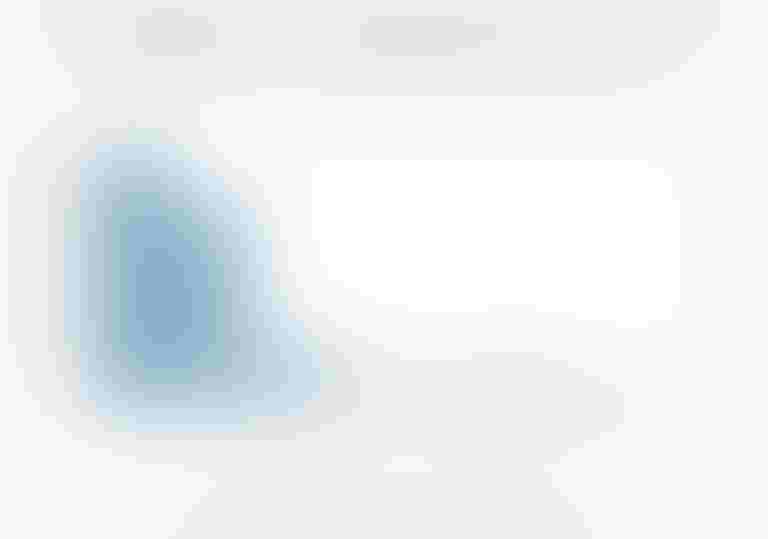 nbj: Please evaluate the investment landscape for animal nutrition over the past two years.
Ryan Caldbeck, CircleUp: The interest in pet products, including food, treats and accessories, has remained very strong over the last two years. What I've seen less of is branded pet deals, for a number of reasons. First, valuation expectations from entrepreneurs have risen to an unsustainable level.  Investors and strategics are strongly interested in the category, but like any industry, that interest has a limit in valuation. I've seen a little of the "Vitaminwater effect" in pet—a few outrageously high valuations have led other entrepreneurs to believe they deserve the same, without recognition for the difference in size, growth, brand strength, etc.
Secondly, in the mid 2000s, brands that were purchased by strategics or private-equity firms were larger, well known companies including Greenies (2006), Nutro (2007), PetSafe (2007), Eagle Pack (2007), Nature's Variety (2008) and Waggin Train (2010). I still see substantial interest, but the brands being transacted are not always as large or as well known. Merrick (2011) and Canine Hardware (2012) are both terrific brands, but just a bit smaller than those from the past few years. Part of this dynamic is driven by the fact that the extreme interest has led to buyers working with smaller and smaller companies. Part of it is also driven by those valuation expectations getting unreasonable, making it harder to do certain deals, especially with larger brands.
Brendan Synnott, Revelry Brands: Revelry has been investigating and investing in the consumables pet space for the last three years, and the opportunities to capitalize around the humanization of pets continues to be strong, driven by change in con
sumer behavior.
Rob Hill, JH Chapman: I've seen steady interest. The sector continues to attract investment dollars from both strategic buyers and private equity. Private equity, in particular, envisions significant valuation ramp up tied to market share growth, accelerating sales trends, and channel expansion.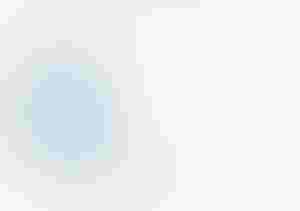 nbj: How attractive does the pet market look over the next two years?
Hill: I would expect the current trends to continue, particularly for higher end, special characteristic brands.
Caldbeck: The demographic drivers that have helped spur this long-term interest in pet aren't going away. The humanization of pets continues, and I see the growth rates and attractive channel dynamics only continuing. People talk a lot about the demographic dr
ivers, and those are clearly critical to the growth of the business. But as a repeat investor in pet during my time at Encore and TSG, I am also excited by the unique channel dynamics with roughly 8,000 independent pet stores around the country.  Those smaller independent stores not only give smaller brands the chance to succeed, they prefer smaller brands. They want the offering that larger chains don't have. Contrast that dynamic with, say, the frozen desert case in a grocery store where Unilever and major strategics dominate the section and make it very difficult to break in.
Not only are those independents an interesting channel for smaller brands because of how they support the brands, but the channel itself is also gaining market share. Looking at Mintel, Packaged Facts and industry research, the share of traditional supermarket in pet has also declined from 34% in 2008 to 29% in 2012, while the share of pet superstores (Petco and PetSmart) has remained relatively flat, and the share of the independent pet stores has risen from 21.5% in 2008 to 24% in 2012.
Synnott: In the branded consumables portion of the market, we believe there will be less activity in the $100M+ brands because of the recent acquisitions in the market. However, we believe there is a void in the market for sub $100M brands.
David Baram, VMG Partners: We continue to see significant growth in the sector, both on the mass food and treat side, and in the specialty channel. Ho
wever, as the space has become more crowded, operational and brand-building expertise is critical. There is only room for a few to scale in a very meaningful way, and only those that are best-in-class on the execution side will be strong targets for growth and potential acquisition.
nbj:Which product segments are most attractive? Natural & organic pet food? Supplements? Treats?
Synnott: The fastest growing on a percentage basis is supplements, however that's off a small base. We do expect the supplement category to follow the human supplement market and look to many years of strong growth. Natural & organic pet food is the largest dollar sales mover, and the largest overall category. Treats and chews are growing fast off a good baseline, due to consumer interest in providing "snacking" to their pets. In the future, alternative forms of pet food will be a large market opportunity. Currently, most dry pet food is produced the same way human cereal is made. I can't believe feeding an animal "cheerios" for their entire life is the best way to deliver whole-food nutrition.
Hill: Depends on the type of buyer. Large strategic buyers appear to be focused on pet food with meaningful, pre-existing market presence in a variety of channels. Examples would be Waggin Train and Natural Balance. Conversely, we see strong private-equity interest in smaller companies trying to establish measurable market presence. Many treat and supplement companies fit this description. The financial sponsors we interact with appear to be content concentrating on revenue growth rather than EBITDA, with an expectation that their exit value will be based on sales, not earnings.
Caldbeck: Pet food, including treats, has always grown faster than supplies. From 2007-2012, the growth rates respectively were 4.5% per year and 2.7% per year. The interest in consumables will continue to outpace supplies, and there is just more innovation on that side. Trends in pet tend to lag human trends by 5-10 years. As natural & organic took off in a mainstream way in human food several years ago, we're seeing that now in pet food. Sourcing of the ingredients is also critical, as we're seeing the backlash against multiple recalls from pet products made in China. 
nbj: If you had to point to one notable transaction in recent years, which would it be and why?
Caldbeck:  FURminator in 2011, bought by United Pet. The company has just defied all expectations and completely re-invented the category of pet grooming tools. A lot of industry "experts" said it would be a short-lived fad, but the company continues to do exceptionally well.
Synnott: I believe the most notable transaction is actually the lack of transaction with Blue Buffalo. Blue Buffalo is the first brand to bring natural pet food to the masses, and that's led to a meteoric rise similar to Chobani in yogurt. Blue Buffalo will have gone from zero to a billion dollars in sales in roughly 12 years. They got so big so fast that going public may be the only option.
Hill: The acquisition of Natural Balance by Del Monte. The transaction includes a stake held by VMG in San Francisco, a private-equity firm with a strong interest in growing consumer brands. This transaction appears to be a good example of the trends we've discussed above, specifically private equity's focus on market share development, and the subsequent exit payoff that a patient private-equity fund can bring to the table.
Subscribe and receive the latest updates on trends, data, events and more.
Join 57,000+ members of the natural products community.
You May Also Like
---