3 Facebook Page Insights to check daily, weekly or monthly
3 Facebook Page Insights to check daily, weekly or monthly
If you've spent any amount of time browsing your store's Facebook Page Insights (from the admin view, click the "See Insights" button) you've probably experienced information overload. Facebook has made it easier than ever to see exactly how your followers interact with you, but where do you start?And, more important, which statistics are really worth using as an accurate measure of your social media success?Here are three Facebook Page Insights I recommend you check daily, weekly or monthly. Start with these basics to begin to benchmark your page's success over time.1. Net Likes: What changed?Find it: Click on "Likes" and scroll down to the line graph "Net Likes: What Changed."Check it: Daily.Ever wonder how many people are liking or unliking your page on any given day? This line chart allows you to see, over two 28-day periods (Facebook's reporting timeframe), your net likes—that is, your new likes minus unlikes. Beware of any days that dip into the double digits for unlikes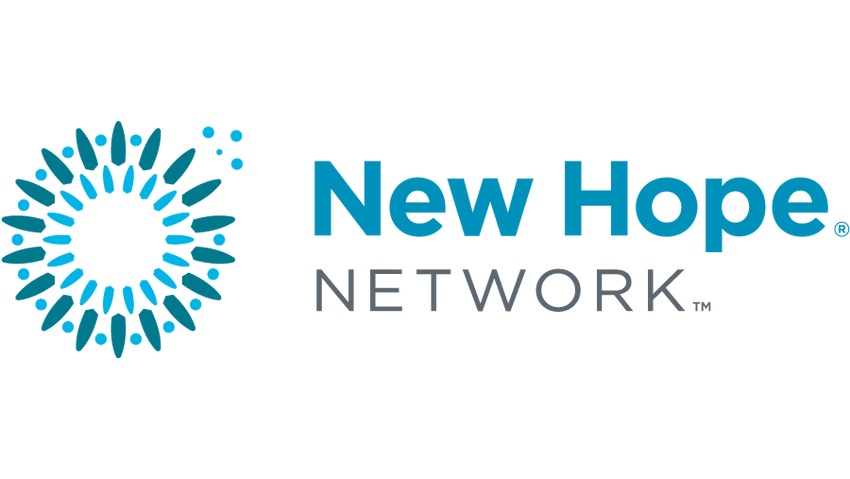 If you've spent any amount of time browsing your store's Facebook Page Insights (from the admin view, click the "See Insights" button) you've probably experienced information overload. Facebook has made it easier than ever to see exactly how your followers interact with you, but where do you start?And, more important, which statistics are really worth using as an accurate measure of your social media success?Here are three Facebook Page Insights I recommend you check daily, weekly or monthly. Start with these basics to begin to benchmark your page's success over time.1. Net Likes: What changed?Find it: Click on "Likes" and scroll down to the line graph "Net Likes: What Changed."Check it: Daily.Ever wonder how many people are liking or unliking your page on any given day? This line chart allows you to see, over two 28-day periods (Facebook's reporting timeframe), your net likes—that is, your new likes minus unlikes. Beware of any days that dip into the double digits for unlikes. Check what you posted to your page that day (click on "Posts" to see all of your published posts) and consider posting different content in the future.2. When your fans are online.Find it: Click on the "Posts" tab, then "When Your Fans Are Online."Check it: Weekly.This is one of the best parts of Facebook Insights because it takes the guesswork out of when you should post to Facebook. Notice the days and even time of day your fans are online, then schedule your posts for the two to three times when most fans are online. This increases the likelihood of your posts being seen by followers.3. Post types.Find it: Click on the "Posts" tab, then "Post Types."Check it: Monthly.This insight only works well if you post a variety of content to your page, such as a status update (straight text, no links), a link, photo or video. Facebook tells you which styles have performed the best with your audience in terms of reach, post clicks and likes, comments and shares. For the pages I manage, "Status Update" reaches the most people, but "Photo" gets the most engagement.Want to learn even more in-depth strategies using Facebook Page Insights to grow your page's success? Join me for "What Facebook Is Trying To Tell You," Thursday, March 6, from 1:30 to 2:45 p.m. at Natural Products Expo West. My co-presenters Laurie Albrecht of PCC Natural Markets and Margaret Ebeling of GO Veggie! will give you a crash course in turning social media data into strategy.Caren Baginski is the digital and social media strategist for LiveWell Colorado, based in Denver, and former social media and digital editor of newhope360.com.
Subscribe and receive the latest updates on trends, data, events and more.
Join 57,000+ members of the natural products community.
You May Also Like
---