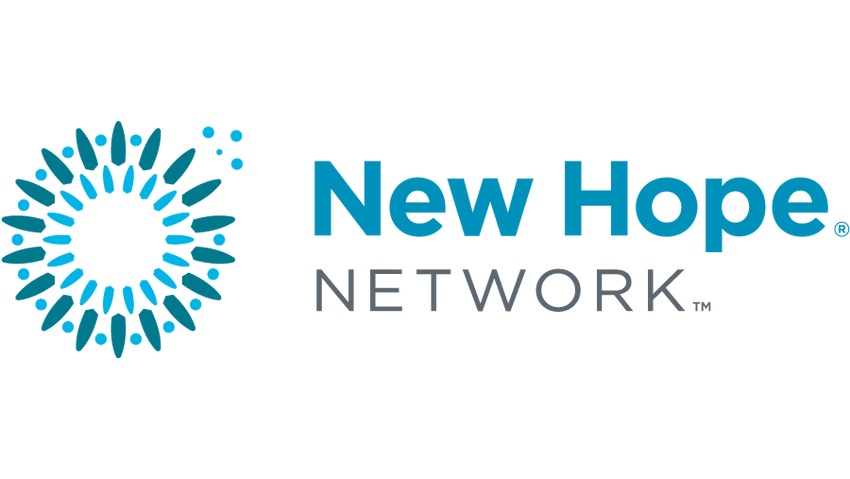 As the owner of a natural foods store, you know that produce often goes bad before you can sell it. It's relatively simple to fix: toss out the bad and restock with the new. Now, if only your social media strategy was that easy.
When a social media post or update sours your shoppers' perceptions, it can leave a bad taste for days or maybe even forever, resulting in lost customers. Prevent sour grapes by avoiding these four common mistakes of social media strategy.
Hiring an intern
I'll admit that this mistake is a bit controversial because, who has the time for social media? And, don't all young folks these days understand social media? With those two things in mind, hiring an intern is appealing! But while he or she might understand social media, your intern doesn't intimately understand your brand. Unless you train your intern on the ins and outs of your business and standards of customer service, leaving social media up to an unpaid part-timer can be a recipe for disaster. The bigger bummer? Once he or she leaves, you have to start all over with someone else.
Ignoring or deleting negative feedback
The day will come (if it hasn't already) where you'll get a dose of negative feedback for your store or one of the products you sell. Leaving this comment unchecked on social media—by either not responding to it or deleting it—gives the impression that your customer isn't worth your time or is in the wrong. Your customer very well may be, but responding to the comment to try to resolve the situation is a better route and one that often ends with winning back your customer's confidence.
Ceaseless promotion of your store and its products
By now, we're used to seeing ads in our social media streams ... but that doesn't mean we like it.
Marketing your sales, specials and products should be a component of your social media strategy and not the sole focus. Many social media experts say that 80 to 90 percent of your social media content should be non-promotional. See "9 ways to delight conscious customers on social media" for inspiration.
Posting whenever inspiration strikes
Social media, much like any other aspect of your natural store, needs planning and forethought if you want to see results. If you simply post whenever the mood strikes, your content will be inconsistent, and fewer followers may see your posts. The other trouble with waiting for inspiration? It might not come.
Caren Baginski is a writer and social media strategist based in Denver, Colorado, and former social media and digital editor of newhope360.com. Contact her at carenbaginski.com.
Subscribe and receive the latest updates on trends, data, events and more.
Join 57,000+ members of the natural products community.
You May Also Like
---