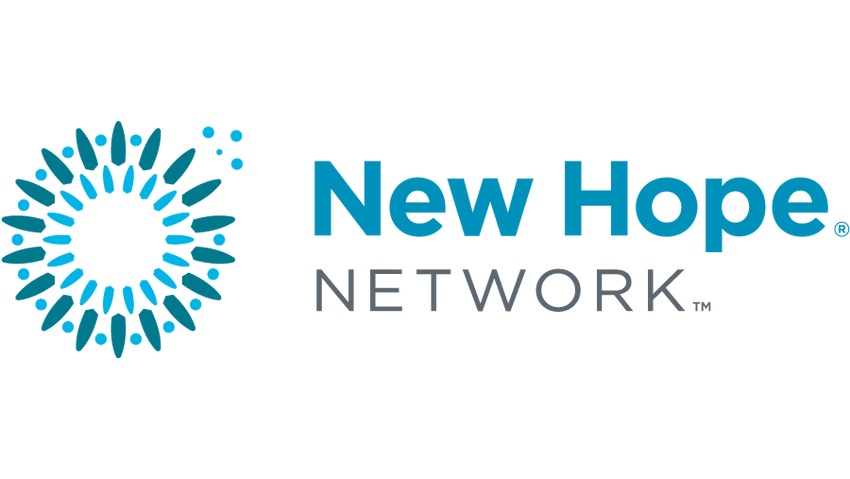 Nathan Jones
Owner
Xlear
Orem, Utah
Age: 37
There probably aren't many resumes in the naturals industry boasting "underwater welder," but Nathan Jones' does. Perhaps it was the five years he spent in this dangerous line of work that inspired Jones to take his savings and found xylitol company Xlear. He knew about xylitol from his father, Dr. Alonzo H. Jones, who touted the sugar alcohol's antibacterial ability and had invented a xylitol nasal spray. So Jones ventured into the marketplace, armed with xylitol research, a patent and one product, Xlear Saline Nasal Spray with Xylitol, to turn the world on to a relatively unknown product that he believed could help people live healthier lives.
His risk paid off. Today Xlear is a multimillion-dollar business with three product lines and dozens of products and employees. Jones has been instrumental in building Xlear's current retail channel, which includes thousands of natural products stores across the United States and internationally, as well as establishing relationships and programs within the medical and dental communities.
When it comes to facing challenges, Jones prefers to confront them head-on, whether that is investing significant resources into a new state-of-the-art manufacturing facility, managing growth or managing vendor relationships. Rather than talk, Jones prefers to experience, often bringing others along for the ride.
What would you like to see change in the naturals industry in the next five years? I would like to see the size of the average retail store in this industry grow. What I would like to see happen to fuel that growth is the manufacturers and suppliers in this industry getting behind their products and getting mainstream healthcare providers pushing natural products. I think that these health-care providers, if educated correctly, will push more of their patients to the natural products retailers if they know about the products, have confidence in the products and know where their patients can find them.
What are you afraid of? A lot of things … but I face my fears, and so I don't let my fears control me. Deep water, heights, driving fast, flying ... those of you who know me can see that I do face my fears.
What do you enjoy most about what you do? I enjoy getting doctors and dentists and dental hygienists to send their patients to natural products retailers to buy our products. For many of these health-care providers, it is the first time they have referred a patient to a natural products retailer.
What keeps you going on a tough day? I don't have tough days … that would be a downer.
If Ben & Jerry's named a flavor after you, what would it be? Marco Polo.
Natural Foods Merchandiser volume XXVIII/number 8/p. 25
Subscribe and receive the latest updates on trends, data, events and more.
Join 57,000+ members of the natural products community.
You May Also Like
---