5@5: Amazon Fresh goes brick and mortar | PFAS found in more food packaging
5@5: Amazon Fresh goes brick and mortar | PFAS found in more food packaging
Each day at 5 p.m. we collect the five top food and supplement headlines of the day, making it easy for you to catch up on today's most important natural products industry news.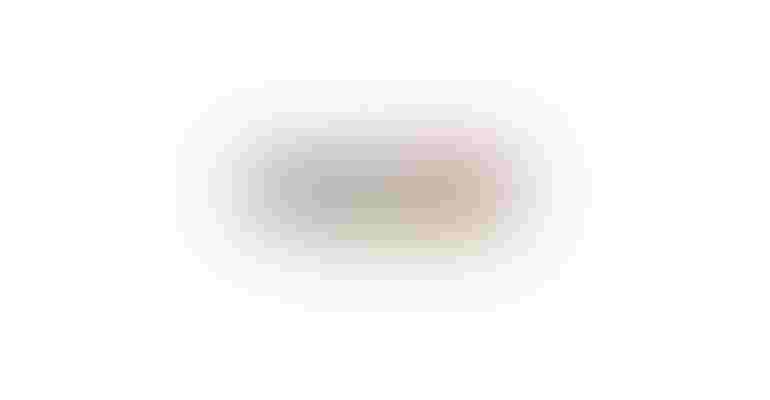 E-commerce titan Amazon plans to launch at least 15 brick-and-mortar Amazon Fresh grocery stores in Southern California, New Jersey, Illinois and Pennsylvania. The stores will be built with social distancing measures in mind and feature one-way aisles and daily temperature checks for employees. They will also feature Dash Carts, a compact version of the company's checkout-free technology "powered by machine vision." Read more at Medium…
It isn't shocking that per- and polyfluorylalkyl compounds are rampant in the fast-food industry. A pair of environmental nonprofits recently tested 38 food packaging samples from six fast-food chains (healthy-leaning Sweetgreen, Freshii and Cava included) and discovered that all the molded fiber take-out packaging tested contained PFAS. Although many retailers and restaurants have made commitments to run PFAS-free supply chains, packaging companies are only just beginning to pilot and promote safer alternatives. Read more at The Counter…
Products to promote sleep are hot commodities, and now they range from supplements to bed accessories to wearable activity-tracking devices. In fact, the industry is on track to hit $101.9 billion in revenue in 2023. And experts say COVID-19 is making it even harder for consumers to attain restful sleep patterns, which will likely fuel the market more in the months to come. Read more at Time…
Researchers have calculated that the volume of plastic flowing into the ocean will continue to overwhelm new clean-up technologies unless drastic measures are taken to reduce or redirect plastic waste. Devices that remove the pollution from the ocean are expensive to build and maintain, and as time goes on more of the plastic will be broken down into microplastics—which are all but impossible to contain. Read more at Fast Company…
Michigan is testing its agricultural and migrant workers for COVID-19 following a dozen outbreaks of the virus at farms and food processing plants over the past few weeks. Latinos make up just 5% of Michigan's population but account for roughly 11% of virus cases. Read more at AP News…
Subscribe and receive the latest updates on trends, data, events and more.
Join 57,000+ members of the natural products community.
You May Also Like
---