5@5: Amazon's record-breaking holiday season | A package-free boom in Brooklyn
5@5: Amazon's record-breaking holiday season | A package-free boom in Brooklyn
Each day at 5 p.m. we collect the five top food and supplement headlines of the day, making it easy for you to catch up on today's most important natural products industry news.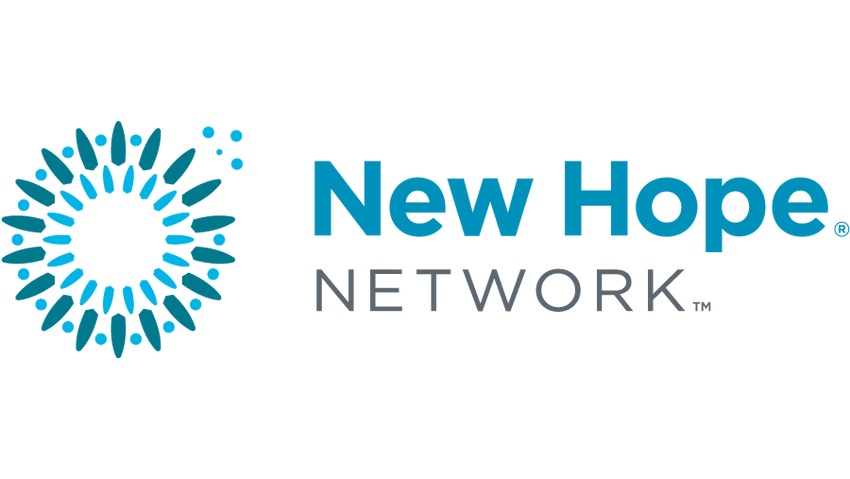 The retailer has announced that it surpassed the milestone of more than 100 million paid Prime members this holiday season; according to Citigroup, it's on track to obtain 175 million more. To woo new consumers, Amazon has upped its other offerings besides ecommerce—including Prime Video, Prime Music, free e-books and more. Read more at Tech Crunch …
The zero-waste lifestyle can, unfortunately, be expensive for retailers who choose to embark on it. But this all might change as manufacturers with products that were once unavailable in bulk or biodegradable packaging make that eco-friendly transition. One Williamsburg-based store is so in-demand that its suppliers have been forced to scale up their own operations to meet it, signifying a brighter future for package-free retail ventures. Read more at The Wall Street Journal …
Meat alternatives, such as the Impossible Burger and lab-grown chicken, are at a tipping point in mainstream culture, with many former carnivores reaching for these products to mitigate their environmental impact. Vegetarian and vegan consumers are not being marketed to so much as the vegetarian-curious—and the growing numbers of sales in this category speak for themselves as to how well this strategy is playing out. Read more at Fast Company …
The ride-sharing app is rolling out the pilot of its Grocery Access Program in Washington D.C. from January to June; it will allow qualified families to take up to 50 rides per day and be charged a flat rate of $2.50 to and from the nearest supermarket in their neighborhood. This program will give residents of D.C.'s wards 7 and 8 easy access to fresh, healthy foods and reduce reliance on shelf-stable junk food products for the bulk of their nutrition.  Read more at Market Watch  ...
2018 marked a shift away from concealing "confidential corporate information" and a movement toward using transparency methods like blockchain to keep the public safe from outbreaks such as salmonella and E. coli. Read this article to take a look back at every recall, market withdrawal and parasitic infection that rocked the grocery sphere in the past year, and to learn more about how foodborne threats will be dealt with in 2019. Read more at Food Safety News  …
Subscribe and receive the latest updates on trends, data, events and more.
Join 57,000+ members of the natural products community.
You May Also Like
---