5@5: Americans snap up booze, junk food | Pandemic-fueled butter boom
5@5: Americans snap up booze, junk food | Pandemic-fueled butter boom
Each day at 5 p.m. we collect the five top food and supplement headlines of the day, making it easy for you to catch up on today's most important natural products industry news.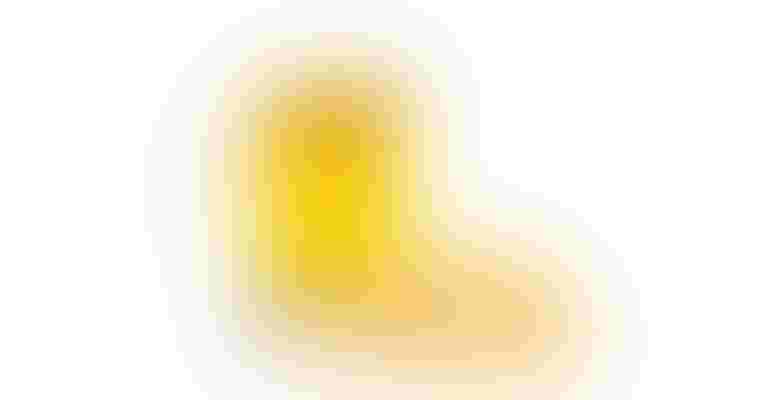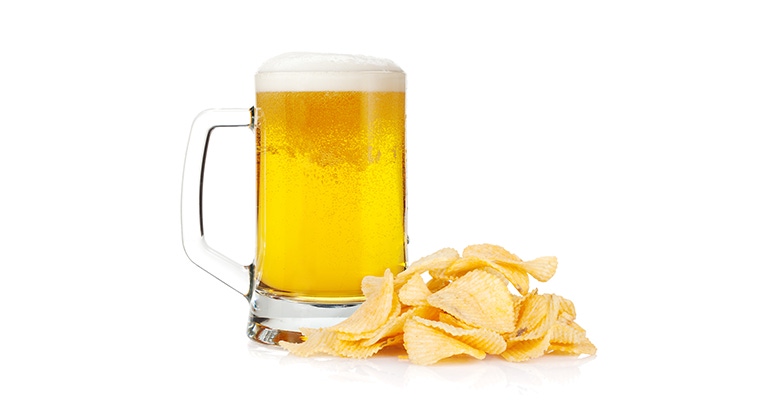 Americans sought out junk food and booze as election results trickled in
Election anticipation has had U.S. citizens nationwide seeking out comfort food the past few days, Google search data shows. These top trending searches reached all-time highs Tuesday night: "Cookies near me," "Chinese food near me," "Liquor stores near me," "Pizza near me," Burgers near me" and "Fries near me." Alcohol delivery company Drizly reported that orders were up across all of the 26 states it operates in, but blue state sales were up 75% as opposed to red state sales which rose 33%. CNN has the details.
Butter is the balm getting us through quarantine, sales figures show
The growing number of home chefs across the nation are taking a super liberal approach when it comes to butter use in accordance with the uptick in comfort eating among consumers. Land O Lakes, for instance, is on track to be up 20% in sales over a normal year by the end of 2020. Baking has also become a popular hobby during the pandemic, which has offset losses for some butter producers in the absence of restaurant revenue. Food and Wine reports.
Vitamin D during pregnancy linked to child's IQ, study says
A mother's vitamin D levels during pregnancy have been linked to the child's IQ, with higher vitamin D levels correlating to a higher IQ in children ages 4 to 6 years old. Vitamin D could therefore promote brain development in the womb, but causation cannot yet be assumed here. Notably, significantly lower vitamin D levels have been detected among Black women because melanin pigment in skin reduces its production. To read more, head to Metro ...
Plastic bags banned in New Jersey as Murphy signs new law
New Jersey's new plastic bag ban was passed by state lawmakers in September and signed into law this week by Gov. Phil Murphy. The measure has been labeled the strictest stance against single-use plastics in the U.S. The regulations prevent food service businesses including restaurants, movie theaters, food trucks and grocery stores from handing out single-use plastic bags and polystyrene food containers. Learn all about it at NJ ...
Mark Cuban thinks this vegan corned beef brand is worth $50M
"Shark Tank" star Mark Cuban invested $250,000 into vegan company Mrs. Goldfarb's Unreal Deli and stated that he believes it will generate $50 million in sales by the end of 2020. The brand has already entered into a successful partnership with Quiznos, which debuted the Unreal Deli corned beef alternative in its Denver locations and has already expanded it to 16 Seattle stores. It's also now available in 58 Whole Foods Markets in the Southern Pacific region. Get the scoop at VegNews ...
Subscribe and receive the latest updates on trends, data, events and more.
Join 57,000+ members of the natural products community.
You May Also Like
---