5@5: As milk sales slide, a new dairy accelerator emerges | Caution and hope for Amazon-Whole Foods deal
5@5: As milk sales slide, a new dairy accelerator emerges | Caution and hope for Amazon-Whole Foods deal
Each day at 5 p.m. we collect the five top food and supplement headlines of the day, making it easy for you to catch up on today's most important natural products industry news.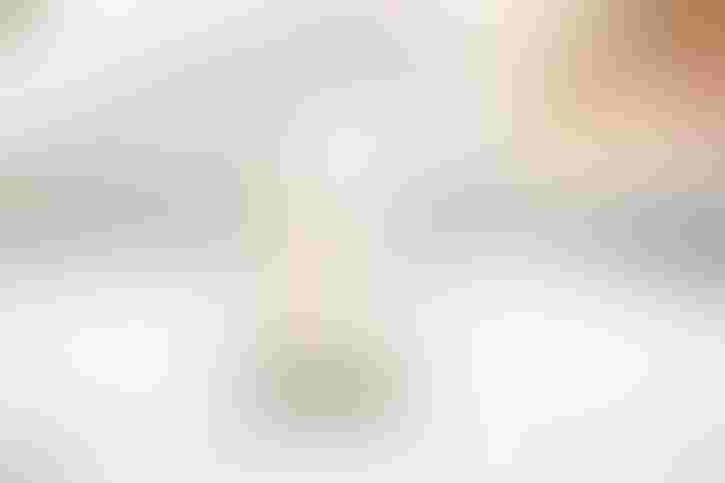 As the plant-based movement continues to gain steam and its products threaten the dairy industry's sales, the agriculture cooperative Land O'Lakes has created a three-month dairy entrepreneurship bootcamp to help startups with dairy-based products with branding, financing, manufacturing, distribution, sales and leadership development. Read more at AgFunder News...
Whole Foods Market has long been a launchpad for fledgling natural products companies, with its local forager and small producer loan programs. Its recent move to a more centralized buying model had some small suppliers worried—and then came Amazon. Some brands are excited about the possibilities of the partnership, while others worry about their margins. "The vendors are going to feel the squeeze. But there is going to be a lot of efficiency built into creating an effective supply chain that Whole Foods has never experienced," says David Simnick of SoapBox Soaps. Read more at Inc...
After selling Zico Coconut Water to Coca Cola, founder Mark Rampolla became a founding partner of the venture capital firm Powerplant Ventures last year. Now he's moving on to a new opportunity—CEO of one of the companies Powerplant invested in, Beanfield Snacks, and he's not taking a salary. He says the salty snack company's partnership with Homeboy Industries, a gang intervention, rehabilitation and re-entry program, is admirable and close to his heart. Read more at Entrepreneur...
Conventional grocery stores are "training our future customer" to buy organic foods, says Matt Lurie, president of the Toronto-based organic retailer. He sees an opportunity for smaller, more specialized retailers with a deeper organic selection to acquire some of the chain stores' customers at a low cost. Read more at Supermarket News...
The millennial shift toward taking their health into their own hands has ushered in an era of innovation in wellness (take Fitbit and the rise of natural foods as evidence). According to a study from Communispace, less than two-thirds of millennials see a primary care doctor. Read more at Forbes...
Subscribe and receive the latest updates on trends, data, events and more.
Join 57,000+ members of the natural products community.
You May Also Like
---