5@5: Bayer asks judge to reverse $2B verdict | Campbell Soup Co. banks on snack market
5@5: Bayer asks judge to reverse $2B verdict | Campbell Soup Co. banks on snack market
Each day at 5 p.m. we collect the five top food and supplement headlines of the day, making it easy for you to catch up on today's most important natural products industry news.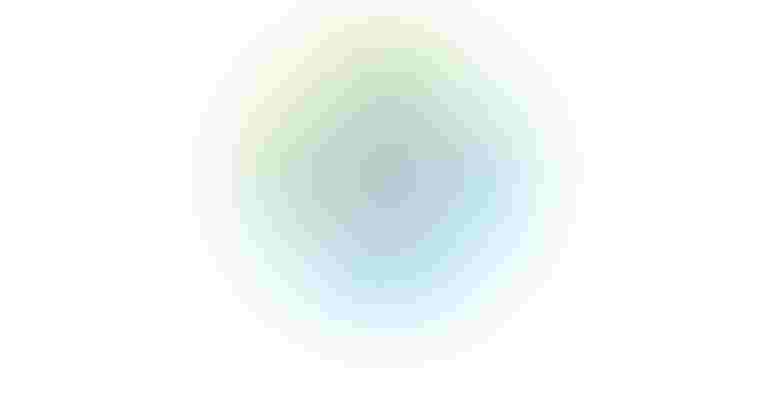 Bayer is asking California Superior Court Judge Winifred Smith to overrule a jury's $2 billion verdict that found the company guilty of causing a couple's cancer via its popular product Roundup. In court filings Bayer reportedly called the punitive damages both "excessive and unconstitutional." Read more at Reuters …
Campbell Soup Co. is focusing on growing its presence in the snack category, and its projected cost-savings initiatives will save the company around $850 million by the end of 2022. The company is currently behind Pepsico, Mondelez International and Kellogg's in the lucrative snack arena. Read more at Philadelphia Business Journal …
Microplastics are everywhere around us—and now, there's scientific proof that they've made it into our lungs. Microplastics have been shown to damage lung tissues which can lead to cancer and asthma attacks, among other illnesses. Read more at Vice …
Routine maintenance for shopping technology—both online and offline—is becoming increasingly complicated. Large retailers are relying on third-party vendors for a variety of technological solutions, which tends to disrupt the interconnected systems (point-of-sale, order-management, enterprise resource planning, etc.) in a given retailer's repertoire. Read more at The Wall Street Journal …
Invasive Mediterranean fruit flies represent one of the biggest threats to valuable agricultural products on a nationwide scale. But rather than opting to quarantine infested farms, which can cause them to lose out on revenue for an entire season, the state of Florida has opted to airdrop millions of sterilized male flies onto Palm Beach County so as to prevent the reproduction of fertile flies. Read more at New Food Economy …
Subscribe and receive the latest updates on trends, data, events and more.
Join 57,000+ members of the natural products community.
You May Also Like
---