5@5: Child labor responsibility | California psychedelics bill | Biden's 2022 food and agriculture plan
5@5: Child labor responsibility | California psychedelics bill | Biden's 2022 food and agriculture plan
Each day at 5 p.m. we collect the five top food and supplement headlines of the day, making it easy for you to catch up on today's most important natural products industry news.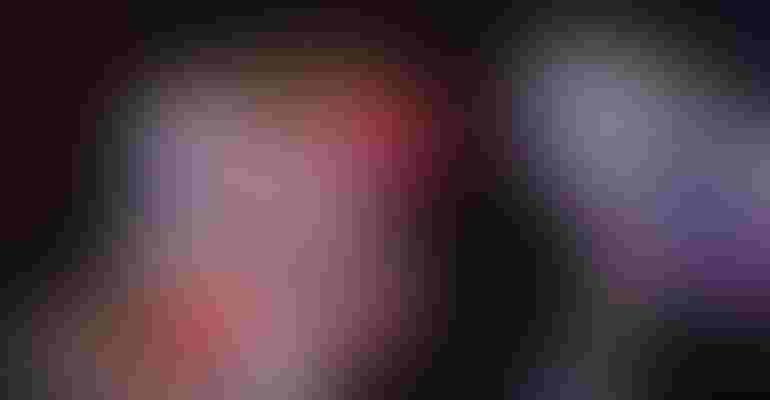 Can US chocolate companies be liable for child-labor abuses in the global cocoa supply chain?
The Supreme Court is about to make a decision regarding the ongoing and well-documented phenomenon of child labor in the global cocoa supply chain that could change corporate accountability as we know it. It will rule on a pair of consolidated cases involving Nestlé, one of the world's biggest chocolate manufacturers, and Cargill, the world's largest cocoa bean processor. According to the lawsuit, former workers allege they were trafficked between the ages of 12 and 14 from their home country and enslaved on cocoa plantations in Ivory Coast; however, because the defendants exert so much control over the supply chain it will be difficult to obtain concrete proof of harm that links child labor to either corporation. The Counter reports.
California senate passes bill to decriminalize psychedelic drugs
California's Senate Bill 519, a bill that seeks to decriminalize the possession or sharing of psychedelic drugs in the state, has been passed by the state Senate and will head to the Assembly. If passed, the bill will also approve the use of mushrooms, MDMA, LSD, mescaline and ibogaine for combat veterans with PTSD and people with diagnosed or undiagnosed addictions and mental illnesses. Fox40 has the scoop.
What's in Biden's 2022 budget proposal for agriculture?
This Modern Farmer article delves into how President Biden's 2022 annual budget proposal will affect food and agriculture. For starters, the proposal includes increased funding for conservation stewardship, climate science, pinpointing how climate change affects disadvantaged communities and research into climate-change-fighting technologies; it would be increased by $1.5 billion according to USDA's press release. Funding for the WIC program will also increase substantially and the SNAP program will receive higher funding than it has in previous years (although not as much as it received during the pandemic).
Belcampo's meat deception is deeper than it let on
The recent Belcampo debacle further illustrates the problems that arise when companies say that they control every aspect of their supply chain, but they clearly don't. Current employees interviewed by Eater said that "as the company grew in size, reach, and stature, the farm struggled to keep up with demand for online orders, fully stocked retail butcher cases and high-volume restaurant operations," resulting in low-quality meat illegally being sold to customers with a Belcampo label. This narrative actually isn't uncommon at all, especially when it comes to artisanal, up-and-coming brands that try to scale too quickly. Belcampo has stated that it is expanding its internal investigation companywide and as a result is declining to respond to specific inquiries.
Alternative protein companies shouldn't ignore the JBS hack
Startups developing alternative proteins should incorporate cybersecurity into their corporate roadmaps effective immediately following the JBS cyberattack that occurred last weekend. While some of these nascent companies might argue that they are too small now to attract hackers, sales of plant-based foods are on the rise and as the market generates more revenue ransomware attackers will be watching. The Spoon points out that cell-cultured meat companies in particular will be most vulnerable to hackers because any major hack in the sector could stop the sector's growth before it even begins.
Subscribe and receive the latest updates on trends, data, events and more.
Join 57,000+ members of the natural products community.
You May Also Like
---