5@5: Climate change to cost US 10.5% of GDP | Natural Products Association files for bankruptcy
5@5: Climate change to cost US 10.5% of GDP | Natural Products Association files for bankruptcy
Each day at 5 p.m. we collect the five top food and supplement headlines of the day, making it easy for you to catch up on today's most important natural products industry news.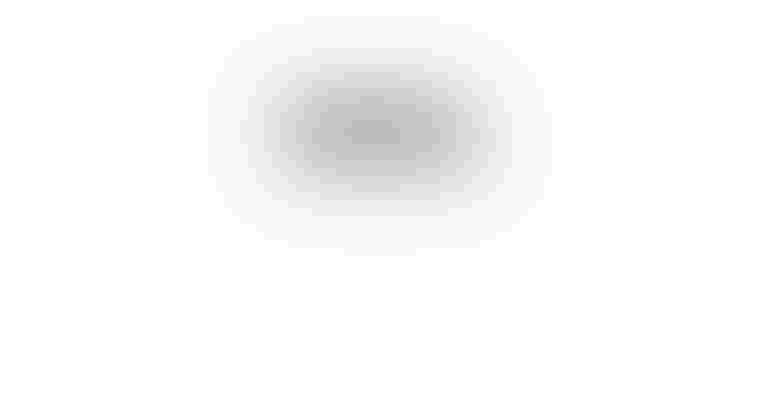 A new study indicates that all countries will lose a significant amount of income if the 2015 Paris Agreement isn't adhered to. Researchers analyzed 10 different sectors across 48 U.S. states and found that every single one would suffer from either heat, flood, drought or freeze—all of which would amount to a loss of 10.5% of the country's overall GDP by 2100. Read more at The New York Post …
The nonprofit Natural Products Association, formerly known as the American Health Foods Association, filed for bankruptcy protection on Monday. CEO Daniel Fabricant stated in a filing with the U.S. bankruptcy court that the move will allow the group to "focus on advocacy and adding members." Read more at Reuters …
35 Walgreens stores in Knoxville, Tennessee, will include Kroger Express and Kroger pickup this coming fall. This pilot indicates that the drugstores chain is aiming to compete with Amazon's online food delivery through its Whole Foods subsidiary, as well as CVS Health's expansion of healthcare services via its "HealthHub" locations. Read more at Forbes …
The Colombian agriculture and livestock authority recently confirmed that devastating so-called Panama disease has arrived on banana farms within the Caribbean coastal region. There is no known fungicide or biocontrol measure effective against the disease, and it threatens many popular varieties of the banana including plantains and the ubiquitous Cavendish variety. Read more at National Geographic …
Market research firm Mintel recently reported that 757 new pea-related foods emerged onto retail shelves last year, underscoring a growing interest on the part of the mainstream consumer in plant-based protein alternatives. Peas in particular are nutritious, sustainable, non-GMO and packed with protein, but legumes in general—such as fava and lupin beans—are poised to rise to a similar food world stardom. Read more at Time …
Subscribe and receive the latest updates on trends, data, events and more.
Join 57,000+ members of the natural products community.
You May Also Like
---