5@5: Corporate cafeterias to see healthy makeovers | A busful of fresh food in Boston
5@5: Corporate cafeterias to see healthy makeovers | A busful of fresh food in Boston
Each day at 5 p.m. we collect the five top food and supplement headlines of the day, making it easy for you to catch up on today's most important natural products industry news.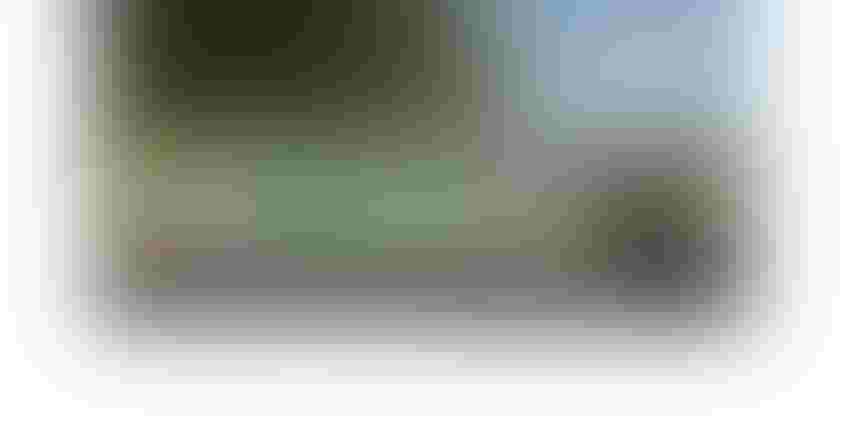 A makeover is coming to corporate cafeterias, and it's not about replacing 1970s-era pink tile. Aramark, the food service company that contracts with 85 percent of Fortune 500 companies, is going to make those sites healthier and more worker-friendly. They will use more local and organic food, and more than 30 percent of meals will be vegetarian or vegan. Read more at Fox Business …
In Boston, a brightly painted school bus is bringing healthy food to underserved areas where low-income residents lack access to fresh foods and typical grocery stores. The nonprofit Fresh Truck accepts cash, credit and debit cards, EBT cards and vouchers from local health centers. Read more at Civil Eats …
An estimated 89 million acres of farmland—mainly in China, India, Mexico, Pakistan and Iran—are irrigated with untreated waste water that comes from nearby urban areas, according to a recent study published in Environmental Research Letters. Some of that wastewater, which can carry disease-causing bacteria, makes its way to industrialized countries such as the United States. Read more in Modern Farmer …
Salt & Straw, a popular ice cream shop in Portland, Oregon, takes advantage of its proximity to "some of the world's best small, sustainable family farms," as co-owner Tyler Malek says. But this summer, the store is bringing attention to the problem of food waste with four new flavors—each made with a different combination of ingredients that otherwise would land in a compost pile or landfill. Read more at Modern Farmer …
The chief executives of two cattle industry associations are battling: Kendal Frazier, chief executive officer of the Denver-based National Cattlemen's Beef Association, recently took a shot or two at R-CALF, or the Ranchers-Cattlemen Action Legal Fund of the United Stockgrowers of America. Frazier accused in an industry publication the Billings, Montana-based organization of working with activist groups to ruin the beef industry. Read more at Food Safety News …
Subscribe and receive the latest updates on trends, data, events and more.
Join 57,000+ members of the natural products community.
You May Also Like
---