5@5: DOJ opposes cage-free egg lawsuit | Avocados removed from UK menus
5@5: DOJ opposes cage-free egg lawsuit | Avocados removed from UK menus
Each day at 5 p.m. we collect the five top food and supplement headlines of the day, making it easy for you to catch up on today's most important natural products industry news.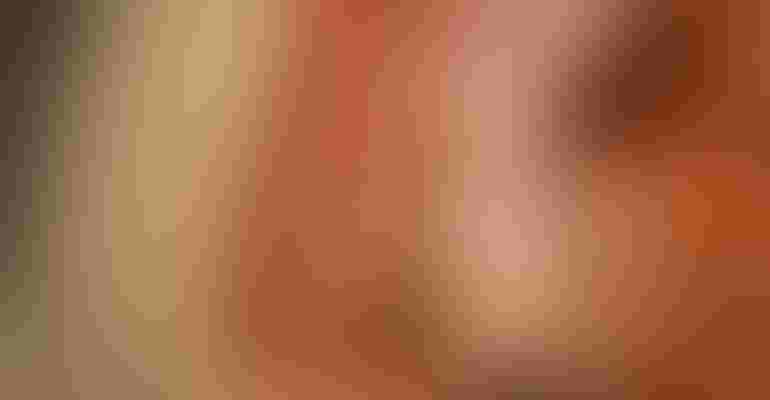 After the Prevention of Farm Animal Cruelty Act was passed almost unanimously by California voters, economically disadvantaged egg producers within the state encouraged new legislation that effectively banned the sale of out-of-state eggs that were laid in confinement as well. Now, a coalition of 12 states are asking the Supreme Court to strike down the law, stating that it violates the Interstate Commerce Clause, but the Department of Justice has advised the Supreme Court to avoid the hearing.  Read more at New Food Economy ...
The water-intensive fruit is being taken off of UK menus due to its harmful effects on farmers and land in regions such as South America. The high demand for avocados across the globe has led to deforestation, the depletion of local water sources and an increased contribution of greenhouse gases, according to one eco-conscious Café that removed the product from its dishes. Read more at Standard Media  …
Millions of bees in and around Cape Town, South Africa were poisoned by improper use of the broad-spectrum insecticide Fipronil, which is typically used to control ants, beetles, cockroaches, fleas, ticks, and termites. The culprits are the area's wine farmers, who used bee-attracting molasses mixed with Fipronil to cover their vineyards. Read more at Eco Watch …
Fruit and other foods high in naturally-occuring fructose "might help improve blood sugar levels because they are high in fiber, which can slow down the release of sugars in the blood stream," according to a new examination of data from 155 studies. The research also underscores the adverse effects of added sugars in products such as sugar-sweetened beverages. Read more at Reuters …
According to NPR, most of us are already hitting—or even exceeding—our daily amounts of protein, even though the recommended daily allowance is a whopping 50 to 60 grams per day. So which demographics are best suited to the consumption of protein supplements such as snack bars or powders? Read to find out. Read more at NPR …
Subscribe and receive the latest updates on trends, data, events and more.
Join 57,000+ members of the natural products community.
You May Also Like
---