5@5: Eat Just shoots for $3B IPO in 2021 | Average summer cookout cost falls
5@5: Eat Just shoots for $3B IPO in 2021 | Average summer cookout cost falls
Each day at 5 p.m. we collect the five top food and supplement headlines of the day, making it easy for you to catch up on today's most important natural products industry news.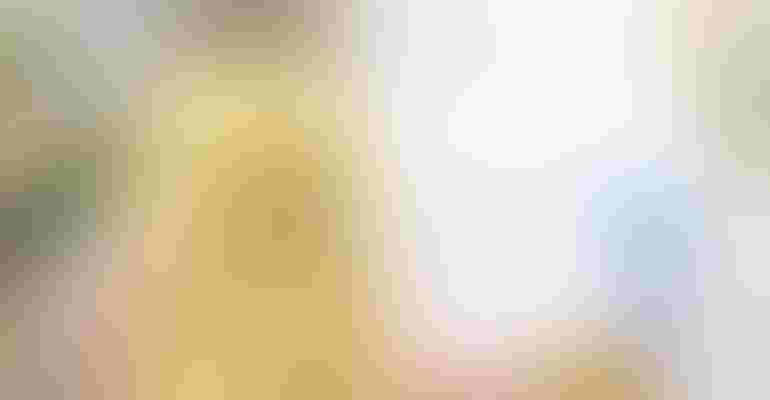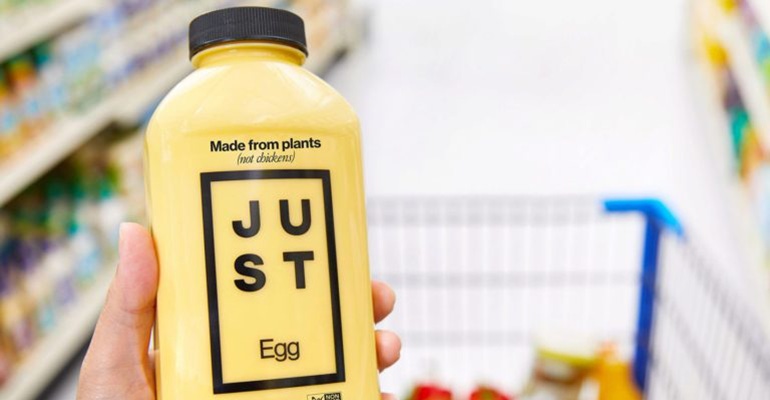 Eat Just aiming for $3B IPO in 2021
Eat Just is reportedly targeting Q4 2021 or early 2022 for its IPO, which currently has a valuation of $3 billion. The company has raised $440 million to date; its most recent fundraise was a $200 million round led by Qatar Investment Authority earlier this year. Eat Just was notably the first company ever to achieve regulatory approval to sell cultured meat to consumers, and CEO Josh Tetrick hinted to The Spoon that regulatory approval in the U.S. is headed in a positive direction.
July 4 summer cookout costs a bit less this year
The typical Fourth of July cookout will cost U.S. consumers a few cents less this year, according to an analysis by the American Farm Bureau Federation (AFBF). This may come as a surprise following the supply chain disruptions that have caused price fluctuations in meat and other food products such as strawberries. This year, 68% of Americans expect to return to normal Independence Day celebrations as the pandemic eases, according to consumer data specialist Numerator. Supermarket News reports.
OSHA received relatively few COVID-19 complaints related to agriculture
Through May 2021, agriculture—crop farming, cattle ranching and the like—has had relatively few complaints for the Occupational Safety and Health Administration. Out of roughly 67,000 complaints, agriculture accounts for 562; many of these complaints unsurprisingly state that employers were not following guidelines set by the Centers for Disease Control and Prevention to prevent COVID-19 from spreading. Meatpacking plants are notably not included under the federal governments definition of agriculture, which may partially explain the lack of ire. The Counter has the data.
New Colorado law attempts to reduce cross-pollination between hemp and cannabis
Many cannabis and hemp farmers in Colorado farm outdoors, which can lead to instances of cross-pollination becauses hemp and cannabis are the same plant species. This Modern Farmer article shows how some growers are partnering with lawmakers to prevent this, starting with Colorado's new House Bill 21-1301. On top of existing measures, the working group assigned to the issue may suggest new zoning restrictions for crops, more female-only growth ordinances or designate strains and clones to specific areas. 
Inside the fight to become the dominant delivery app
This Eater podcast explores popular food delivery apps' tactics to win users' delivery dollars and investor funding from the point of view of the people who built them, plus what motivated the key decisions that changed how delivery works and changed how we eat. Also in the article is the link to the second part of the podcast, which delves into how these brands got started, the investors that supercharged them and the lengths they went to in order to reach the scale they needed to dominate the industry.
Subscribe and receive the latest updates on trends, data, events and more.
Join 57,000+ members of the natural products community.
You May Also Like
---