5@5: Evian hires designer for luxury reusable bottles | Meal kit packaging negates food waste benefits
5@5: Evian hires designer for luxury reusable bottles | Meal kit packaging negates food waste benefits
Each day at 5 p.m. we collect the five top food and supplement headlines of the day, making it easy for you to catch up on today's most important natural products industry news.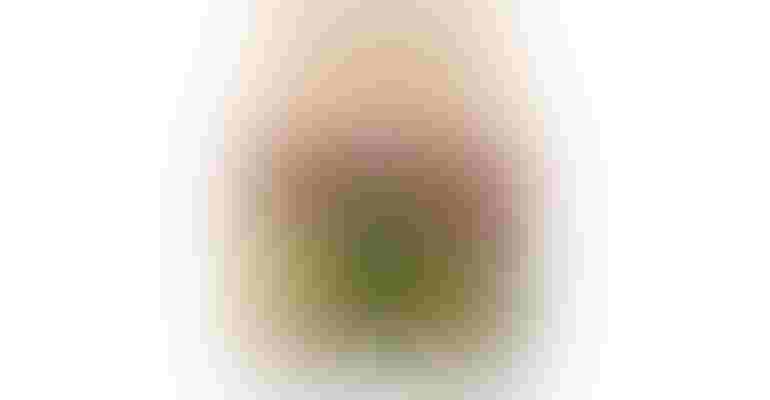 Renowned designer Virgil Abloh recently joined Evian as its first-ever "creative advisor for sustainable design," a position befitting someone who has created several distinctive and successful products for companies such as Rimowa and Moët and Chandon. The project aims to create luxury reusable bottles to help Evian become a 100 percent circular brand by 2025. Some question, however, whether consumers will buy Evian water at all once they begin filling their refillable Evian bottles with tap water—something else Abloh will have to think about. Read more at Fast Company …
While meal delivery services earn points for minimizing food waste, the impact of single-use meal kit packaging on the environment negates this minimization entirely. One study found that "even if delivered meal kits reduced food waste to zero, they would still use up more energy overall than buying the same food from the supermarket unless the energy used for the meal kit packaging was cut by a fifth." If the packaging were reusable, however, like the glass bottle programs from decades ago once were, the environmental benefits of this service would be restored. Read more at The Guardian …
The splashiest headline to hit this week's news cycle was undoubtedly the study showing that people who switched to an all-organic diet reduced their intake of pesticides by 60 percent in one week. However, as this article points out, researchers were only trying to detect 40 common pesticides that organic food does not contain (organic farmers can use a small number of naturally derived pesticides) and labeling it a discovery when subjects were consuming less of those pesticides. What we want to look at "is risk—not just the risk of a specific class of chemicals, but total risk," which includes "more factors than toxins." For example, organic produce is more likely to carry E. coli than its conventional counterpart, but this isn't usually a factor when consumers are choosing fruits and vegetables at the store. Read more at New Food Economy …
Marygrace Sexton was making fresh juice "before it was chic"—in 1989 to be exact—with the aim of competing with the preservative-laden cartons of juice on supermarket shelves. After selling the business in 2001 to North Castle Partners, Sexton was dismayed to see Natalie's sold off in 2003 at a loss but was able to come back in as a consultant that same year. She and her family purchased the rest of the shares in 2006 and the value of the business supersedes where it once was. Although the juice category is regrettably saturated these days, Marygrace states that the company is "going to continue being the authentic option up against the other brands on the shelf." Read more at Forbes …
The "blue wave" that occurred during the midterm elections has reshuffled the agriculture committee "back squarely in the hands of the Democratic Party"—which is good news for sustainable agriculture and food justice movements that had been largely undealt with by previous committee members. These movers and shakers are pledging to use their power for causes such as promoting women and minority farmers, preserving SNAP benefits and prioritizing small-scale farmers. Read more at Modern Farmer …
Subscribe and receive the latest updates on trends, data, events and more.
Join 57,000+ members of the natural products community.
You May Also Like
---
Sep 20 - Sep 23, 2023
Natural Products Expo East is the East Coast's leading natural, organic and healthy products event.
Learn More